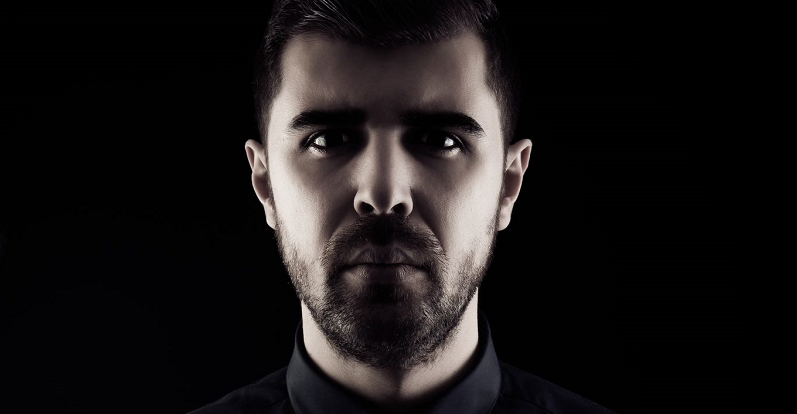 Last year was overwhelming for drum & bass: we've listened to lots of quality releases, witnessed the rise of new labels and emergence of new heroes. Apparently, the dnb scene shows no signs of stopping, and the future plans shared by the genre's key figures only prove this statement. Get to know what are the events we look forward to this year…
Billain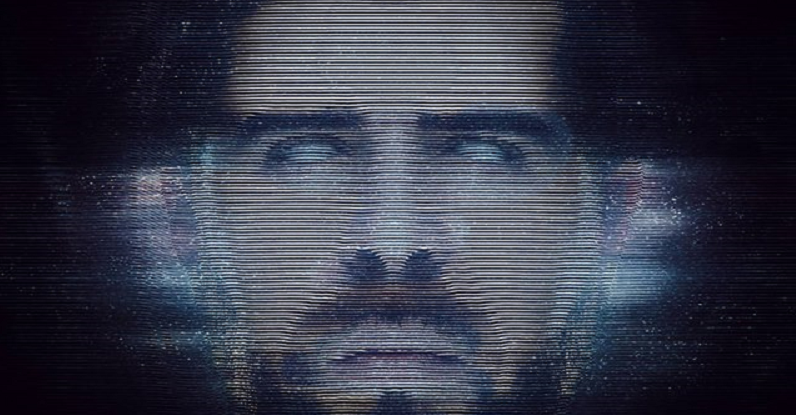 For us, one of the most awaited things is, with no doubt, Billain's debut album. Being in development for a plenty of years, it is supposed to be a part of the epic story that started in Colossus EP and Colonize EP. Full of enthusiasm, Adis himself learns a lot while working on the LP. And, even though the record doesn't have its title yet, the artist dedicates it to the 'freedom of thought' and describes it as being 'far from the industry'. And there is even more: a new single and an EP are also in the pipeline.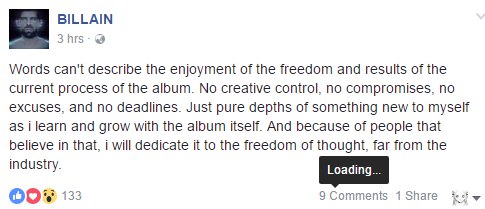 So, it looks like it will be a productive year for Billain, especially if you compare it to 2016: he only put out a couple of remixes, a collab and a solo track.
Current Value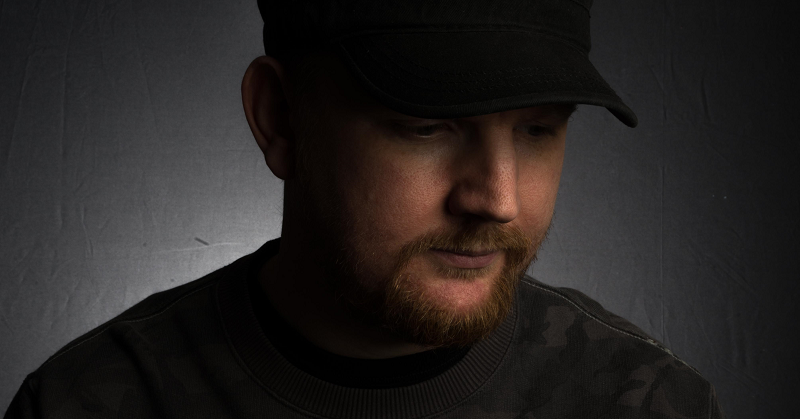 Current Value has always been delivering something interesting throughout the whole past year, and it seems like in 2017 Tim won't be slowing down at all. The don himself is going to release another album, as well as a string of singles and EPs, via some of the biggest labels. The names of these labels are not revealed yet, but Critical Music is likely to be one of them, as it's still a 'home' for Current Value.
2016 saw the German artist releasing music on Othercide Records, MethLab, Neodigital, Cyberfunk, RAM Records, Invisible Recordings…
Noisia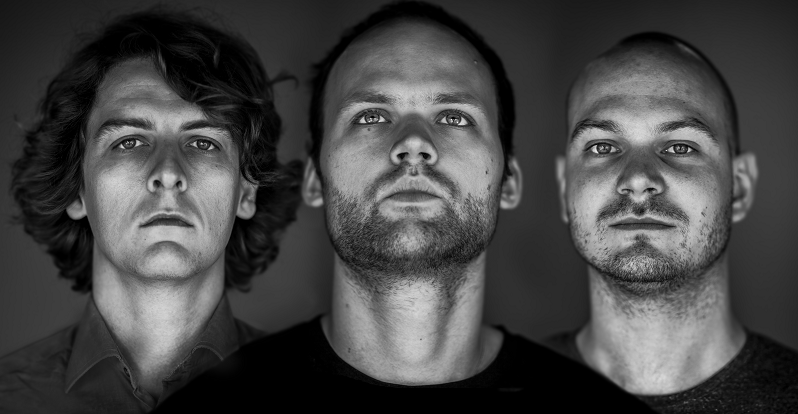 One of the most exciting releases in electronic dance music last year was Noisia's Outer Edges album. Despite the variety of styles on the LP, there is still a good amount of drum & bass. In a Noisia Radio episode, the guys voiced their plans on putting out an EP consisting of remixes of album tracks. Even though further details haven't been given yet, we suspend that there will be artists from the Neosignal/Division/Vision crew.
Moreover, the trio keeps asking their listeners to send them demos, so we should expect more EPs on Invisible. One of them is already announced – forthcoming on the 27th January.
Hospital Records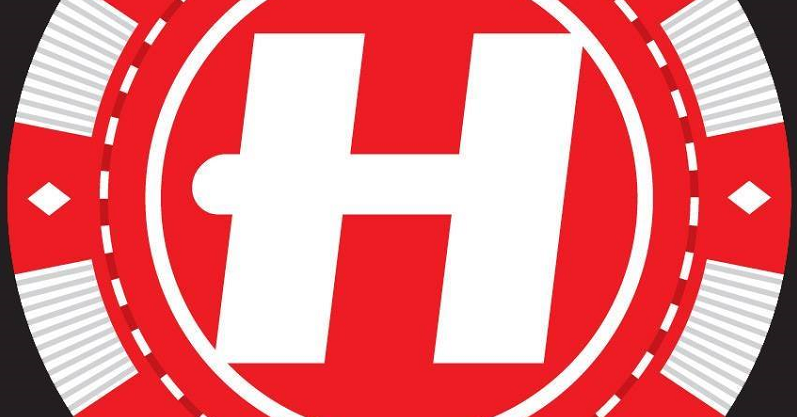 Hospital Records already hold something for this month: the label is putting out a massive compilation to celebrate 21 years in the game! The age of 21 is especially important for UK people, by reaching it they are given a load of civil rights… Regarding the Hospital: We Are 21 album itself, there are 68 tracks, most of which are the label's favourite dnb tunes released last year. But we are also offered 24 brand new exclusives, including collabs from S.P.Y and Etherwood, Fred V & Grafix and Metrik, Nu:Tone and Anile, plus fresh material from Logistics.
Stay tuned for more info on the compilation.
Othercide Records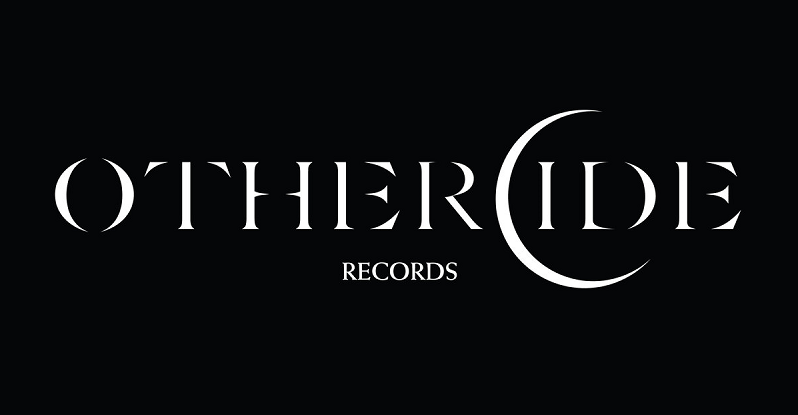 Othercide Records are now better than ever: the past year saw them putting out excellent EPs and albums from Current Value, Machine Code, Brainpain, and more. There will be no less heat in 2017: the label signed a lot of neurofunk and darkstep from Barbarix, Chee, Cooh, DJ Hidden, L 33, Lucio De Rimanez, Ordure, Signs, The Sect and Volatile Cycle. Not to mention the Katharsys LP, coming out this month!
Limewax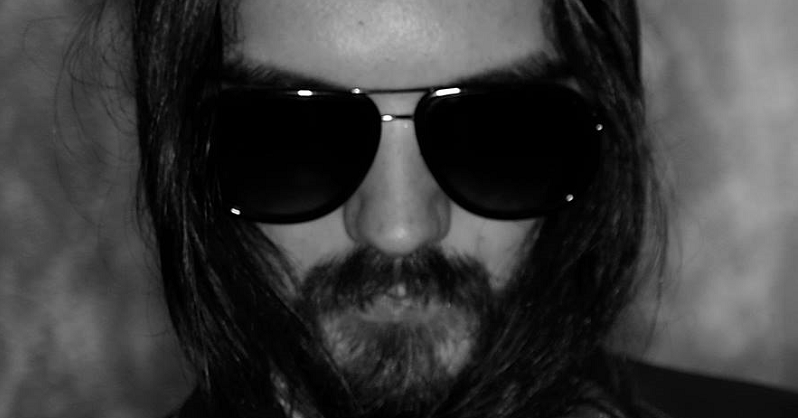 Maxim has just dropped a face-melting single on Tech Itch Recordings, but it's just the beginning… Rumours are that soon there will be an album, following the recent re-issues of Scars On The Horizon LP and The Kristall Weizen EP.
Another thing that we anticipate is a second volume of Always & Never, featuring previously unreleased Limewax material! The first compilation came out in 2015 via Position Chrome, back then we were offered more than 30 tracks. Fortunately, Maxim still has loads of dubplates 😉
Counterstrike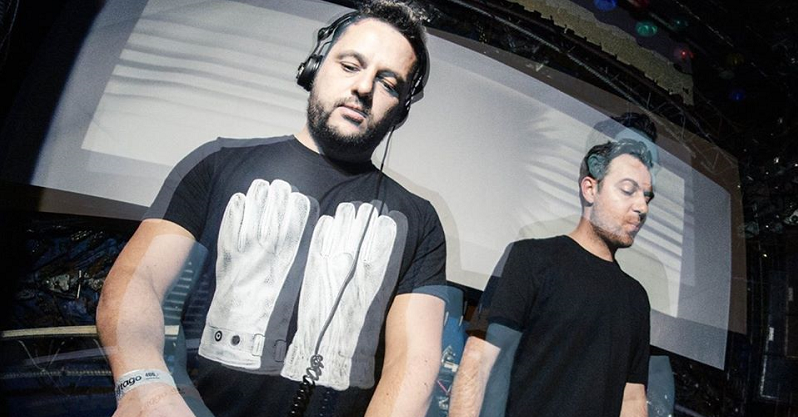 2016 was an important year for Counterstrike: the duo managed to not only release an album, but also to appear on a range of labels, including Position Chrome and Yellow Stripe. And in December they told how much of a pain it was to finish a new EP…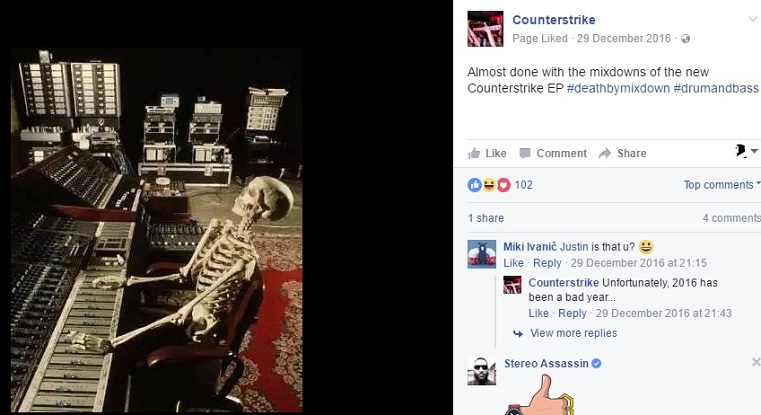 Abnormal Levels Of Aggression will be out on the 26th January via Algorythm Recordings. Watch out for details!
Sinister Souls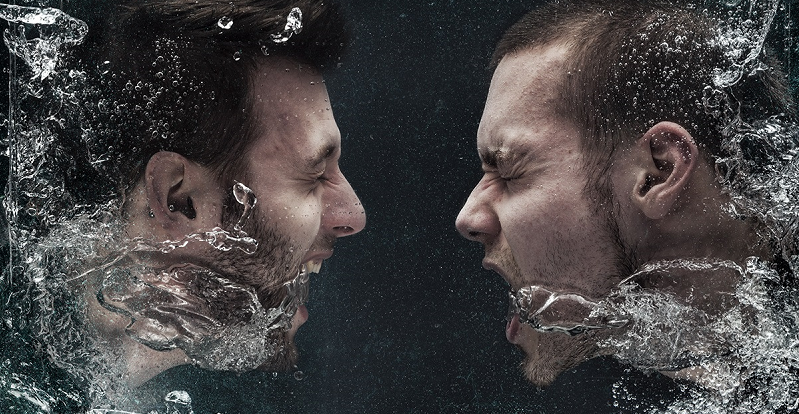 Sinister Souls absolutely nailed it in 2016: their releases on Othercide Records and Yellow Stripe were a real terror to the ears. But soon, they'll return to PRSPCT Recordings with a new EP, you can hear some tracks off it in the recent podcast.
The Upbeats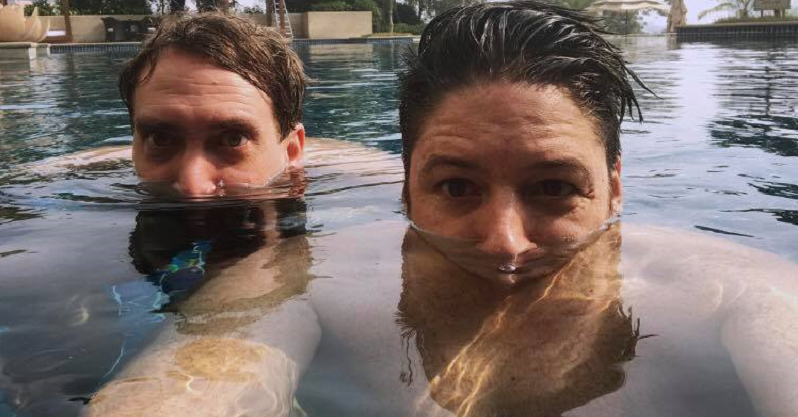 Another act, whose music we are also hyped about, is The Upbeats! In the nearest future the guys will roll out the final part of the De-Evolution series, which was greatly welcomed by the dnb community. Meanwhile, you can check out (and even download) Cauldron, their fresh collaboration with Agressor Bunx.
The duo also plans to release their second collaboration with Ivy Lab. The first one is featured on the 1st part of De-Evolution and goes under the title Pharaoh.
Optiv & CZA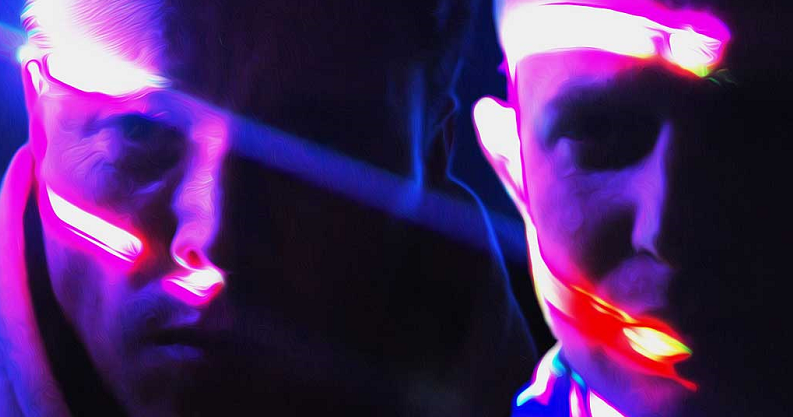 Optiv & CZA, two of the members of Cause4Concern, are also on our list. Recently they put out the Cell Dweller / Pitch Funk single, proving that the genre's veterans are true to their sound. Currently the guys are doing an album, they even revealed its title, What Lies Ahead. The LP release is set for the second half of 2017, meanwhile you can hear some of the tracks in Ed's and Mark's DJ sets.
The collabs with Pythius and Current Value are also on the cards, their titles are Battlecruiser and Ghost Nation.
These tracks, along with a plenty of others, will be released via Cause4Concern Recordings and Red Light Recordings, but you can already check them out in this special mix.
Fanu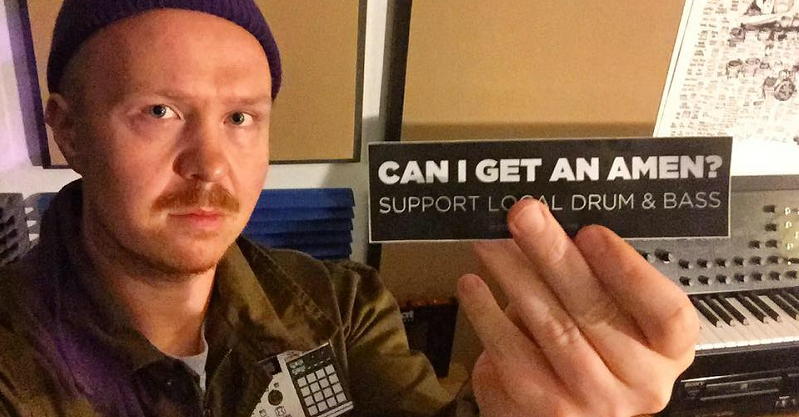 Finnish producer Fanu hopes to release his new album in March. Throughout the whole past year, Janne has been talking about it, marking his return to the roots. 2016 only saw him putting out a couple of remixes under the Fanu moniker.

LP will be out on Lightless Recordings, though.
Metalheadz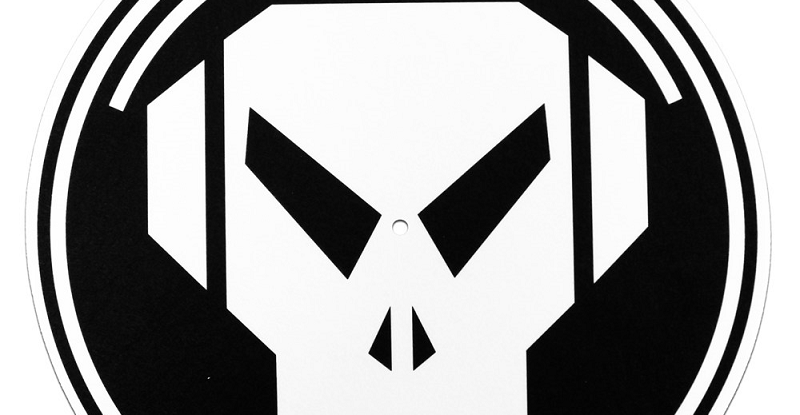 Regarding Metalheadz, they have a new music from Digital on the way! It's going to be the imprint's second release in 2017, right after the Phil Tangent single. It was also revealed that one of the EP tracks is entitled Understand.
Apart from that, the label promises to put out something from Seba. Nevertheless, this year already saw Sebastian drop the single Stasis / Inner World via Secret Operations.
Camo & Krooked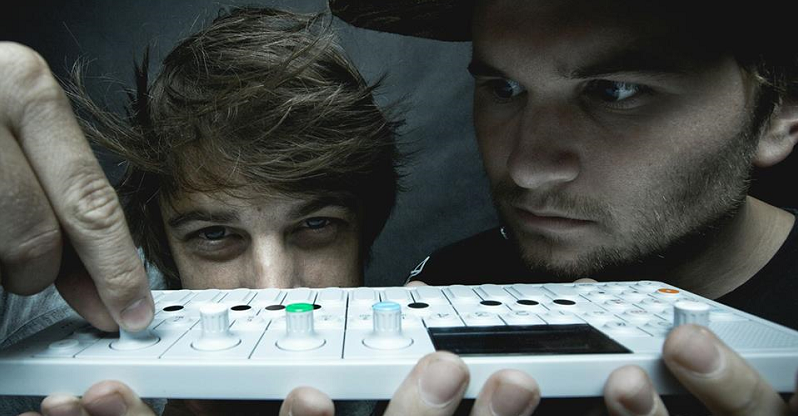 It's been several months since Camo & Krooked started to talk about their forthcoming album, releasing various videos and posting in social media. At the moment many of the release details are known, including the title – Mosaik. Interestingly enough, LP will be released on three labels simultaneously: Ram Records, BMG and Mosaik Musik – this is a new imprint, run by the guys themselves. In November and December we were exposed to tracks If I Could, Ember and Black or White, and were treated with awesome music videos for two of these tunes. Judging by what we've heard, the duo is taking its style to a whole new level, making the tracks' sound design even more delicate. Looking forward to the release in 2017!
Hybrid Minds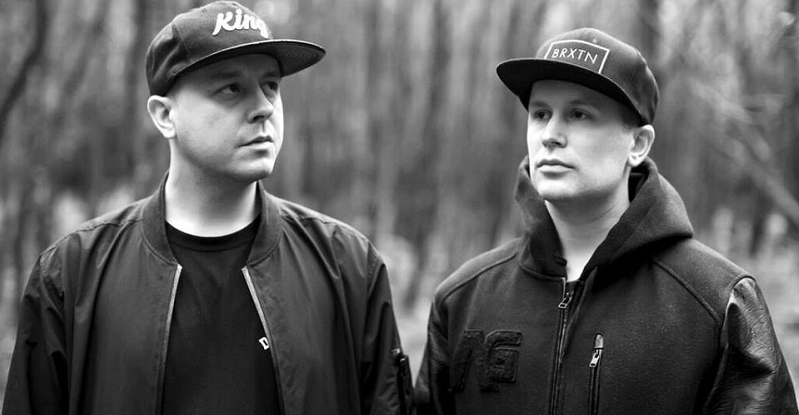 Having released a number of singles in 2016 via the newly launched Hybrid Music label, the guys are now happy to announce that their second album is almost finished! It will be released via this very imprint, which is destined for the duo's own work.
Keeno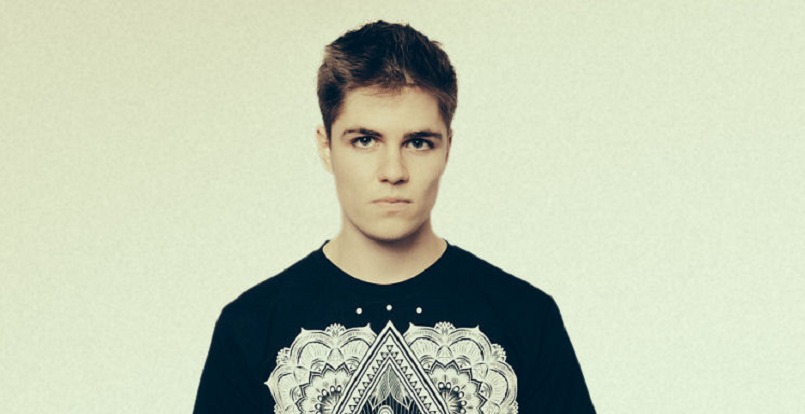 2016 was also memorable thanks to Keeno's Futurist album, a beautiful example of mixing drum & bass and classical music. However, the young talent constantly says that his creative process never stops.
Hopefully, Will continues making music in the same vein, and recently he told on Facebook that he finally finished a new EP. Looking forward to it!
Enei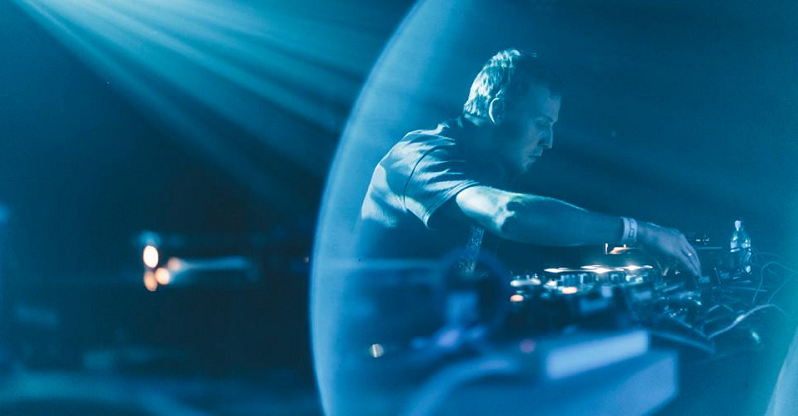 After putting out the Rituals LP in 2015, Alexey hasn't been in a hurry working on the next album… But the Russian artist is already in the process of it, which is a good thing, and there is also an EP in the pipeline, probably forthcoming on Critical Music.