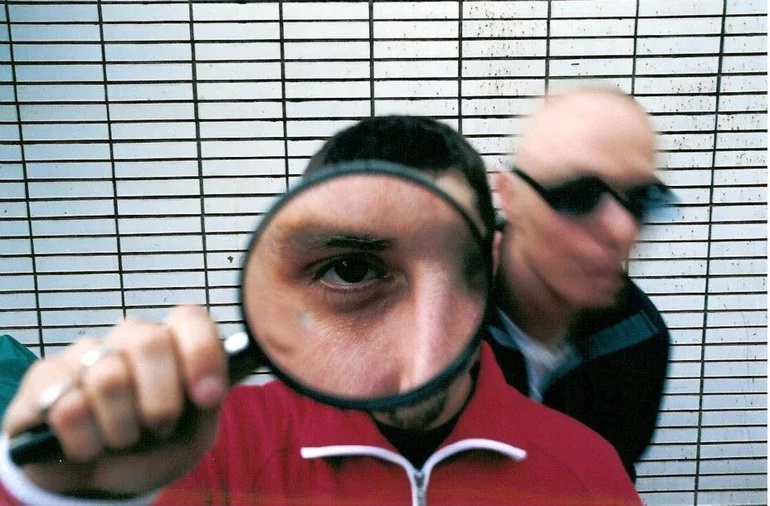 Which albums can be considered classics? Which are exciting to listen to not just once? Which ones are exciting from start to finish? I tried to figure out which LPs influenced the genre the most, and the first selection is dedicated to the 90's.
There weren't much drum & bass albums in the 90's: the vast majority of tracks were scattered on singles and ЕРs because the genre was born just in the beginning of the decade. Nevertheless, some of the albums defined dnb and stood the test of time.
Goldie — Timeless (1995, Metalheadz)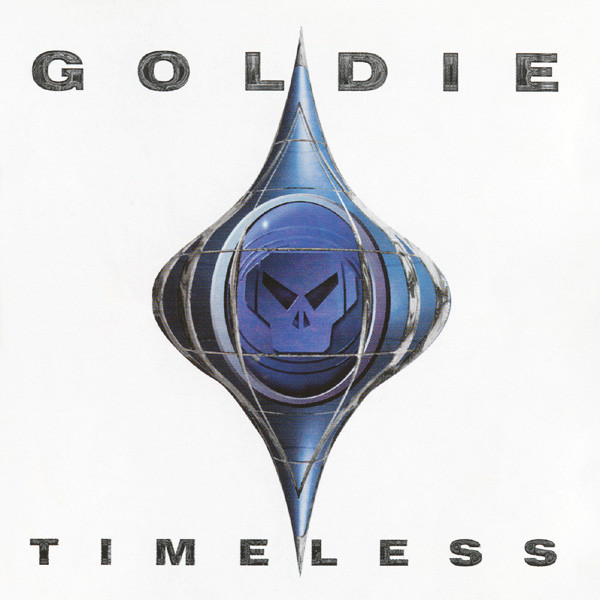 This is the alma mater of drum & bass. This release set the new bar for the genre and became known to the wider audience. It's also one of the first Metalheadz release, with the label logo gracing the artwork. The album title might seem pretentious but it really is on point: Goldie proved that drum & bass isn't just another stupid trend, but something timeless. The drums aren't just about playing around with sampled breaks – here they've become a piece of art. The atmosphere and vocals aren't just obligatory elements for the dancefloor – they create depth and uniqueness. 'Timeless' isn't only a very personal work of Goldie, it's also a true manifesto of the UK urban culture.
E-Z Rollers — Dimensions Of Sound (1996, Moving Shadow)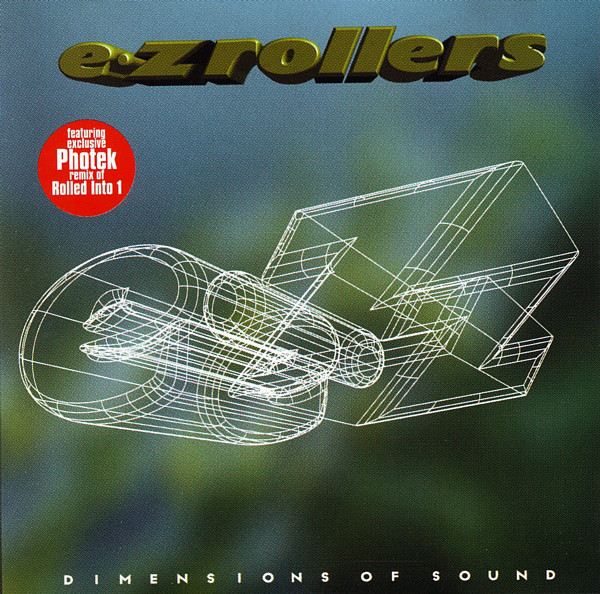 Here's another example of how beautiful drum & bass music can be. 'Dimensions Of Sound' was recorded before E-Z Rollers started producing utterly uninspired festival tracks, which are very contrary to this debut LP. Ambient pads, laidback breaks and live instruments coupled with great production – it's definitely one of the best atmospheric dnb releases.
Adam F — Colours (1997, Higher Ground)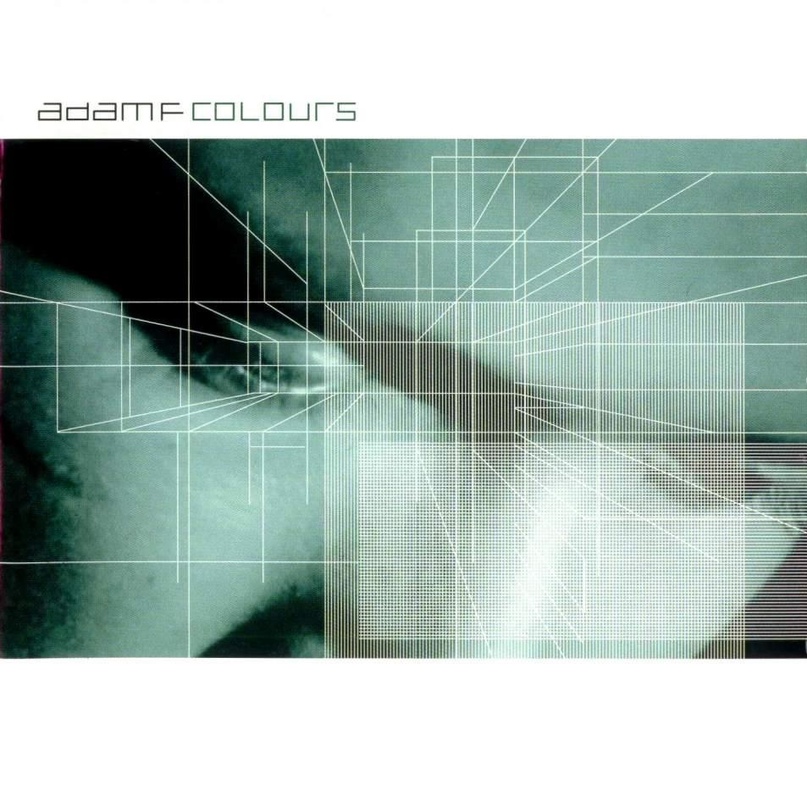 Many music fans viewed drum & bass as a new incarnation of funk, and Adam Fenton was one of the best to express this vision. His mixture of funk guitars, drums and electronic sub bass was surprisingly organic, and it's still utilized in newer releases. Adam interpreted this sound in different ways: tracks like 'Circles' are really beautiful and melodic; 'Metropolis' immerses you into darkness and mystery; while the undeservedly forgotten 'Music In My Mind' perfectly combines electrofunk and dnb. Moreover, 'Colours' proves that dnb producers have been experimenting with different electronic styles since the dawn of time: only a half of the album tracks are drum & bass, the other ones are breakbeat, downtempo and electro.
Grooverider — Mysteries Of Funk (1998, Higher Ground)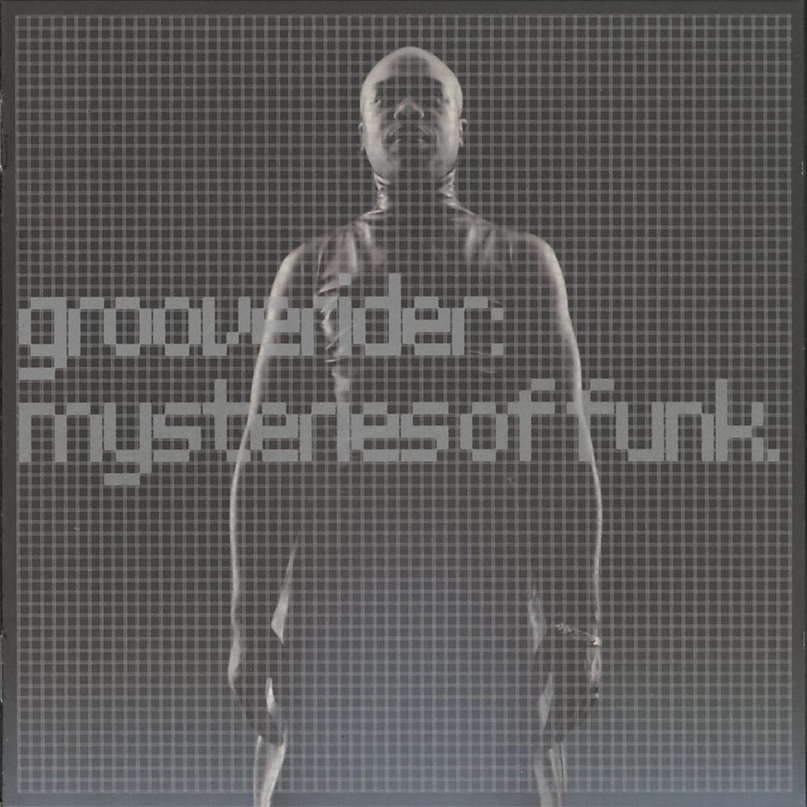 The only album by Grooverider. It is commonly known that Raymond was one of the pioneers of the genre, taking on the duties of playing out tracks from numerous upcoming producers. After many years of activity, Groove has tried his hand in producing, however 'Mysteries Of Funk' wouldn't end up such a good record without the help of Optical – a genius of engineering and production. This album is basically what funk would sound like if you programme it with a computer and set the drum & bass tempo. The drums were recorded specifically for this project, that's why their liveliness is present in all of the tracks. The other obligatory elements of funk, like saxophone and dreamy vocals, also sound really organic. And you can hear early hints of neurofunk – Matt Optical was also working on 'Wormhole' at the time…
Ed Rush & Optical — Wormhole (1998, Virus Recordings)
It's hard to overestimate the importance of this album for dnb music. Ed Rush & Optical demonstrated the whole new level of production, polishing each and every element and utilizing futuristic sounds that in the end became a key feature of neurofunk. 'Wormhole' became a role model for countless artists, including Noisia. This is an absolute must-listen for any fan of neurofunk, drum & bass and electronic music as such.
Dom & Roland — Industry (1998, Moving Shadow)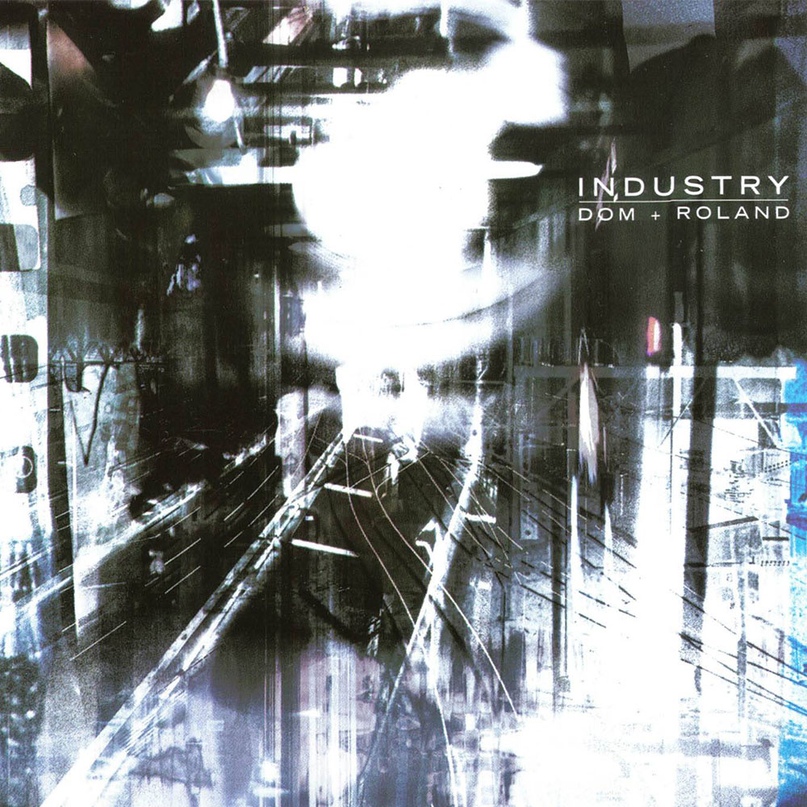 So far, nobody has done a mixture of techstep and ambient as brilliantly as Dominic. Striking synth melodies in 'Thunder' and 'Time Frame', a sophisticated rhythm of 'Elektra', sensual vocals of 'Chained On Two Sides', and, of course, fantastic drum sequences in each and every track – all of these have remained deeply rooted in the memory of dnb heads. 'Industry' is a deep dive into the urban and industrial atmosphere of modern day cities.
Current Value — Frequency Hunt (1998, Position Chrome)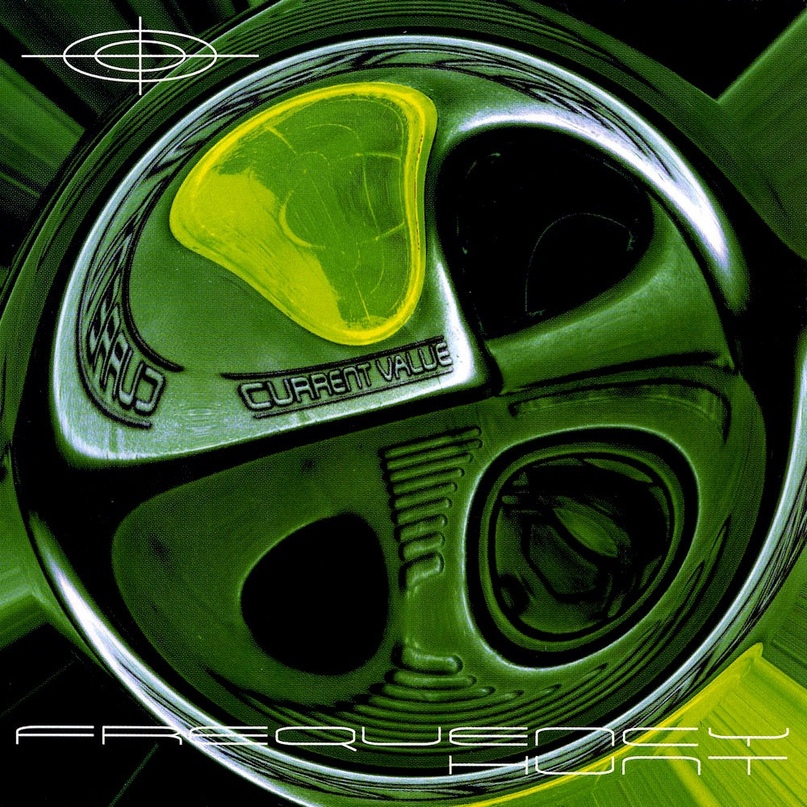 Looks like Tim was one of the first to produce drum & bass completely out of synthetic sounds, and he did it like no one else. This metallic, mechanical, dark sound resembles the premises of huge factories… or spaceships. CV's take on drum & bass was already unconventional back then, and, as you can hear, it's not dancefloor-friendly at all. There were a lot of German dnb producers in the 90's, but none of them could even reach the quality of Current Value. If you like 'Frequency Hunt' then you should definitely check out three other albums that followed.
Hive — Devious Methods (1998, FFRR)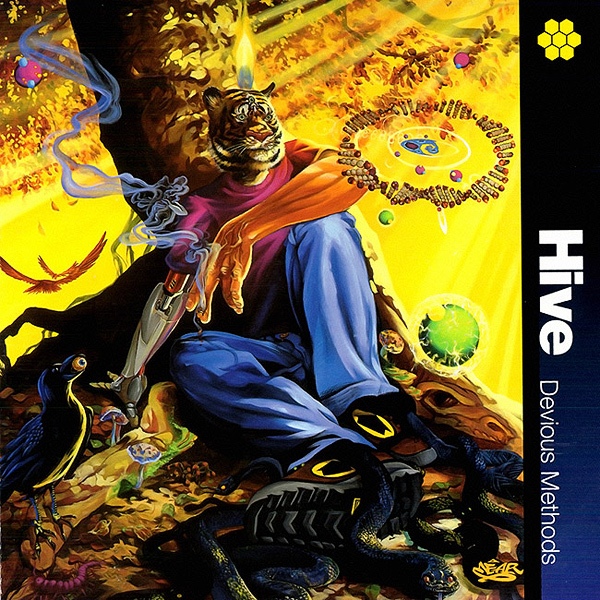 Michael Petrie was one of the first US producers to delve into drum & bass, and to turn it upside down. 'Devious Methods' is a bombastic mix of jungle, hip-hop and rock. Back then not even the UK lads, with a few exceptions, were as creative in manipulating the samples. These are thoroughly crazy, unpredictable, exciting tracks, revealing the most extreme technological capabilities of the genre.
London Elektricity — Pull The Plug (1999, Hospital Records)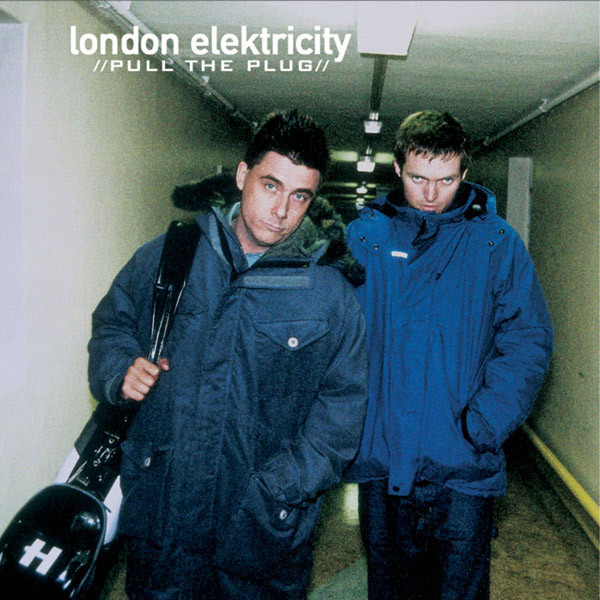 Having been a duo of Chris Goss and Tony Colman, London Elektricity burst into drum & bass straight from jazz. 'Pull The Plug' is probably the finest example of jazz'n'bass, it's the climax of the subgenre. Utilizing a vast variety of instruments, and being perfectly arranged, it is incredibly interesting and pleasing to listen to. You could rock out to it on the dancefloor, or just chill on the armchair – this album is soulful in every way possible. Since then, Colman has recorded several more LPs, which are undeniably good, but you just can't beat 'Pull The Plug'.
Technical Itch — Diagnostics (1999, Moving Shadow)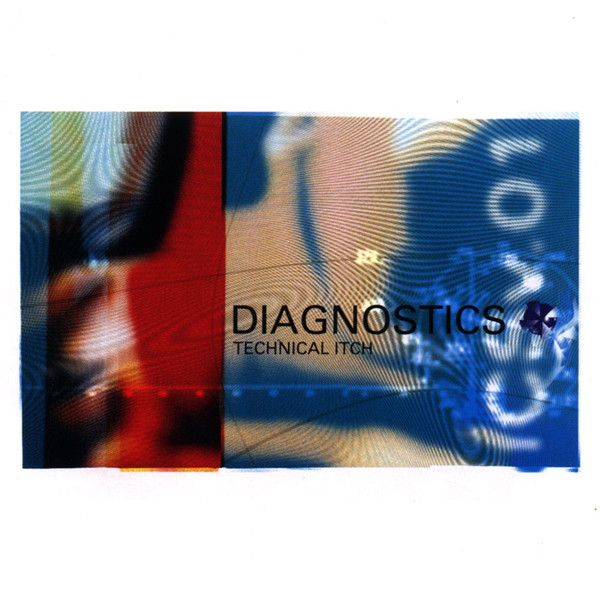 'Diagnostics' proves that Tech Itch had his own unique sound even before he became a godfather of darkstep. It is techy, though the same brutal, industrial and acidic.
Worth mentioning!
These albums are not drum & bass in its traditional sense; these artists did not strive for a particular subgenre of dnb. If you play out these tracks in the club, then you gonna have a crowd staring at you perplexed. While it may not seem obvious, these artists did influence more traditional dnb producers: for example, Amon Tobin had a huge impact on Noisia, whilst Squarepusher was one of the main inspirations for Spor. If you dig the experimental side of 170 ВРМ breakbeats, then you just can't ignore this couple.
Amon Tobin — Bricolage (1997, Ninja Tune)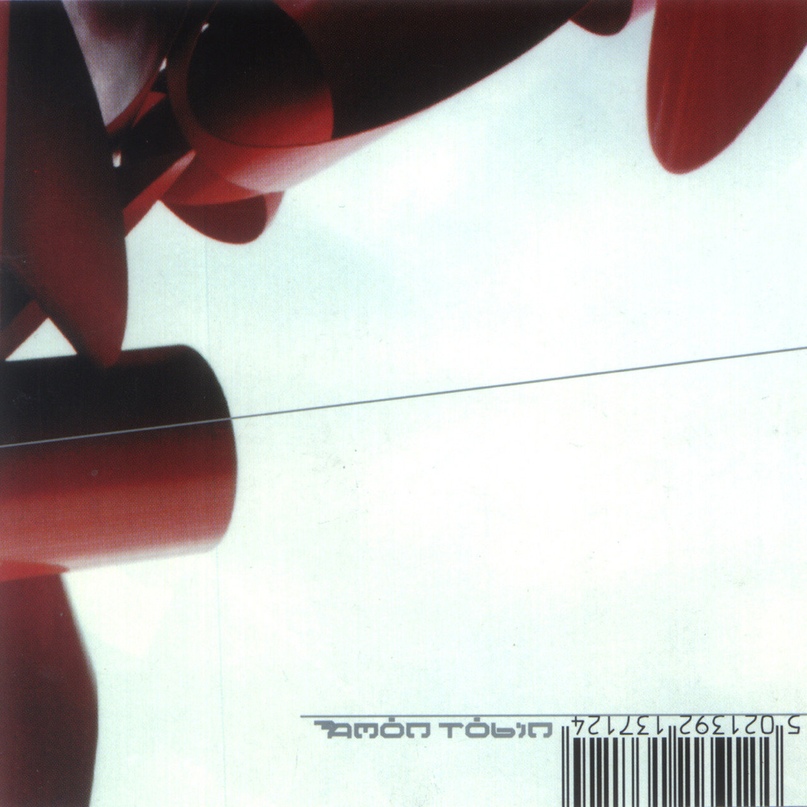 The early years of Amon Tobin saw him attempting to create something new out of variety of samples, and his go-to music styles were drum & bass and downtempo. 'Bricolage' is probably the most known album of this maestro, and there is a good reason for that. Every track on this album is incredibly diverse, cinematic, and telling an adventurous story. 'Bricolage' features intense drum sequences, as in 'Chomp Samba', as well as two-step breaks of tracks like 'One Day In My Garden'. You won't hear them being used in a such artful form anywhere else.
Squarepusher — Hard Normal Daddy (1997, Warp Records)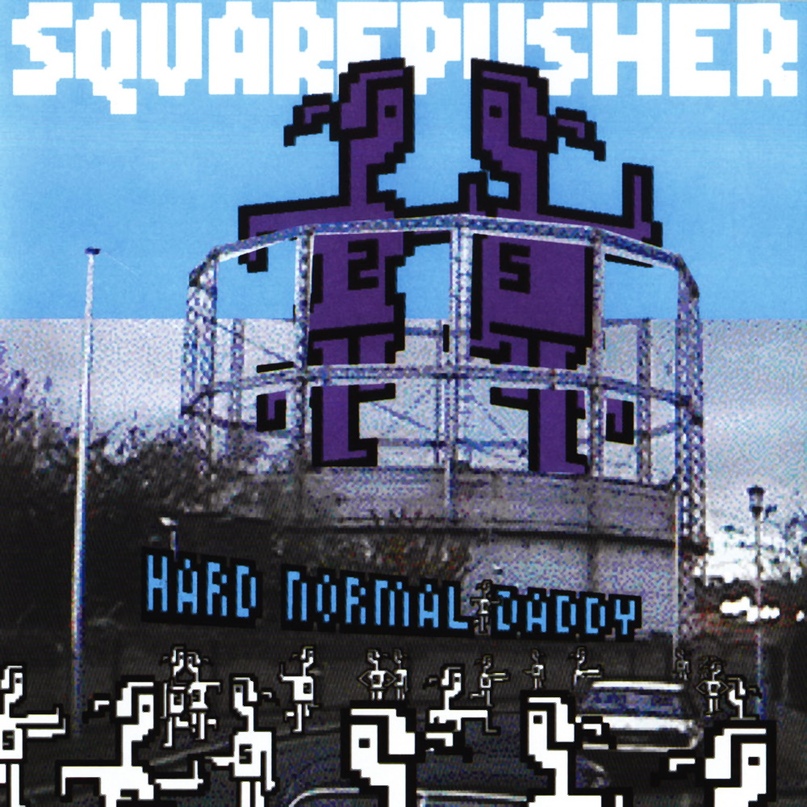 Having been rejected by the UK dnb scene, Tom Jenkinson had his own vision of electronic music and drum & bass in particular. Squarepusher tried to apply principles of jazz and fusion to electronics, and the result turned out to be quite impressive. His works really sound like a jazz band doing a live improvisation. Thanks to the unusual arrangement of drums and other elements, these tracks sound intriguing, be it the soulful 'Beep Street' or the cheerful, rave-influenced 'Vic Acid'.