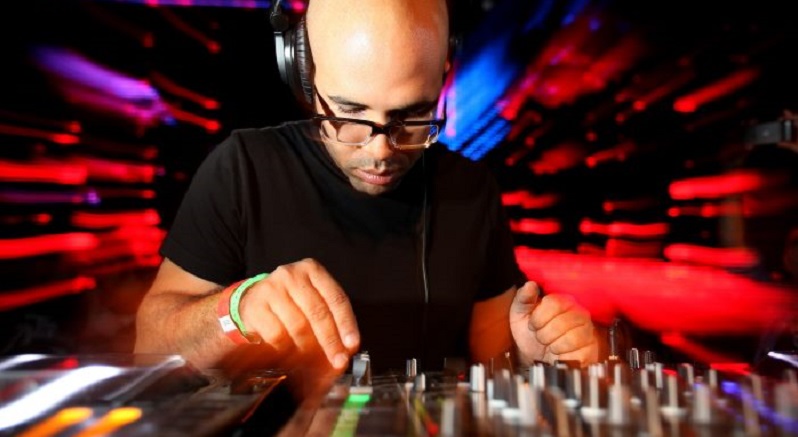 Unortunately, when we search for music from well-known and/or our favourite artists, we often dismiss other talents. For some reasons (like being known just in some close community, or the bigger success of other, similar producers at a certain period) they are not really noticed even in the undeground scene. This article is exactly for those who need to find something new in drum & bass.
Corrupt Souls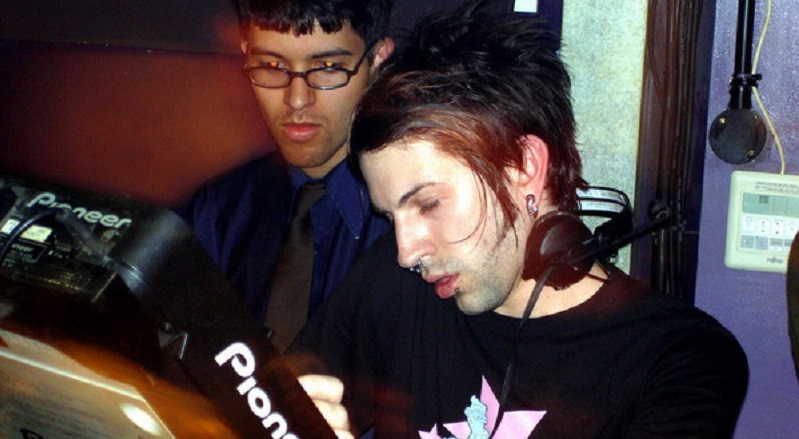 In the 2000s, Corrupt Souls were nailing it: their music got released on Moving Shadow, Black Sun Empire, Freak Recordings… But that's not the point. When techstep/neurofunk was at its very peak, the boys delivered the most experimental material. Their tracks can be hardly described as 'dancefloor bangers', they are always about unconventional techniques and sounds. And the atmosphere is deep, dark, mysterious, weird and even scary sometimes. Many of these who have heard the duo's material prefer the tracks '1138' and 'Seppuku', but our own favourite is 'Samsara', also because of its gourgeous intro…
The duo consisted of Impulse and Telemetrik, whose solo tunes were also nice.
Rawthang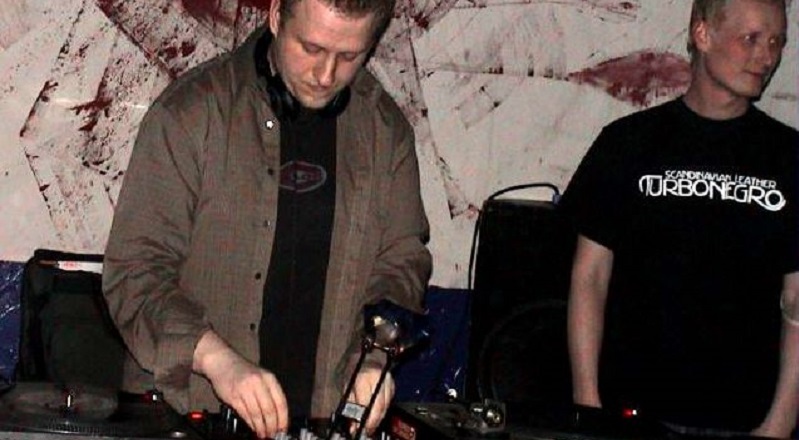 Who remembers Rawthang? Their intense, energetic neurofunk was released on Moving Shadow, Black Sun Empire and Uprising. You've probably heard 'Epilogue VIP' and 'Scorned', but the guys also have other great productions. Yeah, early-mid 2000s sounded exactly like this…
Ewun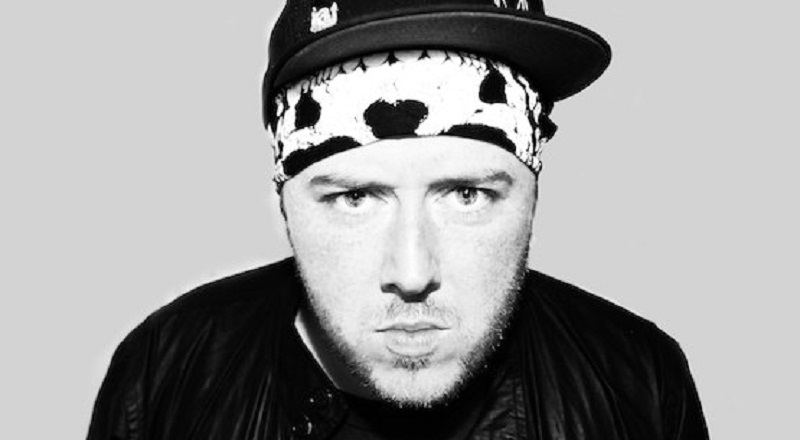 Ewun's stuff was really fascinating! He put out some explosive, hip-hop-influenced neurofunk and darkstep, on labels like Evol Intent, Barcode and Lifted, and all of his records were really special. Unortunately, in 2009 things got over – Jake jumped on the EDM bandwagon with his Kill The Noise alias.
Infiltrata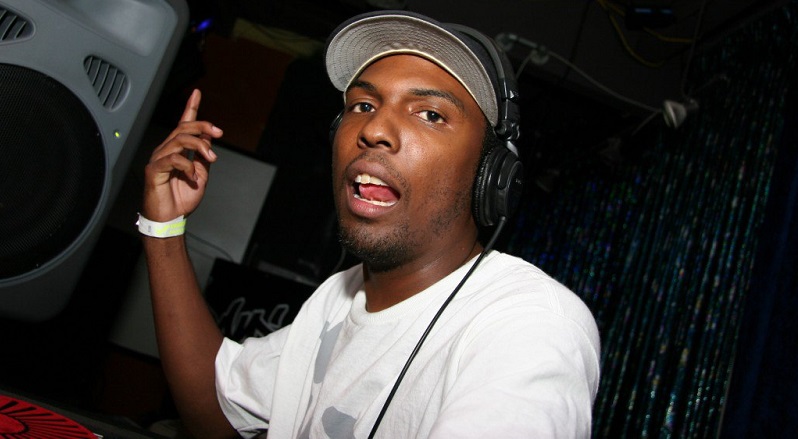 John got recognition thanks to his 12th Planet alias, but back in the day he was known as Infiltrata. His sound in the years 2002-2009 was a mixture of neurofunk and darkstep, something rather common in those days. Tracks released on Barcode, Ohm Resistance, Human Imprint; collabs done with Spor, Limewax, Evol Intent… This stuff is fire, isn't it?
SPKTRM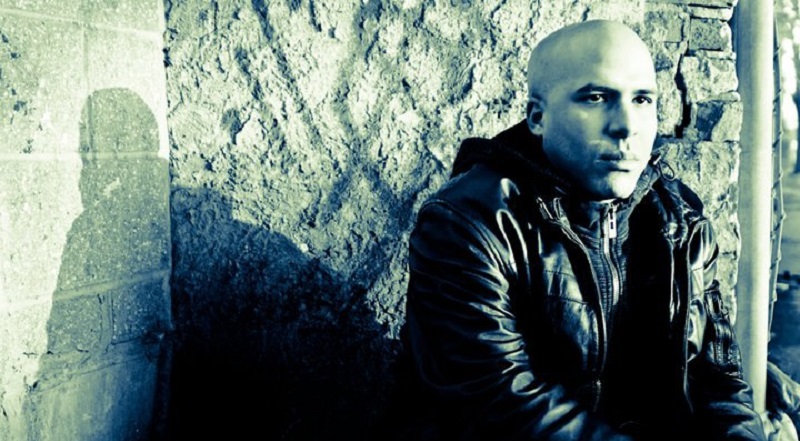 Have you ever heard of SPKTRM (Spektrum)? Raphael Johnson is definitely one of the best dnb heads from America. Since he started in 2006, he has put out only a few records, but their quality is basically high. Raphael prefers darkstep, drumfunk and, most recently, halfstep. 2012 saw the release of his album for Project 51 called 'Android Dreams', it was inspired by 'Blade Runner' and the original book 'Do Androids Dream Of Electric Sheep?'. Now he is a head honcho of AGN7 Audio, the label that delivers a rather deep material.
Robot Death Squad

For some reason nobody from the dnb community doesn't recall the previously active collective Robot Death Squad. Their tracks can easily be compared with Desimal's stuff, in terms of both sound and quality. Dirty, technological and deep sound, with a complexity that is hard to beat. The trio consisted of SGNL, D-Struct and Hybris, whose solo career turned out the more successful. The band's activity ended in 2009, with music previously released on Barcode, Moving Shadow, .shadybrain and other labels.
Pyro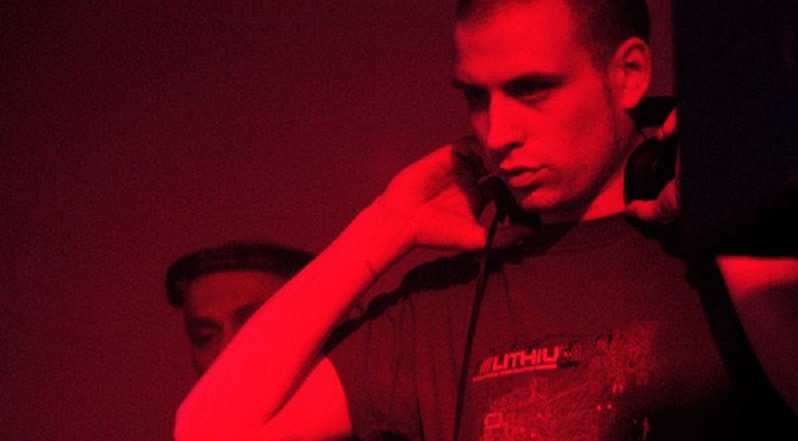 Pyro was a Danish producer, who had released records in 2000-2014. He is one of the pioneers of technoid, he also produced quite a lot of neurofunk. His music found its way on labels like Nerve Recordings, Tilt-Recordings and Outbreak Records. Now he is doing techno under the Ctrls alias.
Masheen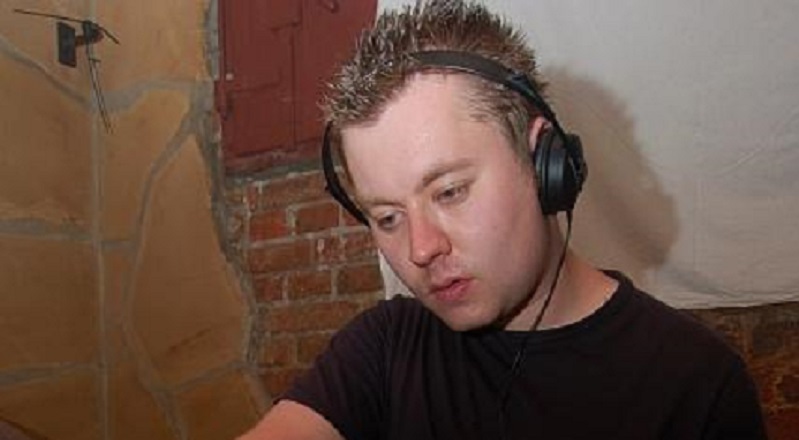 Masheen used to make really dirty neurofunk and technoid, which wasn't any worse than productions of his peers. Trevor regularly appeared on the Sinuous label and also put out tracks on DSCI4 and Subsistenz. Unfortunately, there hasn't been new stuff since 2013, even though there was something in the works just two years ago…
Echo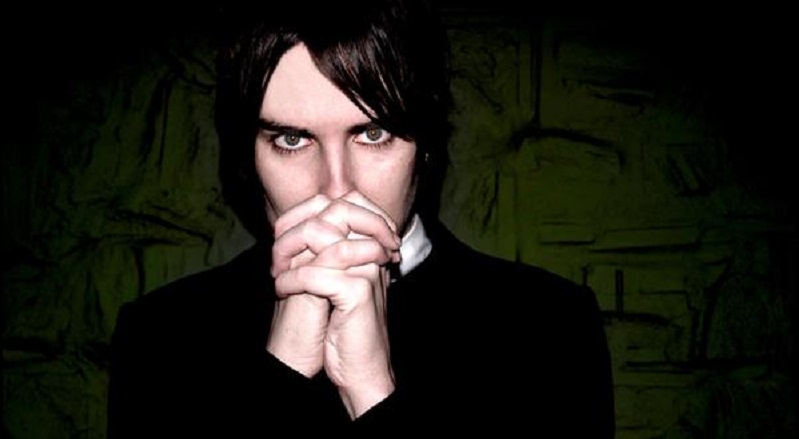 US-born artist Echo released just a few records, but all of them turned out really interesting. They are experimental, tense, high-paced and groovy at the same time; the ideas are really unique despite the fact that Chris' material is little known. Incredible drum sequences, crazy basslines: in that era Echo wasn't any less exciting than his fellows, such as Gridlok, Klute and The Upbeats.
Fission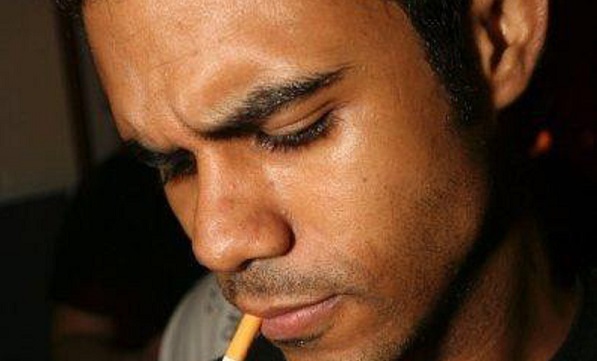 2000s were also a creative period for Fission, hailing from Puerto Rico. He didn't only appear on some of the finest labels (Barcode, Transparent), but also launched his own, called Pentacle Audio (however there has been just one release yet). Long-lasting, deep, funky and often dark tracks.