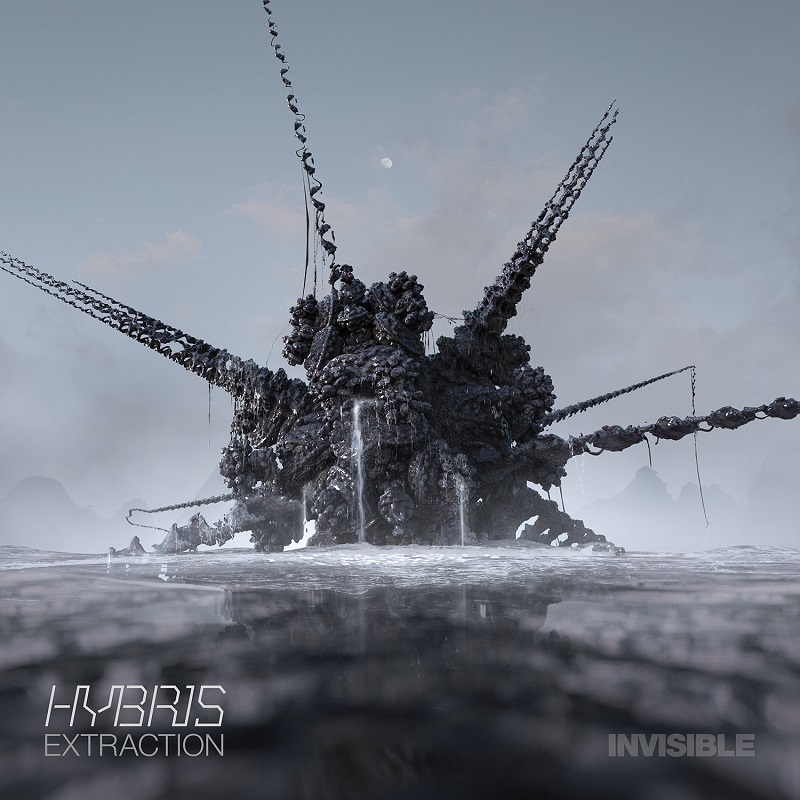 Extraction EP from Hybris is a great showcase of capabilities of experimental drum & bass. Evan's attitude to making music is a humorous one, hence the track titles (Rubber Ducky and Insect Mating Dance). The man loves to place sounds in unusual places, trying out such combinations that haven't been discovered by anyone before. Nonetheless, Hybris does an astonishing work designing each sample, bassline, snare, and synth… Weird and unpredictable – that is how Hybris appears to us, and, apparently, things are not gonna change anytime soon. Extraction EP was released on Friday via Invisible Recordings.
Tracklist:
Hybris – Extraction
Hybris – Brain Drain
Hybris – Insect Mating Dance
Hybris – Rubber Ducky
Hybris – Don't Touch My Face
Hybris – Filter Bubble
Hybris – Bubor
Hybris – Bottle Collector
You can purchase the release on digital.