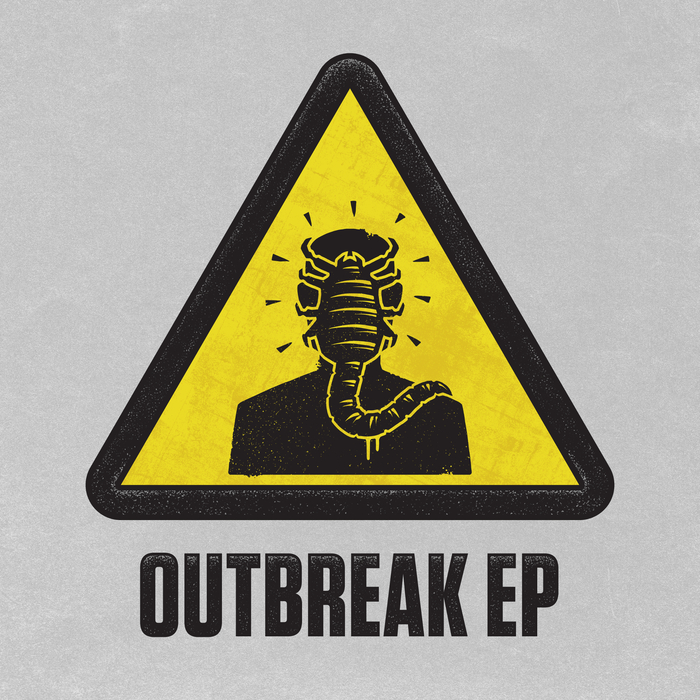 The second release of the Crash Pang Wallop imprint will hit the stores very soon. Another bunch of sinister, ruthless tracks forms the new EP entitled Outbreak. But this time it's not just Donny himself, but also his fellow duo Katharsys. The EP is due to release on the 6th January.
Tracklist:
Donny & Katharsys – Outbreak
Donny – Demogorgon
Donny – Swarm & Multiply (Katharsys Remix)
Donny – The Plan
Pre-order here.
Earlier the label released War Horn EP.