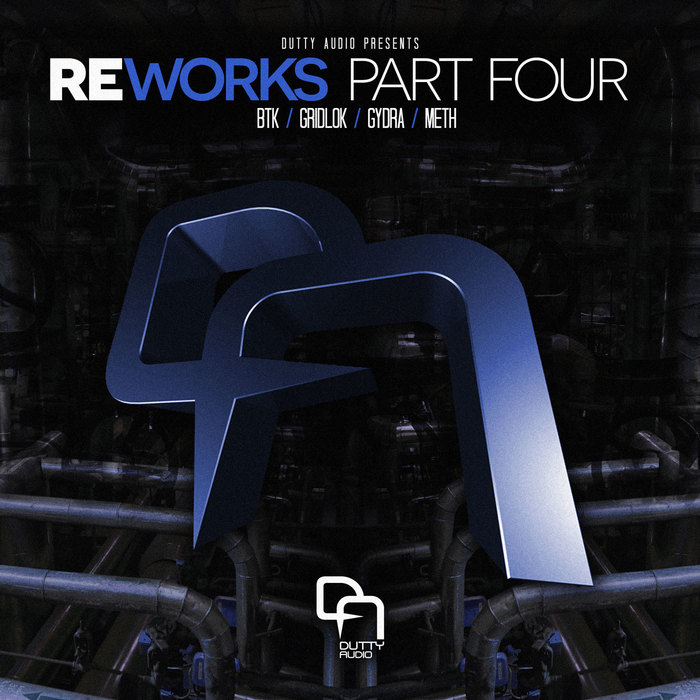 The fourth and the final part of Dutty Audio's REWORKS series is on the approach! BTK let Gridlok and Gydra do a remix treatment for tracks, earlier released on Renegade Hardware, and there you go. Two of the serious, raw remixes will be out on the 30th December on the label.
Tracklist:
BTK – Megahertz (Gridlok's M.F. Remix)
BTK & Meth – It Gets Rough Sometimes (Gydra Remix)
Pre-order here.