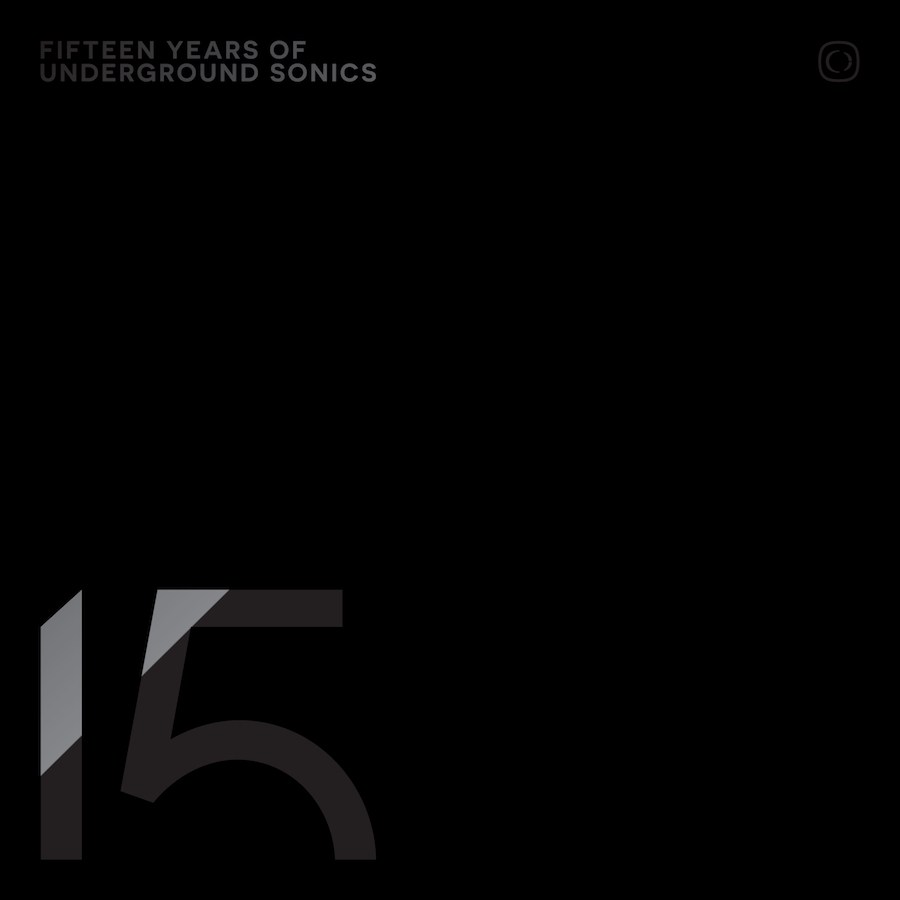 We cannot ignore another release from Critical Music, especially when the label marks its anniversary! Having started the imprint 15 years ago as a hobby, Kasra didn't even suspect that Critical will become one of the most solid labels in drum & bass. This compilation features contributions from a variety of contemporary dnb heroes: Current Value, Mefjus, Enei, Klax, The Upbeats… and also Break, whose sound, apparently, stands out of time.
Tracklist:
01 Enei – The Process (feat. DRS)
02 Break – In The Clouds
03 Sam Binga – Show U Something (feat. Eva Lazarus)
04 Mefjus – Mirage
05 Kasra – Phases
06 Hyroglifics – Swish
07 Ivy Lab – Amber
08 The Upbeats – Grasshopper
09 Foreign Concept – Breaking Again (feat. Naomi Olive)
10 Emperor – Bad Blood
11 Klax – The Mute
12 Halogenix – Flames (feat. SOLAH)
13 Current Value – Leave Behind
14 Signal – Descent
15 Shyun – Unfold
Critical Music's 100th release is available on various formats: digital, USB and vinyl box set, you can also buy badges and T-shirts on a theme of this significant event.