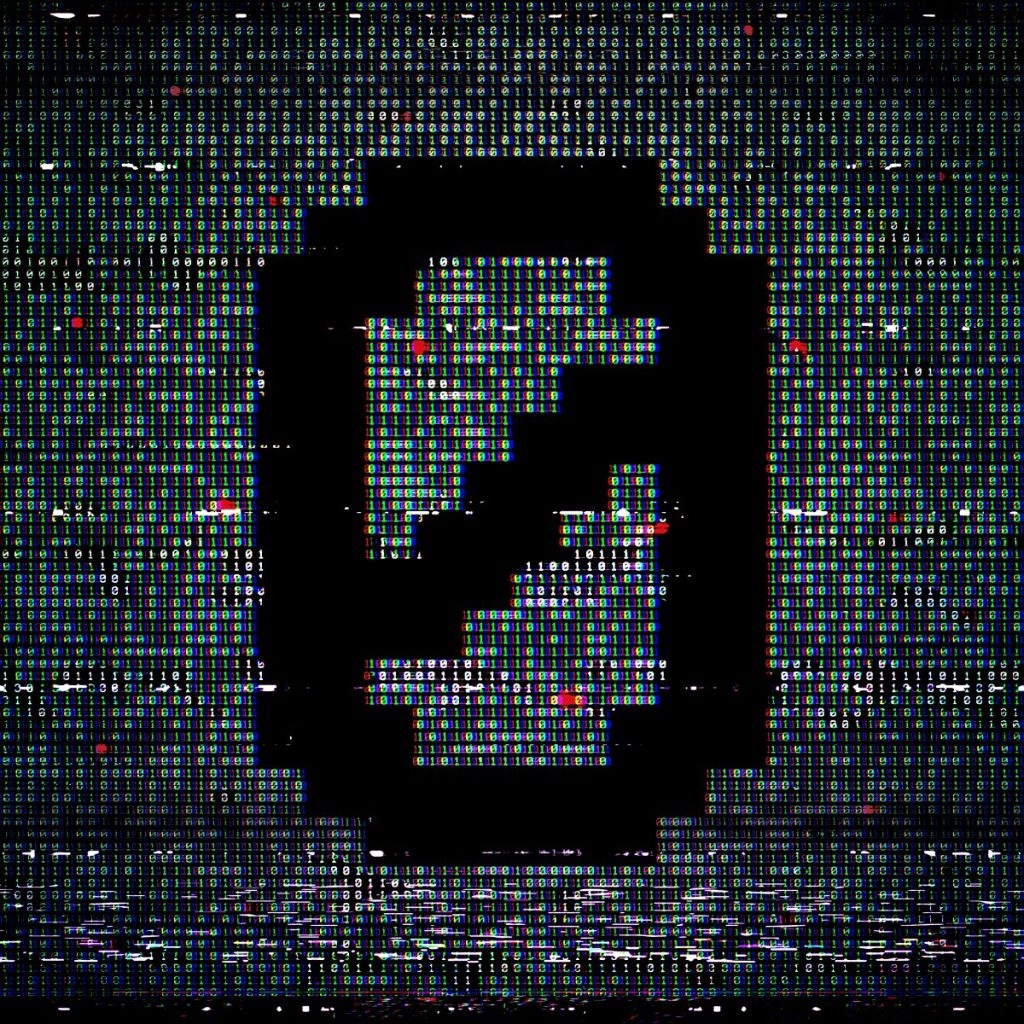 This week was highlighted by an album, which was eagerly anticipated by seemingly every neurofunk fan.
'Z3R0 H0U2' is some kind of Gridlok's reaction to political events, which made him leave America and settle in Amsterdam. Here, in the Netherlands, he found his new musical home… The release was initially destined for Virus Recordings, but at the end of the day it was organised by one of the most popular dnb labels – Blackout Music. However it's not worth theoritising on whether the label influenced the sound at some degree: Gridlok stays true to himself, delivering the same straight-up and poisonous vibes. He was joined by other renowned producers: Optiv, BTK, Mindscape, the label owners themselves – Black Sun Empire, as well as his former countrymen Hive and AK1200.
'Zero hour' is synonymous with 'judgement day', and in the military it stands for 'time for attack'. Whatever Ryan implied by this, the title reflects the album's grim concept well. Nevertheless, for Gridlok it's just one of the steps on his musical way…
'Z3R0 H0U2' is available on digital, vinyl can be pre-ordered here.