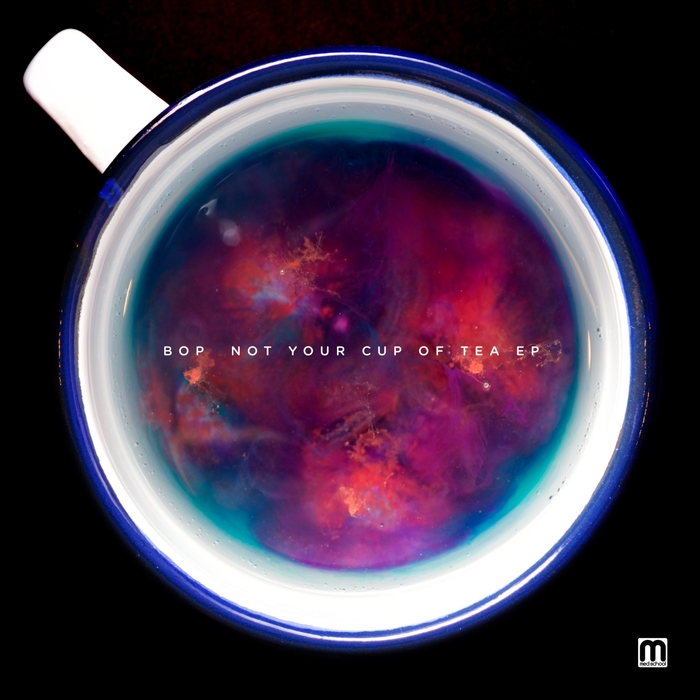 Med School are putting out an EP from one of its members, Bop! St. Petersburg-based producer stays true to his unconventional approach to music and remains the most talented guy in microfunk, with his trademark edgy sounds. But it's fair to say that Sasha's tracks are becoming more rhythmic, while the sonic palette shows more diversity than ever, so we'll certainly be looking forward to more from him. 'Not Your Cup Of Tea' also features a deep remix from Anile, watch out for the release 17 марта.
Tracklist:
1. An Order
2. So Unloved
3. Untitled Pattern 47
4. Space 2 Breathe
5. An Order (Anile's Step Out Remix)
Pre-order the EP here.