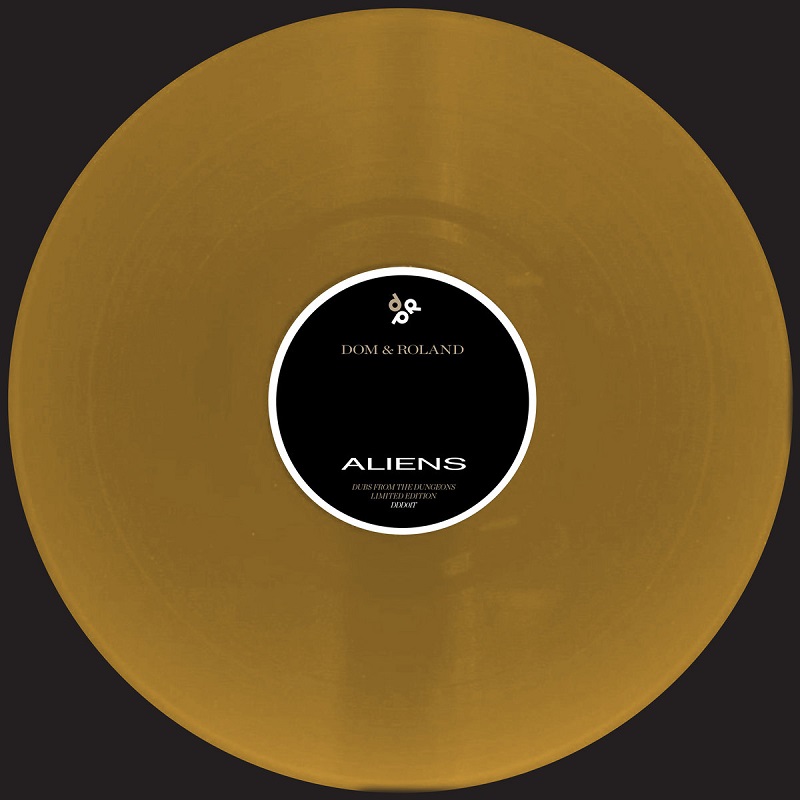 Years ago, Dom & Roland revealed his plans to release numerous old dubplates… And finally, the time has come! D&B veteran is launching the series called Dubs from the Dungeons, whose first instalment is already highly anticipated by the listeners. The record itself features tracks Aliens and Zodiak, which were produced way back in the 90s. These spooky, moody-sounding tunes were initially scheduled for release on Metalheadz… But at the moment Dom is going to put them out himself, on both digital and vinyl formats.
Release date is the 3rd March.
Pre-order the record here.