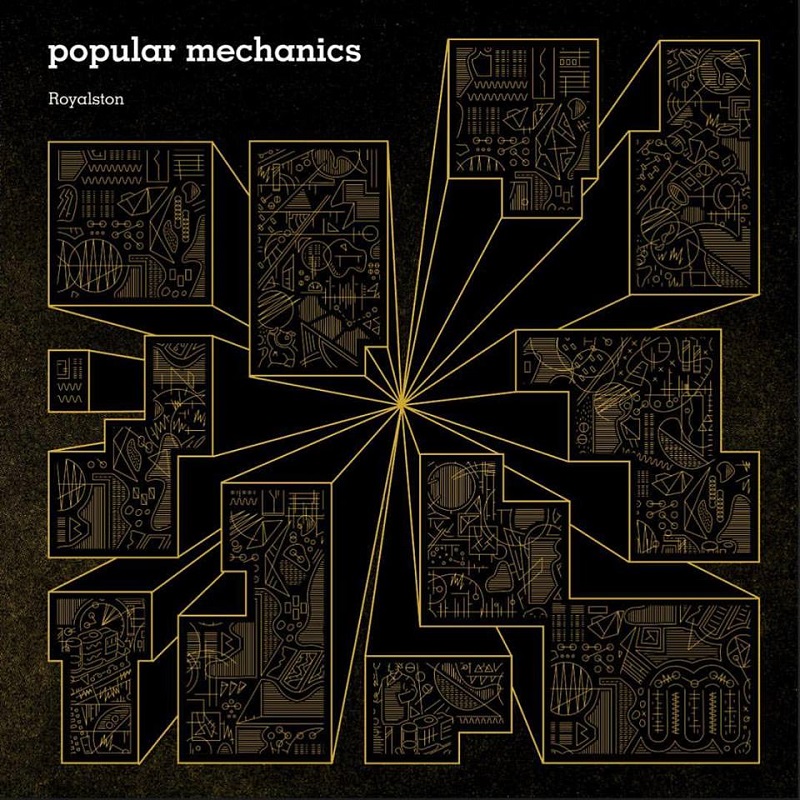 Royalston is back with a new album, called 'Popular Mechanics'! It showcases 14 techstep and halfstep tunes, wrapped in Dylan's trademark unconventional sound, which is performed on his beloved analogue gear. Nevertheless, likewise on the previous LP 'People On the Ground', many of the tracks feature vocals, which manage to perfectly suit the sounds of machines.
Album will be out on the 6th October via Med School, below you can listen to the previews of the whole release and two separate tracks.
Tracklist:
The Late Heavy Bombardment
Diorama
We Were Told (feat. Amy Kisnorbo)
Spladerunner
15GAMMA
Who Did She Become (feat. Amy Kisnorbo)
Mollymook
Cruising
Fork Tongue (feat. LYFLYK)
Oscilla
Strobes (feat. Thavy Ear)
I'll Keep It Warm
The Sound We Made (feat. Victoria)
Popular Mechanics
Pre-order the LP here.