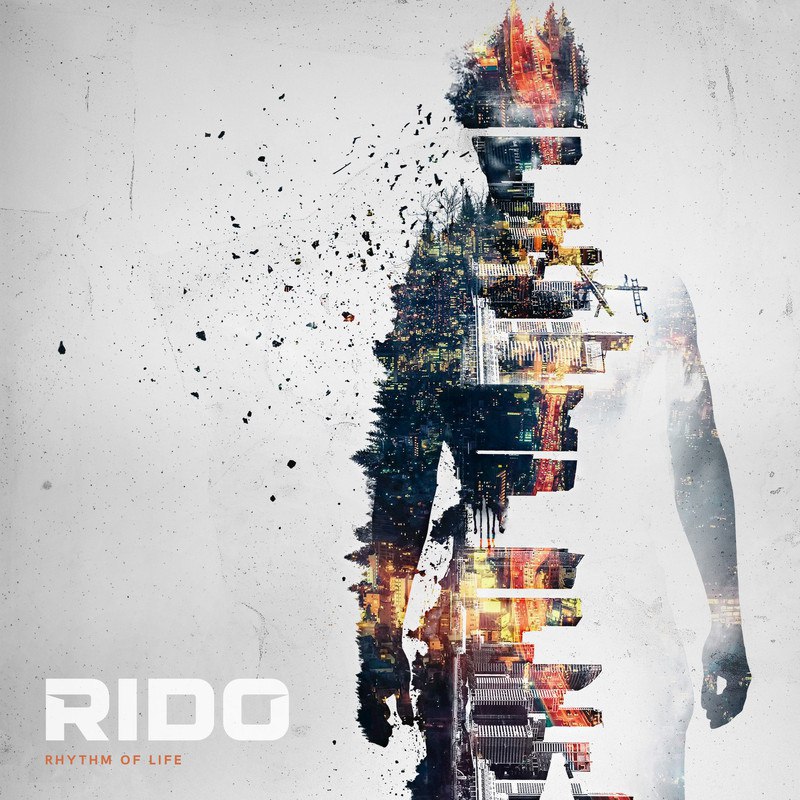 Rido's debut album is out now! Having a production experience spanning over 10 years, Pavel has finally reached the stage of releasing the full-length LP, which comprises 11 tracks. The Czech artist constructs his music with unusual sounds and dissonant sequences, while having an ability to create heavy dancefloor bangers. However, it doesn't mean that there is no place for emotion on the album… Rhythm Of Life directly reflects Rido's lifestyle; it's also a reference to a track by The Prodigy. Аlbum came out via Blackout Music.
Tracklist:
Ignition
Microwave Radiation
Veins (feat. Thomas Oliver)
Cut The Midrange
Fade Away
Solar Walk
Basement
Movin
Pure Frequency
Rumble Of Thunder
Thursday Funk
You can purchase the release on digital.