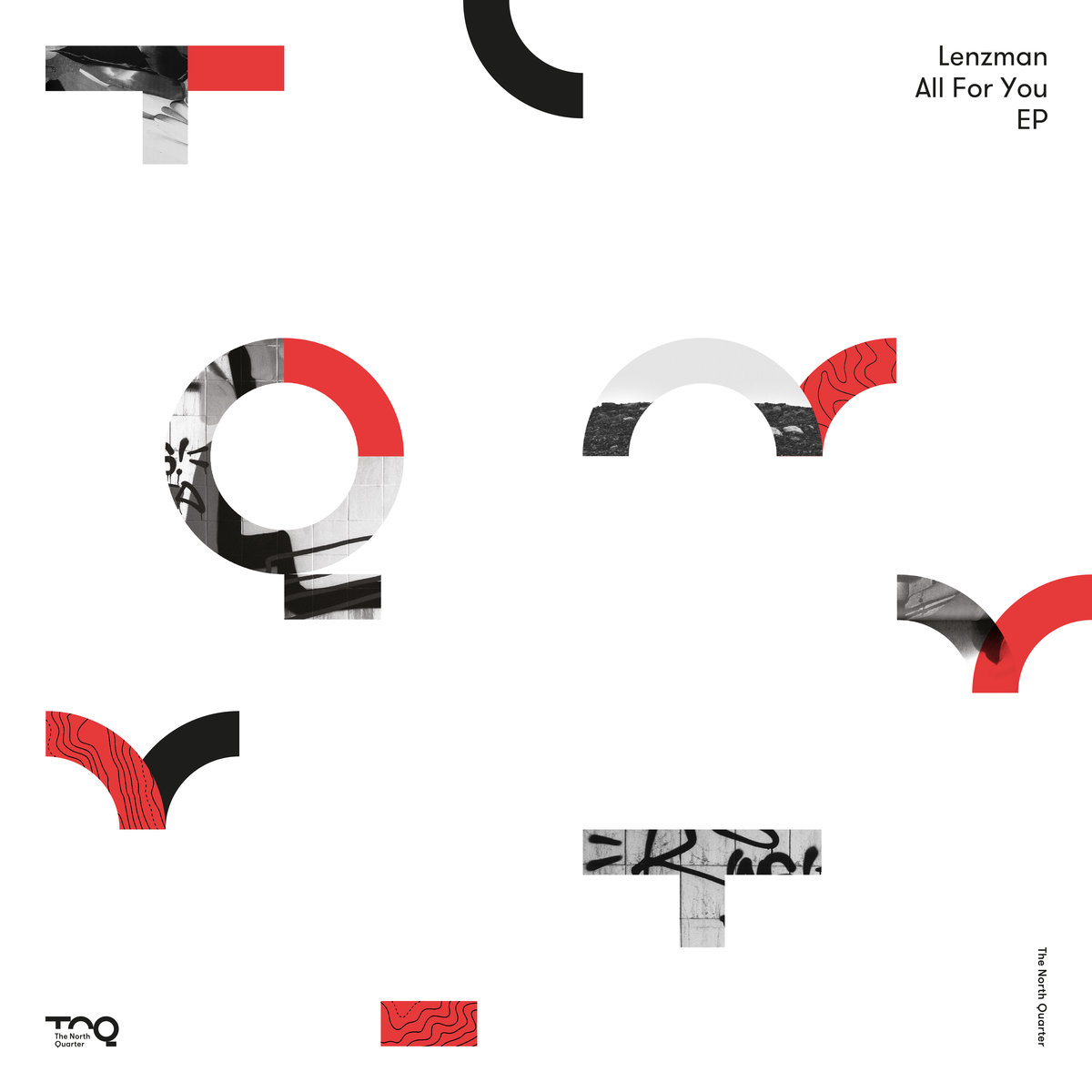 This week marks the first release of The North Quarter label, which finally put out Lenzman's mini-album entitled All For You. This ЕР consists of 10 smooth and soulful dnb tunes, including the previously released remix for Children Of Zeus, and collabs with DRS and Redeyes. You can order a digital or a vinyl version, which contains 4 tracks off the ЕР.
Tracklist:
1. The NQ (feat. DJ Rockid) (Intro)
2. African Dream
3. Don't Let Go (feat. Redeyes)
4. Down For Whatever
5. Grateful (feat. DRS)
6. Regular (Interlude)
7. So Alone
8. Children Of Zeus – Still Standing (feat. DRS) (Lenzman Remix)
9. Grateful (Instrumental)
10. Children Of Zeus – Still Standing (Lenzman Remix Instrumental)
You can grab the release via this link.