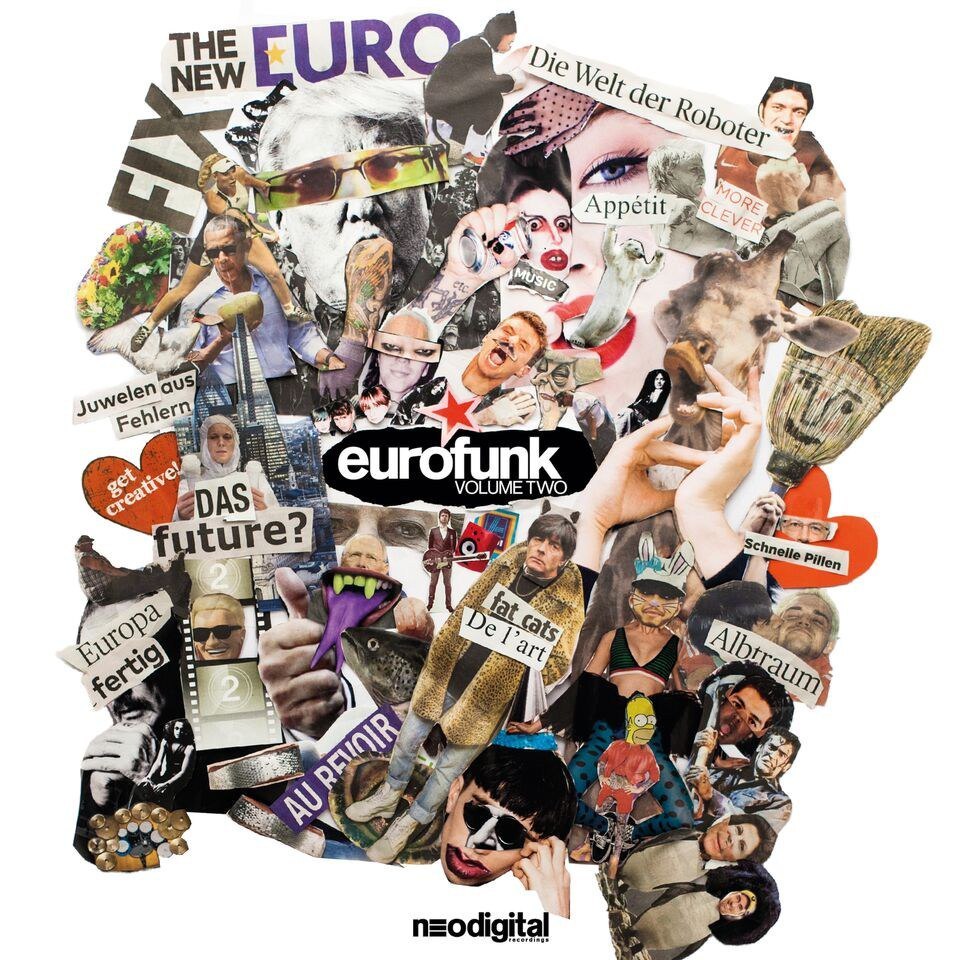 The second release from Neodigital's Eurofunk series is approaching! We are offered 6 interesting cuts from the whole range of artists, who cultivate the technological perfection in drum & bass. Nonetheless the guys showcase this trait from different angles: Proxima and Signal focus on deep bass in Derpstep and Objectify, Lockjaw & Current Value deliver a wonderfully clean tune Countdown, whilst Abstract Elements and Synergy experiment with musical structures in Rage and Ukzur. EP will be out on the 18th November.
Pre-order Eurofunk Volume Two on digital.
Eurofunk Volume One came out on the 29th August, featuring music from Current Value, Phace and Hybris.