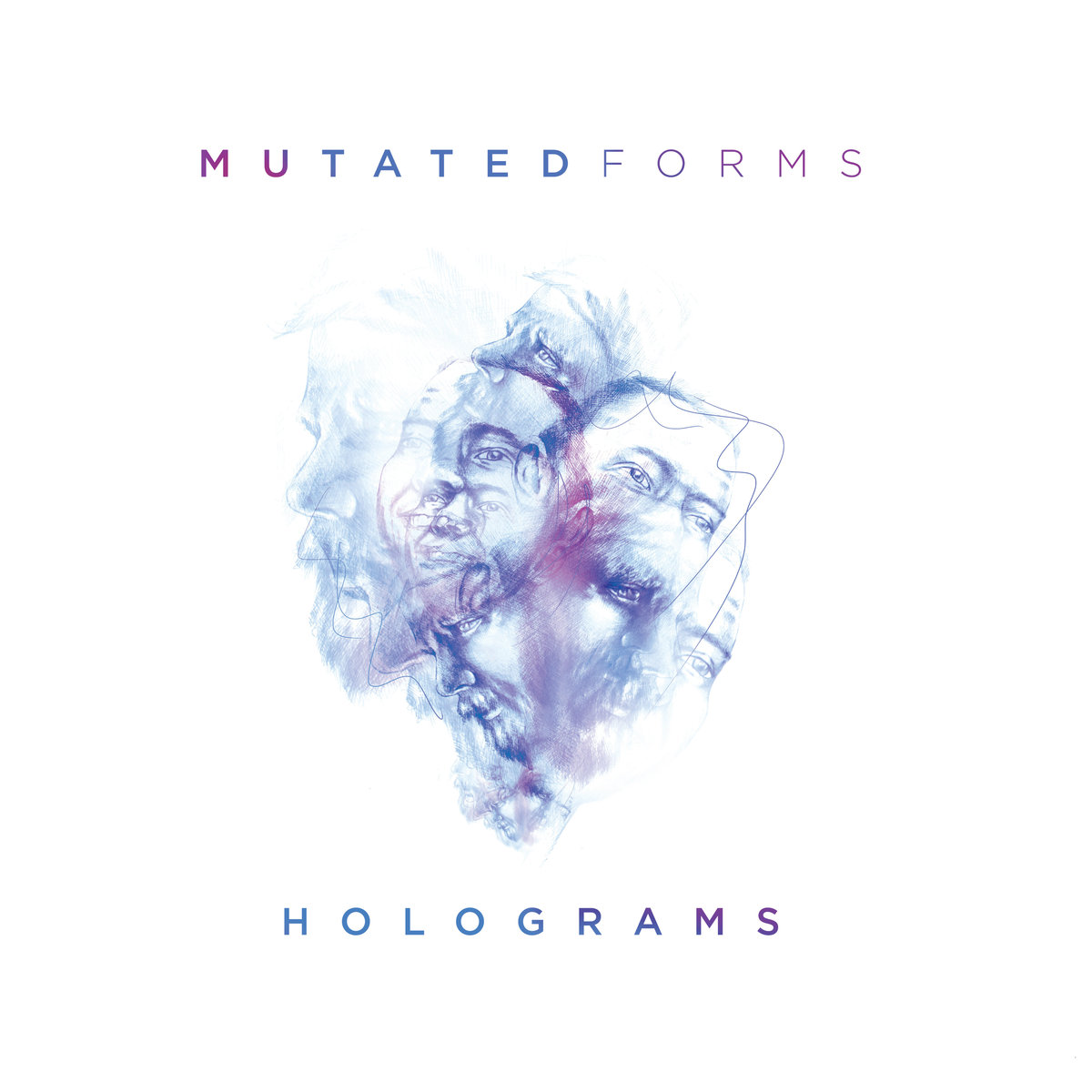 23rd September is a release date of the Mutated Forms' album called Holograms! The debut LP of Artyom AJ and Zub showcases their vision of how airy and laidback drum & bass should sound like. However, there is also rather rude material, like Amazonica and We Need Heroes; after all, this kind of vibe is also a part of the guys' background. Holograms will be released via Spearhead Records.
Tracklist:
1) We Belong
2) Alright
3) Around You
4) Amazonica feat. Uneven
5) Revelations
6) Affectionate
7) Brown Sugar
8) Satisfy
9) Heaven Sent
10) All Over
11) Scandalous
12) We Need Heroes feat. MC Fava
13) Outgrown
14) One Breath
You can pre-order the album on vinyl, CD or digital on Spearhead's website.