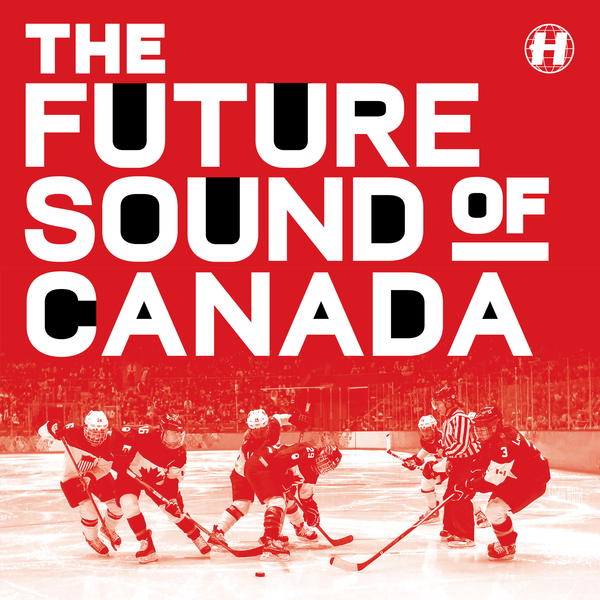 Another EP from The Future Sound series – another dose of good music! Hospital Records are treating us with the output of Canadian guys, such as Gremlinz, Stranjah and Schematic. We are about to hear some seriously good rollers, and a bizarre halfstep tune from Levrige. The release is due to 9th September.
Tracklist:
Schematic & Polaris – Conduit
Gremlinz – Tactical Rail
Schematic – Learn From The Past (feat. Victor Davies)
Polaris – The Light In Your Eyes
Levrige – The Legend
Stranjah – Gideon
You can pre-order the ЕР here.