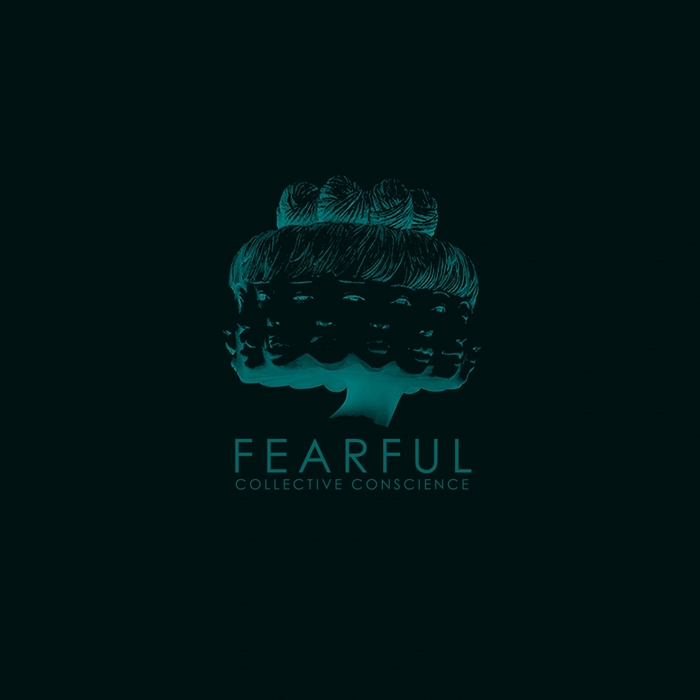 The Brighton producer Fearful present his first EP in two years! Chris joined forces with other artists who push the similar kind of sound, including such names as Amoss and Hyroglifics. As a result, we are offered an interesting mixture of halfstep and techstep.
Tracklist:
Fearful, Amoss & Arkaik – Collective Conscience
Fearful & Amoss – The Bends
Fearful & Hyroglifics – Le'Wonk
Fearful & Deficit – State Of Decay
Fearful & Chesson – Frozen In Time
Release is set for the 31st March via Flexout Audio, pre-order the EP on Beatport.