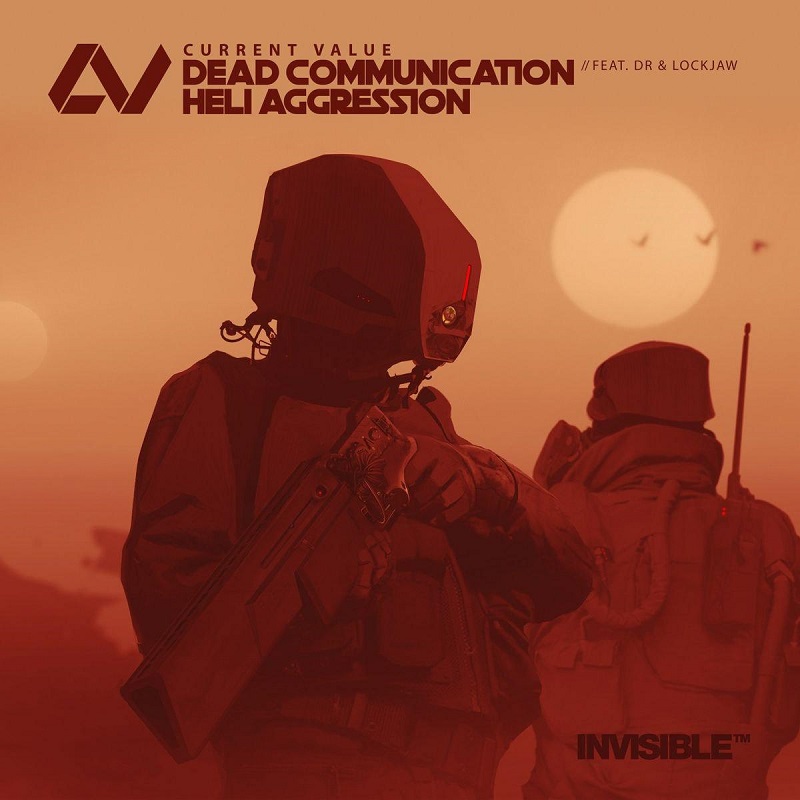 New single from Current Value is already in digital stores! 'Dead Communication' is a paranoid and experimental track, which was co-produced by DR (Dean Rodell) and Lockjaw. Meanwhile, 'Heli Aggression' is a straight-up neurofunk banger, which strikes with its bass and rhythm.
Single is available here.
'Deadly Toys' album will be out on the 21st December via Invisible Recordings. Pre-order it on vinyl or digital.