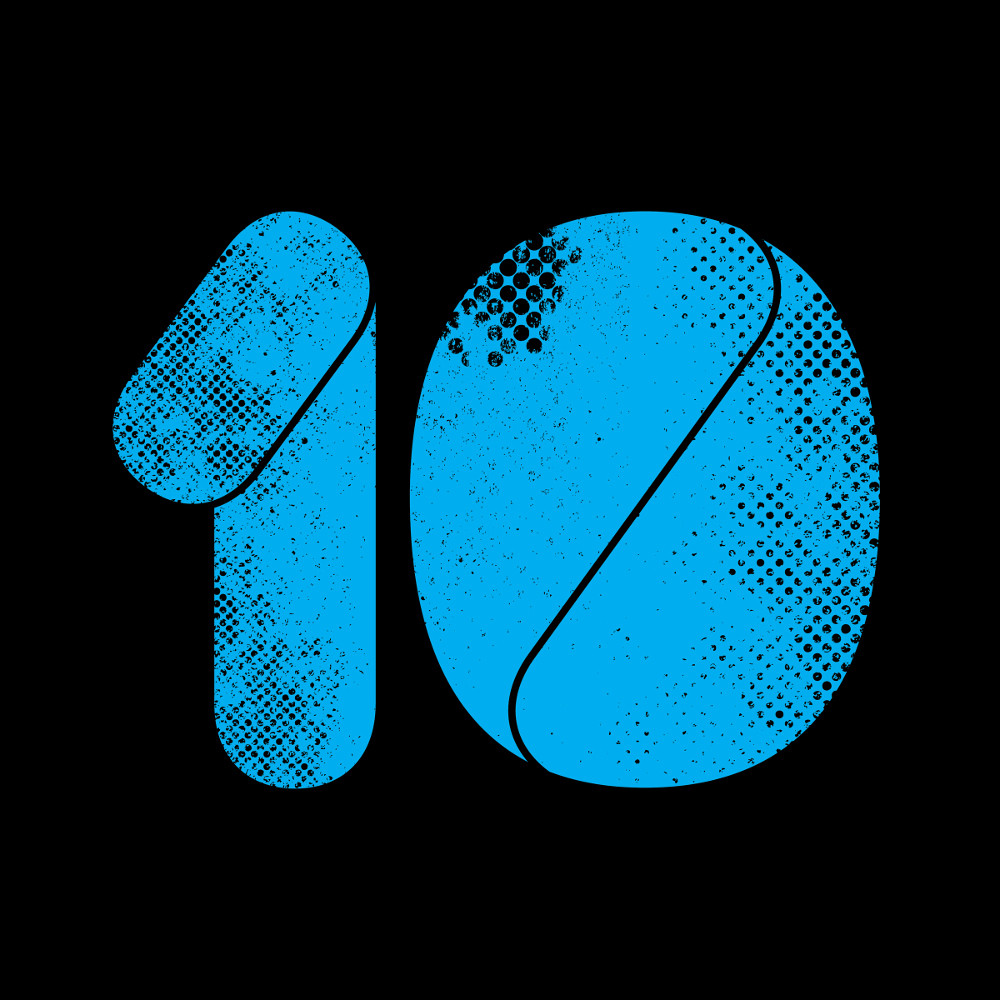 Symmetry Recordings is celebrating its 10-year anniversary with a blast! Launched by Break as an imprint for releasing his own music, Symmetry ended up being a platform for other talented artists as well. 10 Years of Symmetry was initially thought to be a package of label's previously released tracks, but the crew managed to treat us with completely fresh material! This 12-track compilation encompasses the classic sound of drum & bass, which is still pushed by Break alongside his mates DLR, Spectrasoul and Total Science. LP will be out on the 28th October, but you can already buy the sampler with tracks Give In To Me and Who Got Da Funk.
Tracklist:
Break & Boston – If I Could (Feat. Kyo)
Break & Total Science – Betamax
Break & Spectrasoul – Inside
Break – Ain't No Turnin' Back
Break – Free Your Mind (Break Remix)
Break & Kyo – Give In To Me
Break – Who Got Da Funk
Break – Overdub
Break – Left Behind
NC-17 & KC – Slimeville (Break & DLR Remix)
Break – The Rush
Break – Not Forgotten
Pre-order your vinyl copy here.
Purchase the LP sampler here.