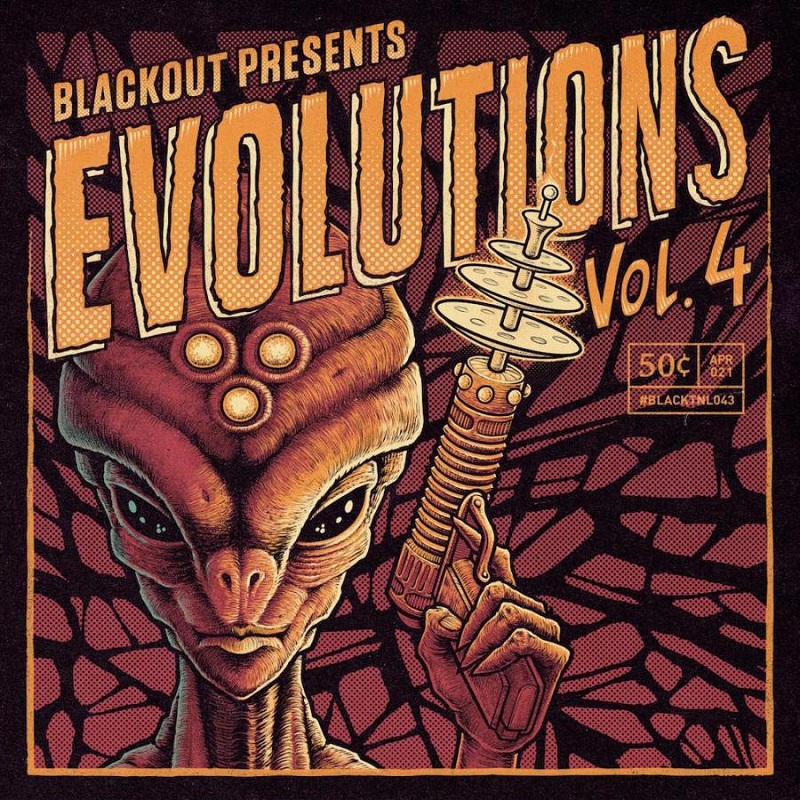 The new EP from the 'Evolutions' series is just astonishing with its force. Five mind-blowing neurofunk bangers from the likes of Disprove, Merikan and Cruk, plus a techstep number courtesy of Fre4knc and Corteks, came out this Friday on Blackout Music.
Tracklist:
Kolt – Bloodsport (feat. Coppa)
Disprove & Merikan – Circle Of Confusion
Cruk – Full Tilt
Ordure – Strike
Synergy – Overdose
Fre4knc & Corteks – Triet Munt
Purchase the EP on digital.