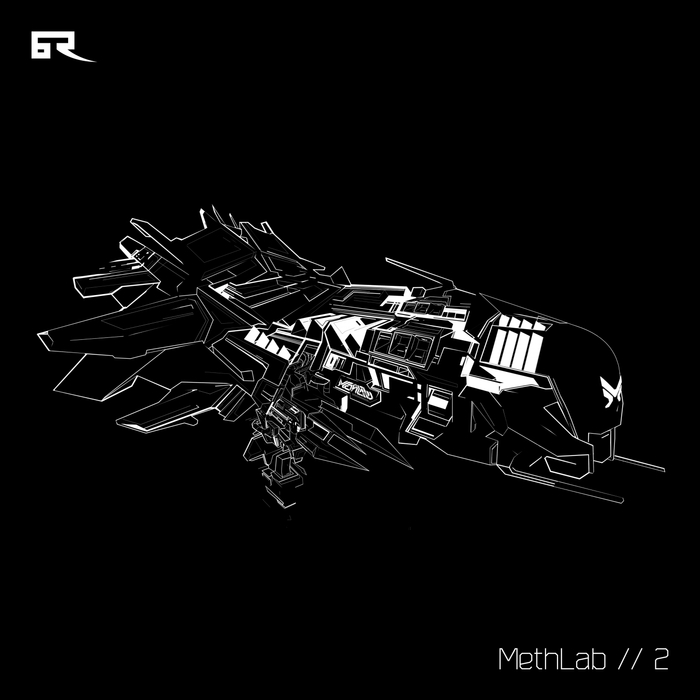 Methlab and Bad Taste once again deliver an EP filled with powerful neurofunk tunes. This time we are exposed a wide range of artists, including such huge names as Current Value, Billain and Optiv. Superior dynamics, high precision, impressive sound design – here is exactly what we love current drum & bass for. MethLab Vol 2 will be available 20th May on Beatport, 3rd June – in other stores.
Tracklist:
Current Value – Pelham 123
Billain – Metal Jaws
Optiv & CZA – Sub Surface
Disprove, Signal & Audeka – Ritual
Kursa & Faek – Behind This Door
MachineCode & Disprove – Signature
Audeka & Rawtekk – Samurai
You can pre-order the release here.