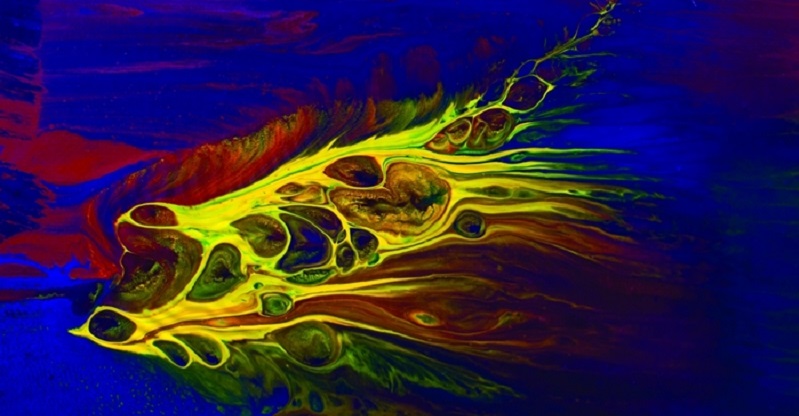 Remix albums and EPs are very common in drum &a bass. It's just their idea that attracts us: the previously known tracks are given a new look, sometimes getting changed beyond recognition. In light of the release of Are We There Yet – The Med School Scans LP from London Elektricity we recalled interesting dnb releases with this concept.
Black Sun Empire – Variations On Black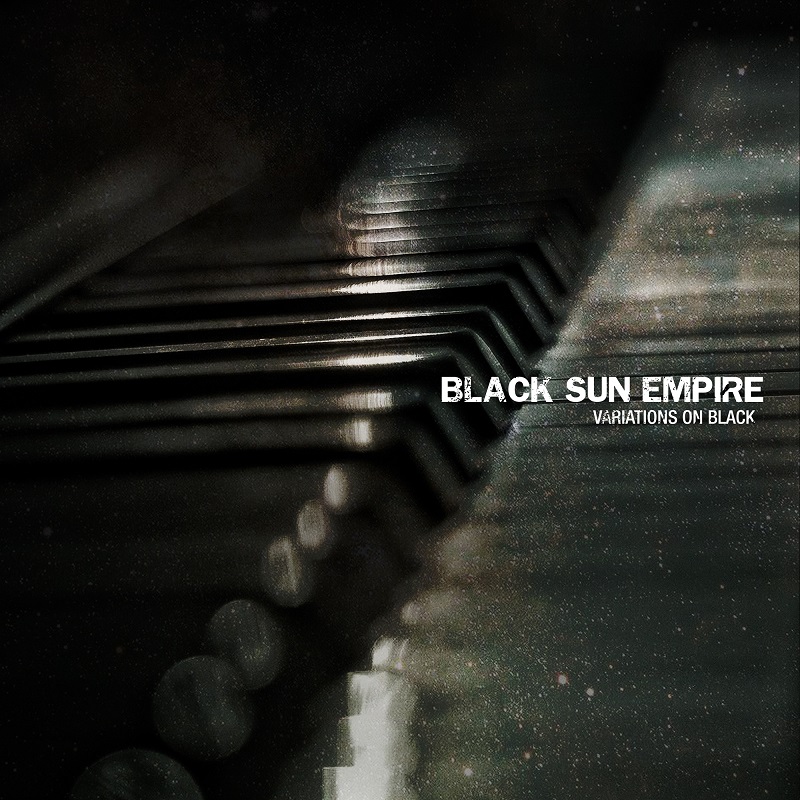 The most massive of these projects belongs to the Black Sun Empire collective. Its history already spanned 14 years to the moment when the record was released. The guys invited their favourite artists to rework any tune from their back catalogue, and the result was overwhelming. And it's not surprising since the list of artists is just great: from the old guard including Audio and Gridlok, to the young talents like Mefjus and June Miller.
The work of Noisia derserves a special mention: it received numerous compliments from both BSE and listeners. The band worked really hard to remix such banger as Arrakis, but the track still sounded epic. However we'd also like to share the early version of the remix – we really dig it as well.
How about one of killer VIP remixes that were included on the album?
Even if this is not enough for you, go check out the From The Shadows (Album Sampler) with remixes from four neurofunk warriors.
London Elektricity – Yikes! Remixes!!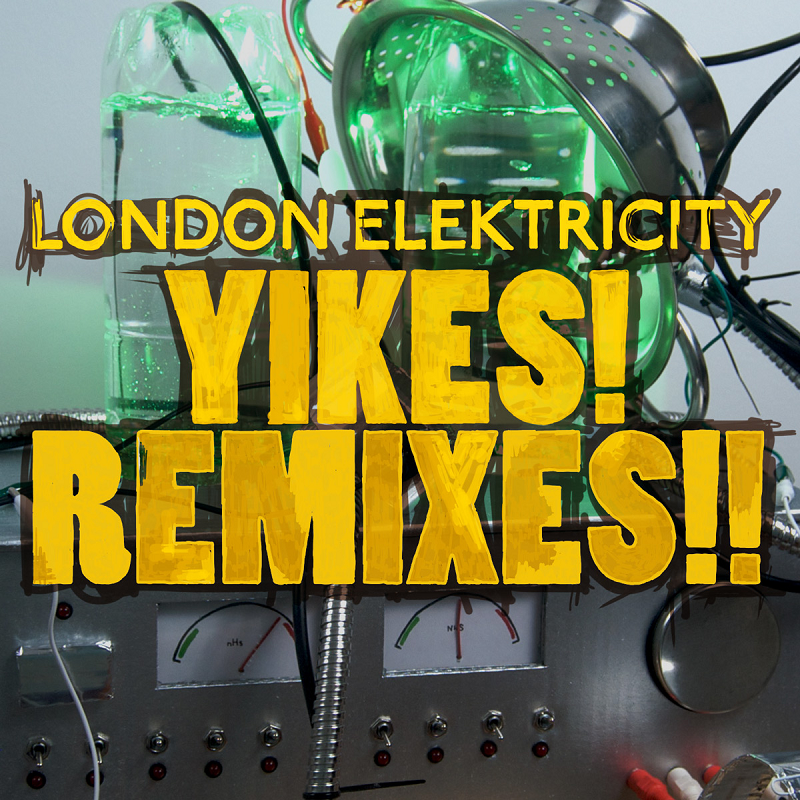 For London Elektricity, releasing a whole album of remixes is not a new deal. In 2011 Tony put out another quality album – Yikes!, and just after a few months landed a package of 12 tracks, prepared by fellow Hospital artists, as well as several other producers. It's one of those records that saw the rise of Russia's Enei, who did a weird take on U Gotta Be Crazy, and also Unqote and Bop, showing how deep and beautiful dnb music can be.
Camo & Krooked – Between The Lines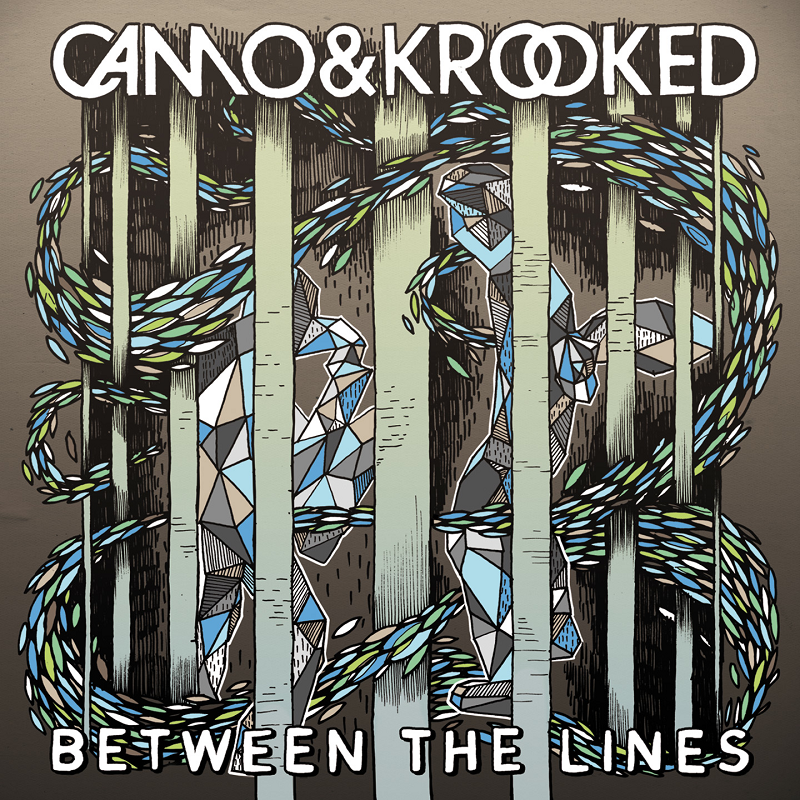 Even though in 2011 many listeners considered that Camo & Krooked stepped far away from their "liquid" sound, the release of Between The Lines showed that the duo's musical taste was rather broad. This album was a follow up to the Cross The Line LP, and comprised 16 remixes. There are many kinds of drum & bass, be it "mainstream" dnb from Mind Vortex, jump up from Sub Zero, neurofunk from InsideInfo, or the melodic stuff from BCee and Submorphics.
Besides the remixes, the album also featured 3 fresh tracks, 2 of which appeared to be new versions of previously released tracks. Below is the track called Far Away with a renewed, gorgeous sound.
Fred V & Grafix – Unrecognisable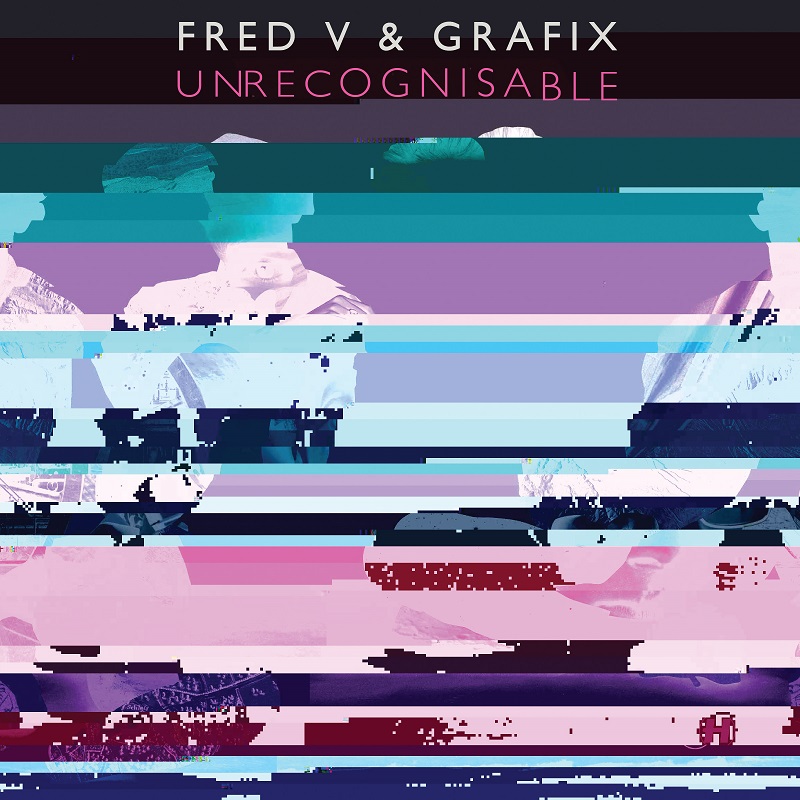 Another gift from Hospital that is worth mentioning is Unrecognisable from the UK's Fred V & Grafix. 12 interesting artists did their own interpretations of tracks from the album Recognise, which came out previously in 2014. Besides the prominent producers from the likes of Logistics and Subwave, the LP also features less experienced, but still impressive artists like Frederic Robinson and Urbandawn. Nevertheless, our favourite is this tense remix from Loko.
Dom & Roland Productions – Remix Album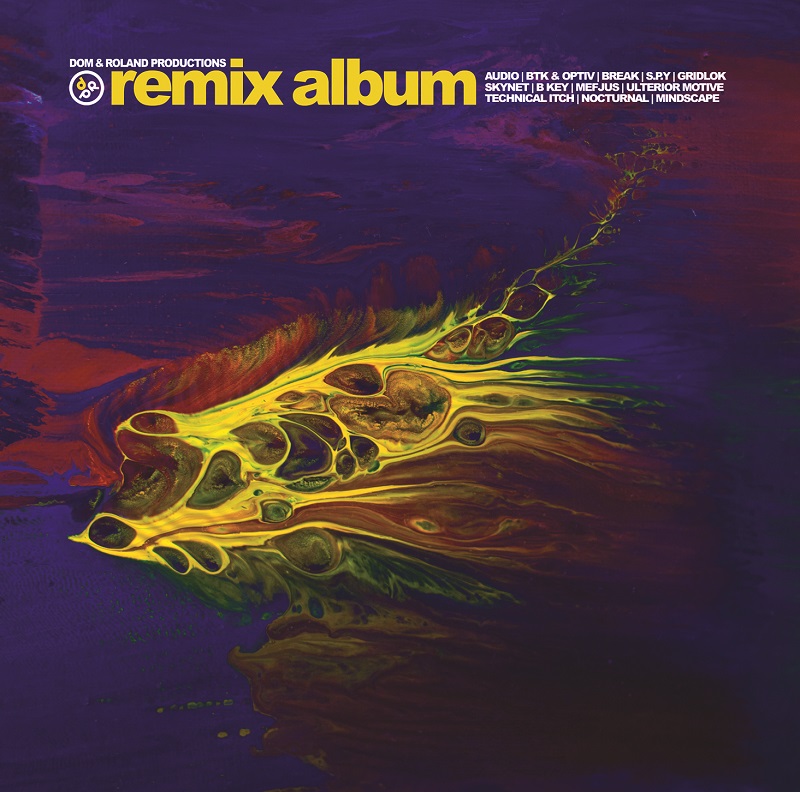 Bringing this project to life took many years… but it was worth it! Dom gathered his long-time partners and favourite producers, offering them to show their own vision of his tracks from different years. True drum & bass veterans, including Technical Itch, Skynet and B-Key, are sharing the ground with younger, but still inventive artists; for example, Mefjus went completely insane with his rework of Jedi.
But it wasn't the end of the story: after the LP came out, Dom announced a competition with a task to remix his classic tune Get Up; the prize was an opportunity for release on Dom & Roland Productions. As a result, Dominic couldn't choose a winner and selected even 2 remixes – from E-Sassin and Mr. Frenkie!
And 2015 saw the release of U Do Voodoo remix from Hive. It was supposed to come out as a part of the album, but Hive needed to put more work into his tune. And we definitely like the result.
Noisia – Split The Atom Special Edition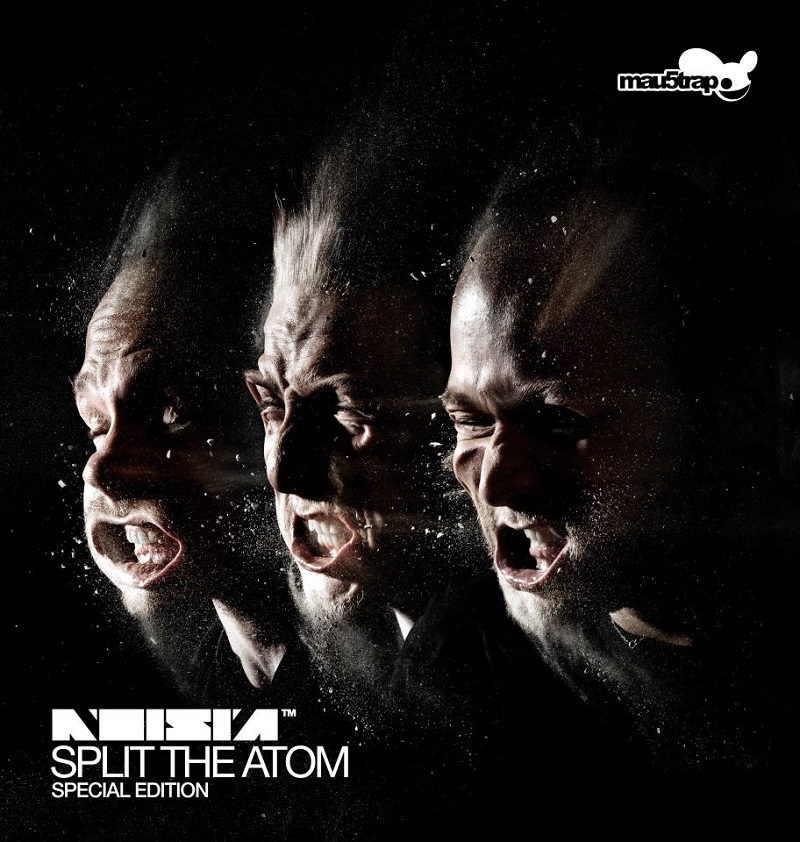 In 2012, Noisia decided to re-release their Split The Atom album on the famous EDM label mau5trap. Bonus CD included not only tracks from the trio, but also fresh remixes. The selection turned out to be really versatile, but there was enough drum & bass on there. Loadstar gave a new rhythm to Tommy's Theme, Black Sun Empire created their own version of the deep track entitled Thursday, Current Value made Soul Purge sound absolutely heavy, and The Upbeats and Kill The Noise did really dirty remixes of Diplodocus. Well, the efforts of non dnb artists shouldn't be dismissed as well: we highly recommend you to listen to ther works.
Forbidden Society – The Overkill Compilation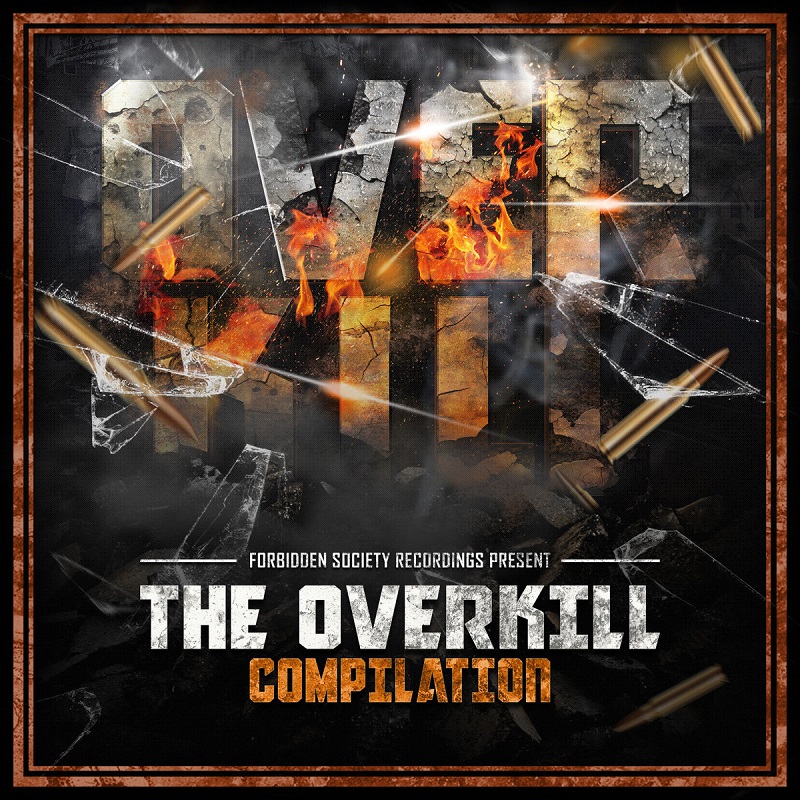 Heavy dnb artists also don't stay away from this format. Czech Republic's Forbidden Society gave away his tracks to the guys from darkstep community. And it surely was a win: his music got a new touch, and some of the tracks started to sound even better! We would like to note remixes from Sinister Souls, Killer Industries and Task Horizon. On the album, there is also a couple of VIPs: of Lords Of The Steel and Antistar.
Zardonic – Far Beyond Bass (The Vulgar Remixes)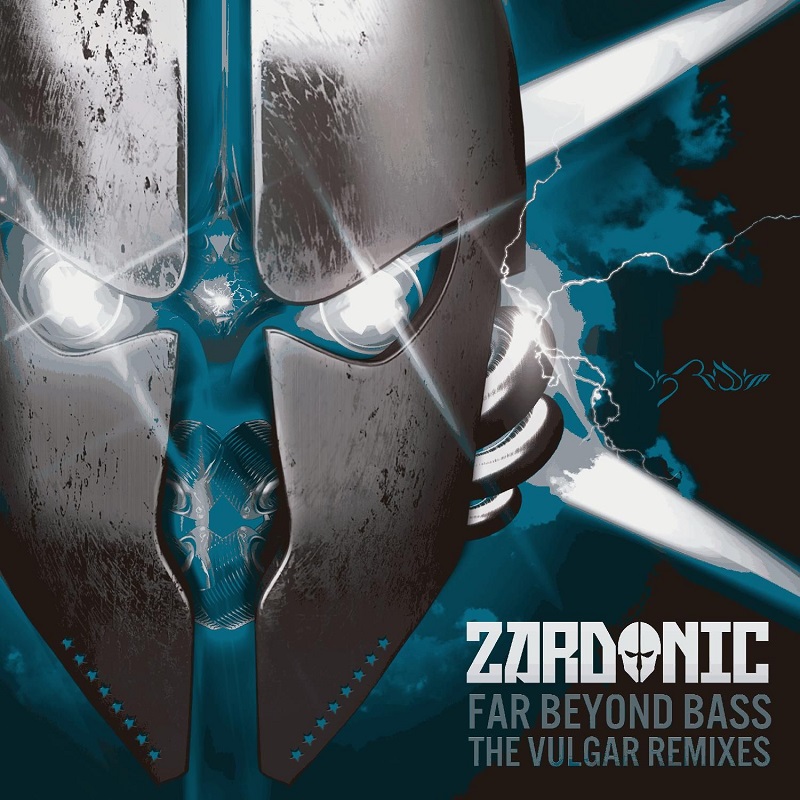 The album title itself contains references to metal bands. And even though the original Vulgar Display Of Bass LP entirely consisted of drum & bass, the followed record ended up being really diverse. Zardonic presented remixes by some really tough dnb artists, starting from the heavyweight Eye-D to the bass-fuelled sounds of Neonlight.
It's also notable that the second CD of last year's album Antihero is also filled with remixes. Our certain favourite is a work of Counterstrike!
Hybrid Minds – Mountains Remixed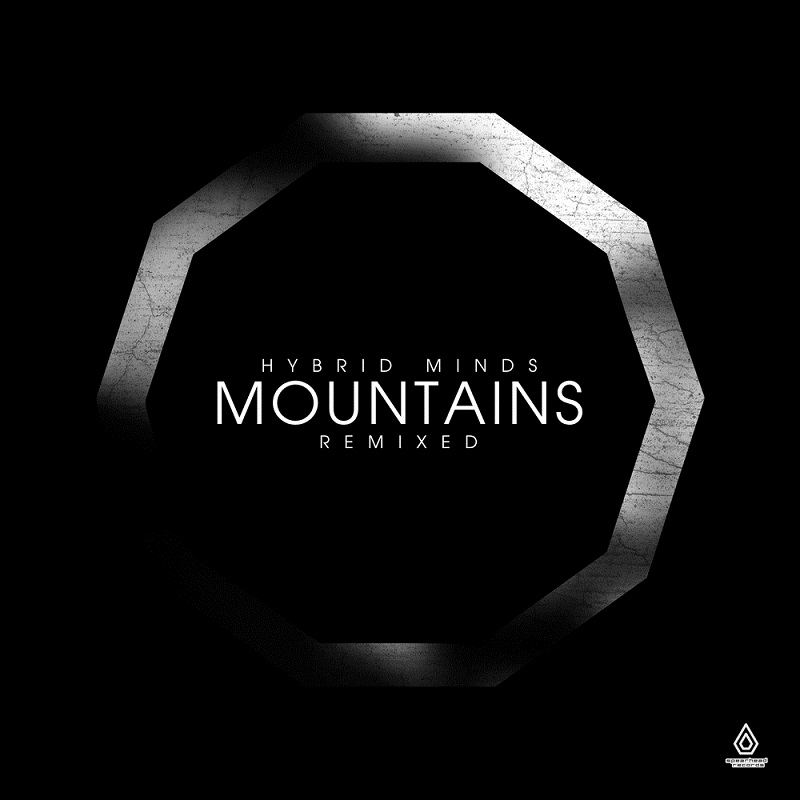 A year after the debut LP, which was called Mountains, Hybrid Minds released a remix album, which was the same cool in terms of quality! Here you can find different flavours of drum & bass, but it was really surprising to hear fat tunes from InsideInfo, Neonlight and Teddy Killerz.
Electrosoul System – Fish Eat Duck Remixed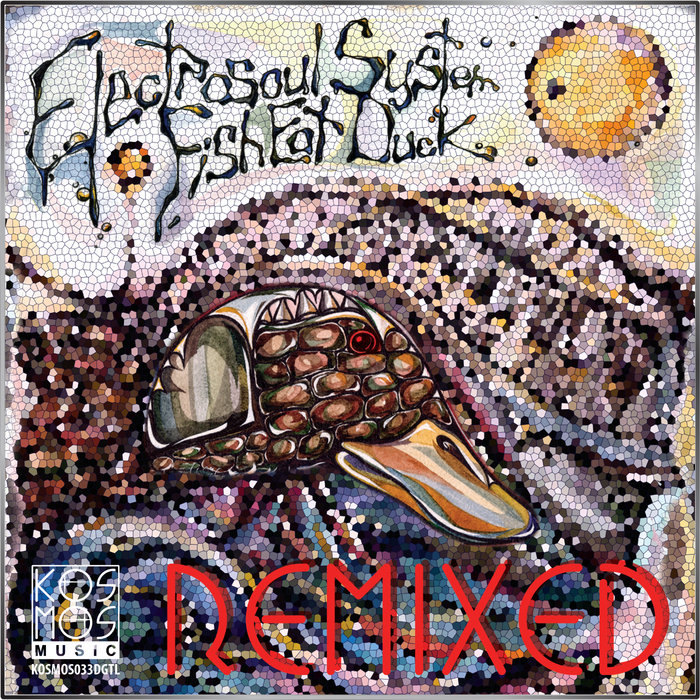 The release of Fish Eat Duck remixes was a really big project for Russian drum & bass. The majority of its contributors happen to be prominent dnb artists from Russia and Ukraine, who took up making music many years ago and did their best on this album. We highly recommend this album to those who is into beatiful and sophisticated dnb.
Bad Company UK – Untitled Remix Album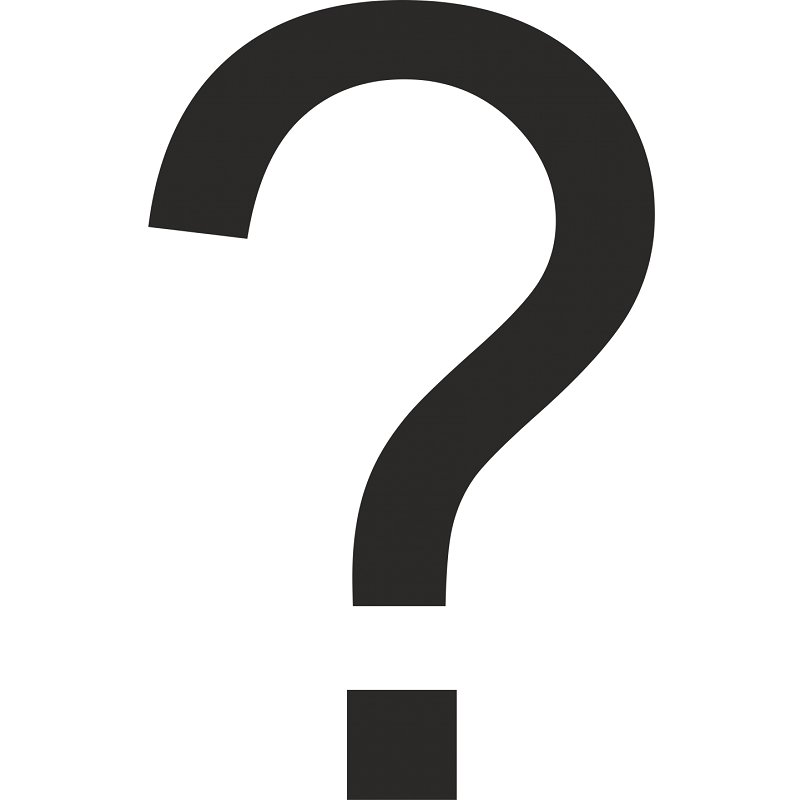 WHEN?! This question pops up in our head every time when we recall this untitled project. It seems that the first of the tracks was played to public even in 2014. Last year Vegas, the owner of the Bad Taste label, assured the listeners that the album will be out later in 2015, but, sadly, this didn't happen. We were incredibly glad to hear about the reunion of Bad Company UK, but they still didn't reveal the details of the project. Well, at least we can enjoy these cuts that are now scattered around the Web.