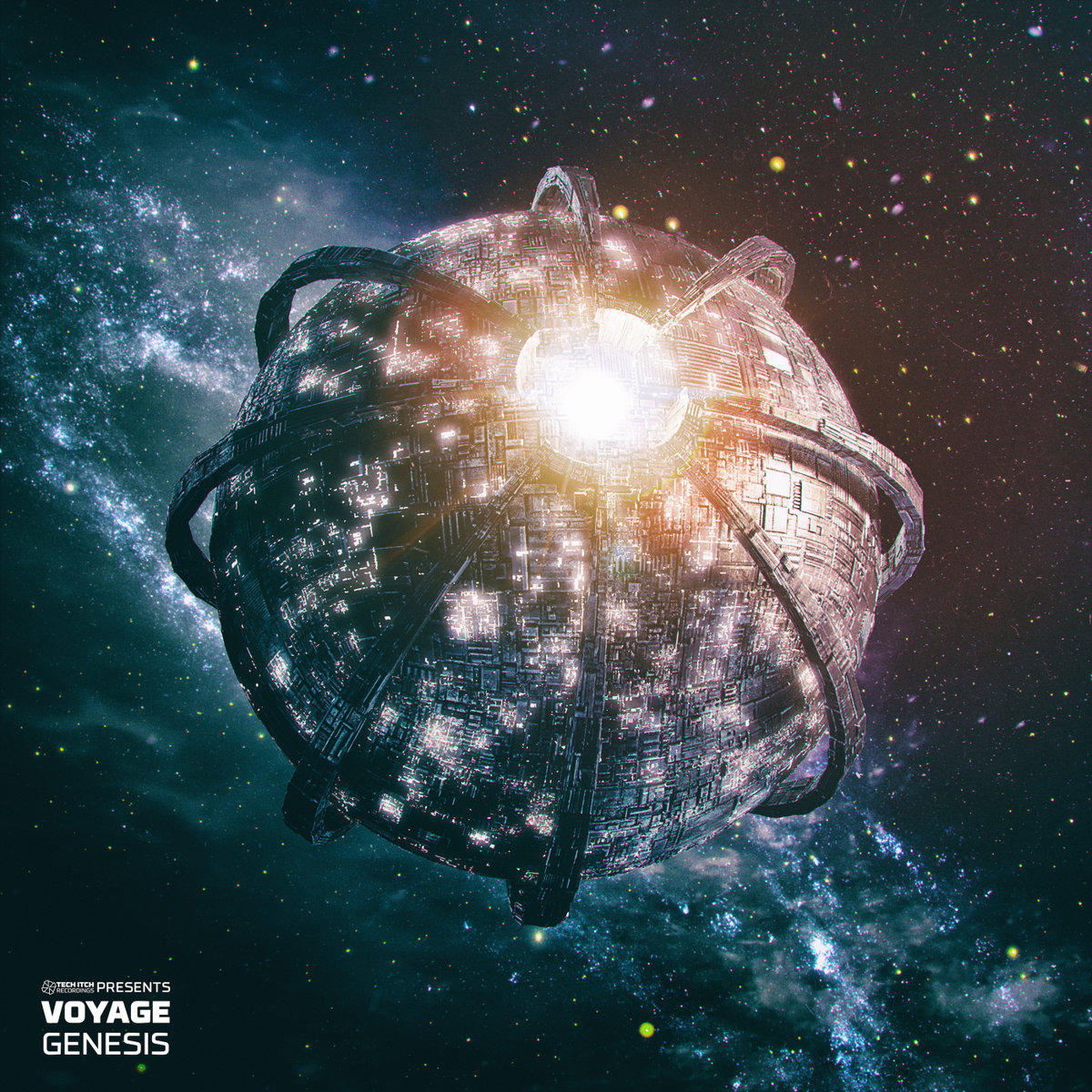 Somewhere in a distant part of space, a ghost of the 90's is wandering around… There is no way we could ignore this monster of an album, which expresses the classic drum & bass feel in such a great way. If you are keen on the early techstep and darkstep, if Dom & Roland and Technical Itch are more than just idols for you, then Voyage's Genesis LP is definitely your choice. Dark atmospheres, freezing sounds and amen madness – it seems that there's everything on this album. Oh, and the label that released it is Tech Itch Recordings, who apparently aren't going to give up delivering heavy dnb.
Tracklist:
Voyage – Extraterestrial
Voyage – Control Blade
Voyage – GEO600
Voyage – Coma
Voyage – Omega
Voyage – Genesis
Voyage – Synchronic
Voyage – Backpropagation
Voyage – Modified
Voyage – Dangerous Idea
Voyage – Bloodline
Voyage – Hallucinogenic Properties
Voyage – Immune System
Purchase the LP on digital, vinyl or CD, or grab some album-themed merch on Bandcamp.