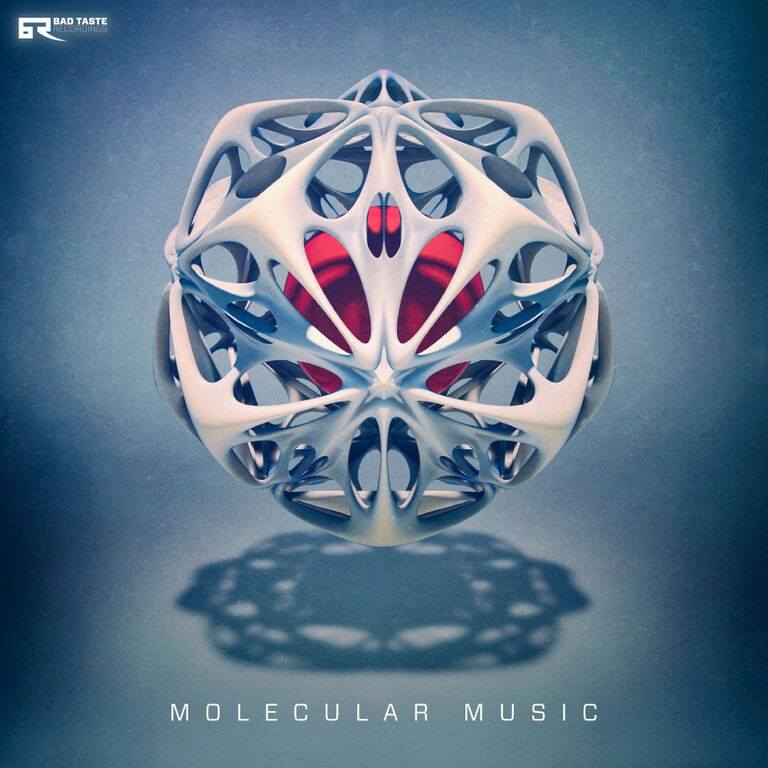 Bad Taste Recordings present "Molecular Music" – mini-album that showcases fresh and precise sounds, which is what the label is famous for. The new ЕР contains 7 decent tracks from the upcoming/lesser-known neurofunk producers, such as Agressor Bunx and Gydra, and also from Current Value. The release will be available on Beatport on the 4th September and in other digital stores on 18th September.
Tracklist:
1) Agressor Bunx – Illusion
2) Mean Teeth – Nastiest
3) Hypoxia & Doctrine – Carcosa
4) Trilo – Metrolab
5) Current Value – CONDITIONING
6) Gydra & Mailky – 7 Circles
7) The Kuter – Titan Clan
You can pre-order the EP here.