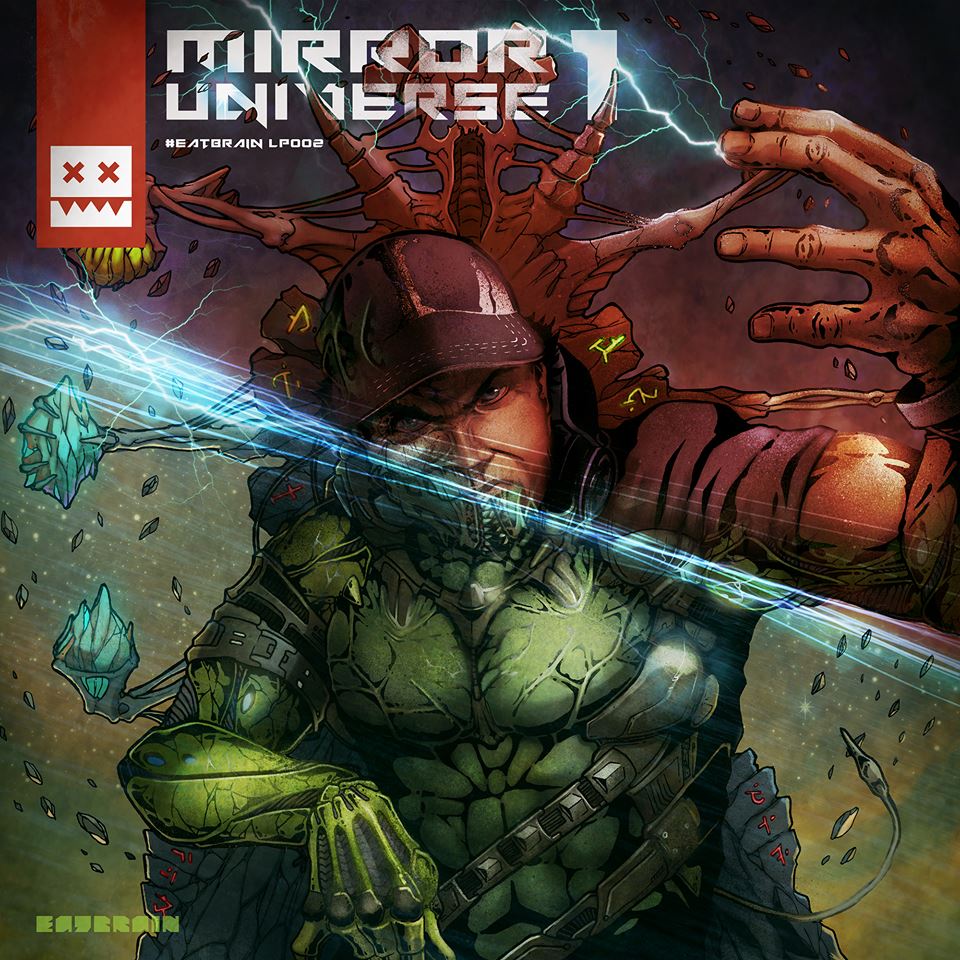 Eatbrain presents not one but two compilations, boith of them containing 18 tracks! We remember how much buzzing was caused by the "Tales Of The Undead", and the "Mirror Universe" series promise to be the same successful. Any neurofunk fan is familiar with almost all artists in the tracklist, and some of the tunes below have been appearing in various sets for months. "Mirror Universe 1" – the first dose of dirty and raw sound – will be available from today via Beatport, and 14th December will see the release of the second volume! There will also be vinyl and CD versions eventually.
Beatport: https://pro.beatport.com/release/mirror-universe-1/1654997
You can also pre-order the album on iTunes.