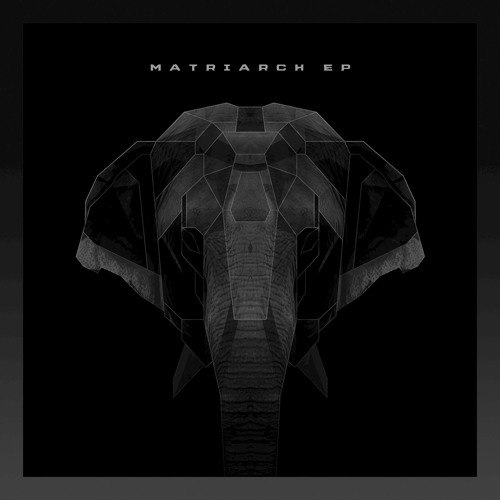 The Cyberfunk label has put out a new EP today! Two of these tracks were produced by none other than Mefjus, who collaborated with Xtrah – the owner of Cyberfunk. Apart from these works, "Matriarch EP" includes a couple of other fat and techy tunes from the likes of Incognito and Phentix.
Tracklist:
Mefjus & Xtrah – Matriarch
Mefjus & Xtrah – Fever
Incognito – Foundations
Phentix – Hoax
The record is available on digital.