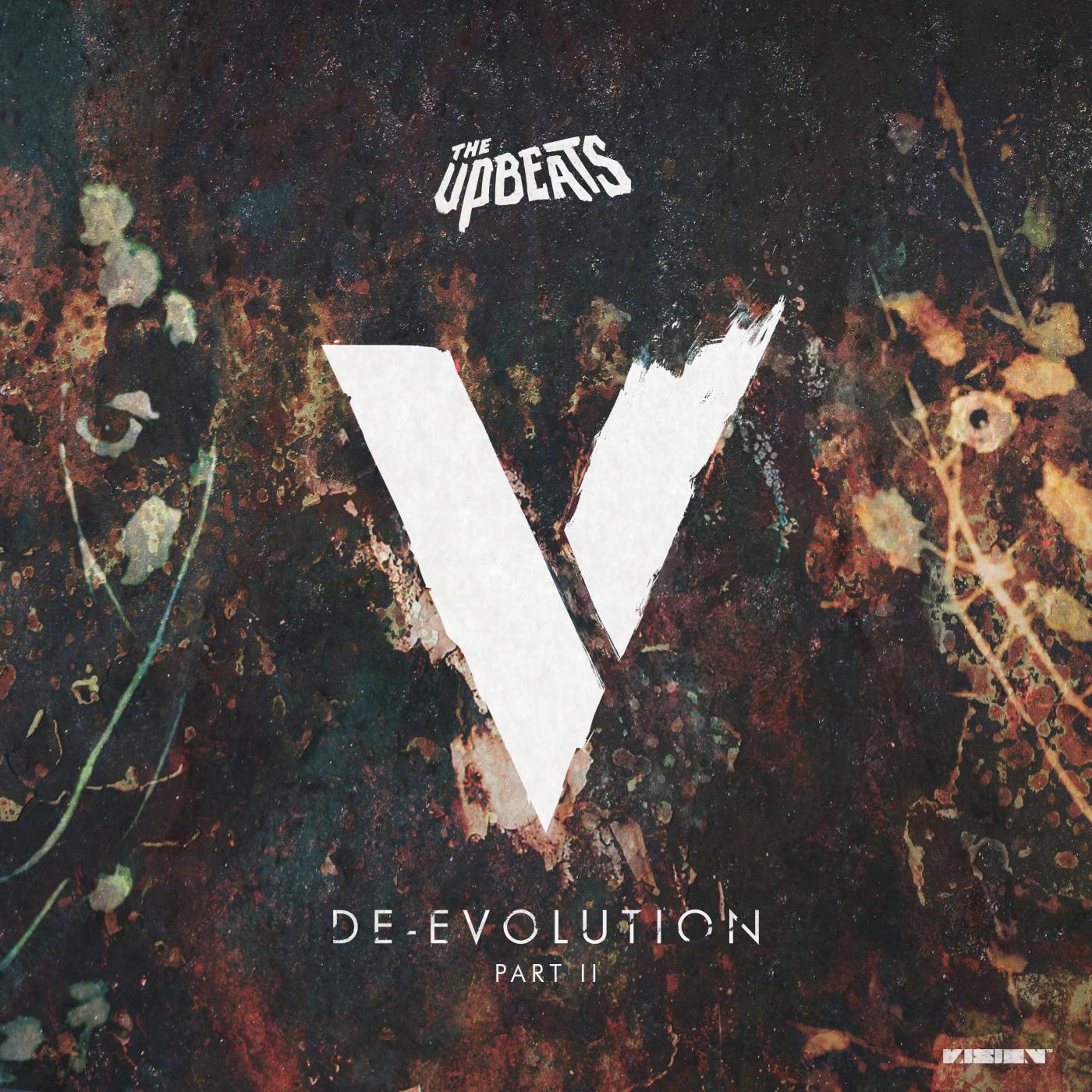 Today The Upbeats are to release the second part of their De-Evolution EP. Five neurofunk tunes, among which you can find heavy bangers as well as some soft tracks, e.g. Stay Go. The vocals are courtesy of Mara TK and Orifice Vulgatron from Foreign Beggars.
Tracklist:
1. Mediums
2. Joyrider
3. Stay Go (feat. Mara TK)
4. Babylon (feat. Orifice Vulgatron)
5. No Surprises
You can grab the ЕР via this link.