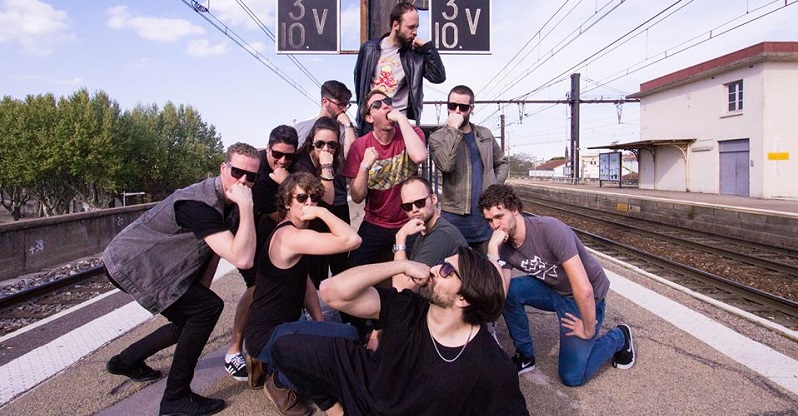 Recently Phace surprised us with his new ЕР, for which he had gathered his friends and, simultaneously, the biggest guys in neurofunk. We decided to recall similar projects that were realized in the dnb sphere – from Hospital to Lifted – and certainly gained success.
VA – From The Inside Out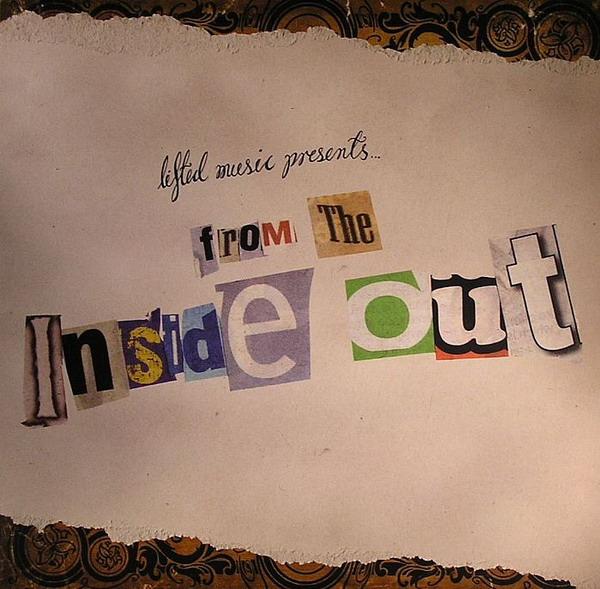 The scope of this project is really impressing. You could just check out Dirge that has even FOUR artists behind it – Apex, Spor, Ewun and Evol Intent! It was in 2008, when the Lifted crew shouted out about themselves again. The first three tracks are some kind of anthems of the label, written by its members at the time. The lines in Levitate are all about it:
Introducing… A lift in music… Presentation… Collaboration…
Apart from this, the EP comprises one more rough track – Dying Of The Light from Spor & Phace. If you are a neurofunk fan but haven't heard this release yet, then what are you waiting for?!
Noisia – Collision EP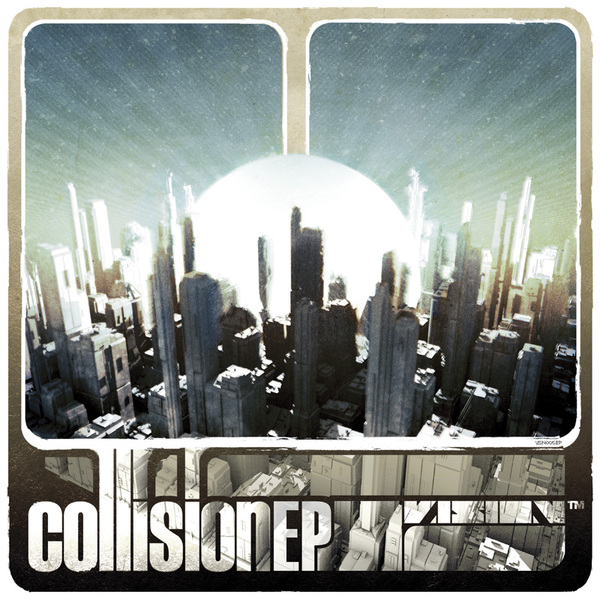 Released the same year, this EP is indeed known to many. It was produced by the dnb scene's best – Noisia, Phace, Black Sun Empire and The Upbeats. The guys from Noisia "collided" with their long-time comrades, which resulted in 4 tracks of different flavours. We would like to highlight two of them that became undisputed classics – these are Cannonball and Infusion. The first one kills outright with its unstoppable rhythm and sound design, and in general it sounds really serious, despite the reference to the comedy film. Infusion is, however, a really dreamy and sophisticated tune, which causes a really nostalgic feel to us (well, just like the rest of the BSE output from that period).
Prolix – Transcendent EP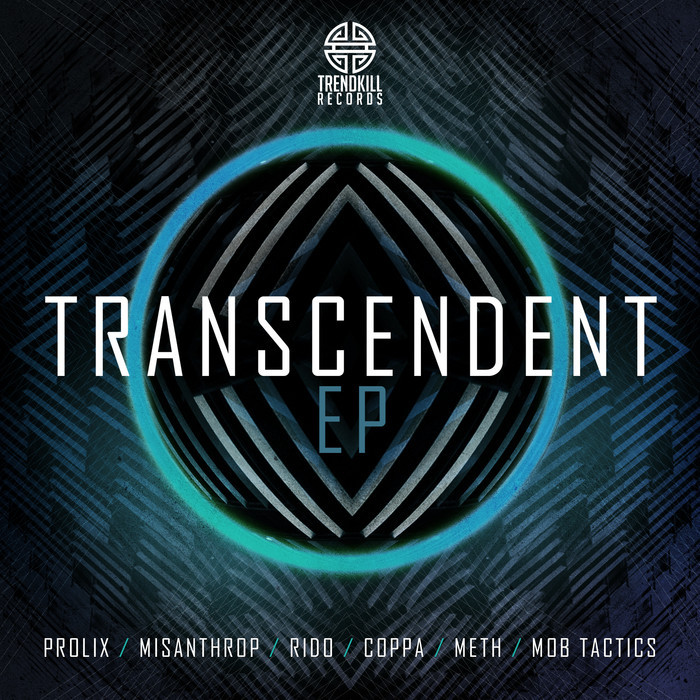 Although this EP came out just last year, we couldn't help but mention it. 5 kickass collabs, each of them getting a play out in tens of sets, helped both Prolix and his Trendkill Records reach new heights (By the way, exactly after this release Trendkill started to put out music from other artists.). These tracks perfectly fit the dancefloor and give a good idea about neuro, and the most catchy tunes are Exploration (featuring Rido) and Transcendent, which carries an unbelievably deep and bright bassline thanks to the Misanthrop's contribution.
Counterstrike – Collaboration Series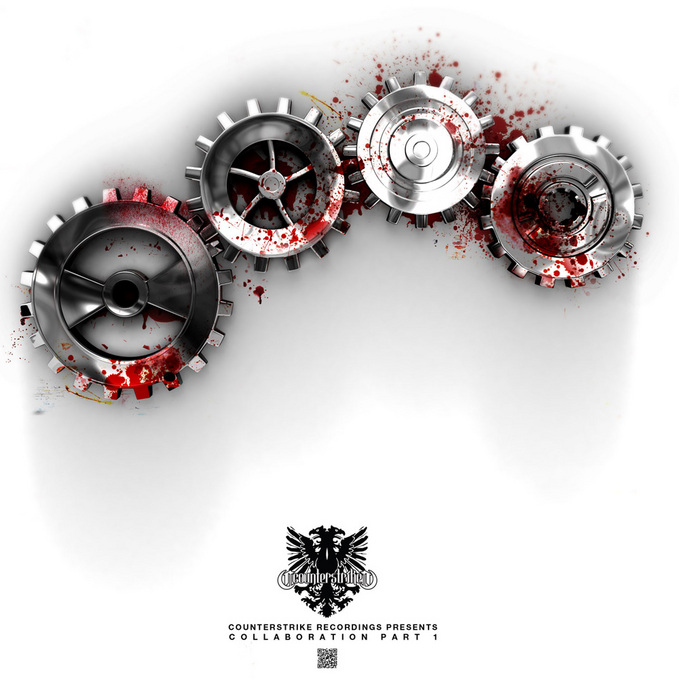 And now for something heavier and of a greater volume in terms of released music. From 2009 to 2012 the duo has released 5 EPs of these series, comprising 17 collaborations with various artists. To show darkstep from different angles, Counterstrike joined forces with its bigges names, such as Zardonic, Current Value, DJ Hidden, as well as The Panacea & Robyn Chaos, who brought some incredible rave vibes to a couple of tracks. Fun fact: one of the tunes, entitled Last Stand, features Hybris, who operated under the Syd Vischi alias. However, we would rather share a tune called Pentagram – one of the maddest tracks in Counterstrike's repertoire.
VA – Hospitalised EP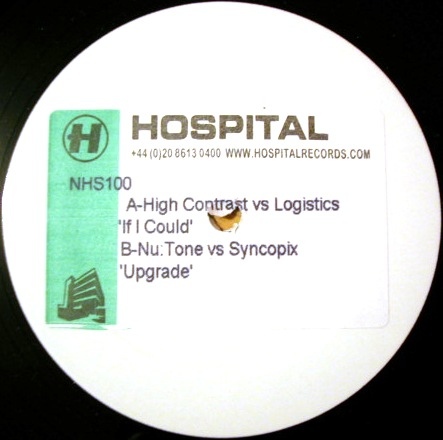 Liquid funk can also offer a record of this kind. In 2006, to celebrate the milestone of 100 releases under their belt, Hospital Records put out 3 CD mixes plus a 4-track EP entitled Hospitalised. Surely, this stuff was produced by label's most talented artists: High Contrast & Logistics, Nu:Tone & Syncopix, Q-Project & Cyantific… As a result of their teamwork, there turned out to be a number of soulful and laidback tracks with Hospital's trademark sound.