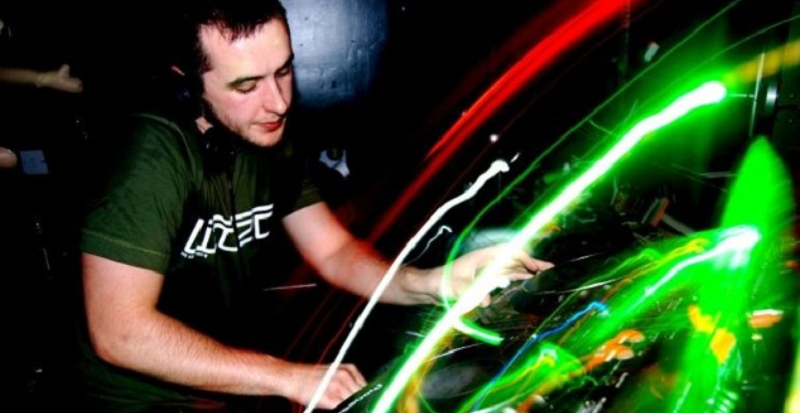 Spor is one of the most unpredictable people in drum & bass. Although he was really good at making those powerful and dark tunes, eventually he chose another direction, which is clearly seen on the Caligo album and recent Black Eyed EP. Nevertheless, his passion for dnb music remained strong. We wrote a few words about how our favourite neurofunk heroes were changing over time.
Spor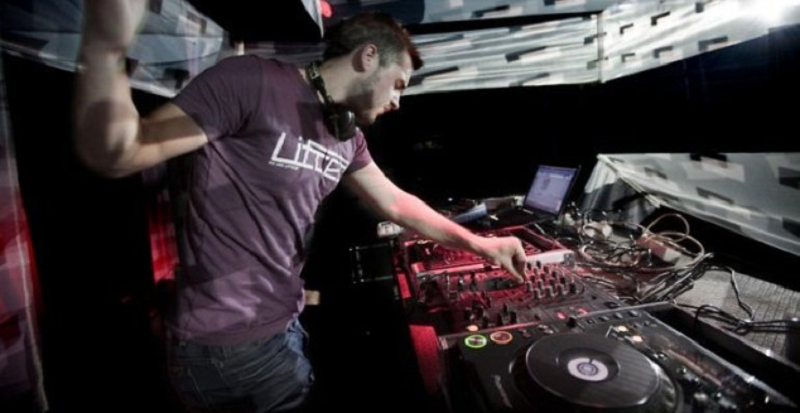 When Jon Gooch first started doing electronic music, he used to spend time in FL Studio, producing experimental tracks in the vein of IDM. His main source of inspiration was the label called Warp Records, and an artist like Squarepusher still happens to be one of Jon's idols. Unfortunately, this quirky material wasn't officially released, but you can still listen to something of it.
In the mid-2000's Spor got familiar with the drum & bass music of that period, and started creating something alike, but with his own take. His debut record came out on Damaged Mindz.
He was keeping up with this fat and wild sound throughout a row of releases: even in his first years, Spor's music came out via Renegade Hardware, Barcode and Trouble On Vinyl. But 2006-2007 saw him adding even more interesting sounds and more funk into productions, which, however, were staying the same punchy. We think of this period as of Jon's biggest highlight, particularly his releases on Lifted Music.
It's fair to say that some of Spor's latest tracks are inspired by the music of his another project – Feed Me; because none of his previous works sounded the same emotional.
Yet, Jon often produces raw and serious material, which sounds very good on his Black Eyed EP.
Noisia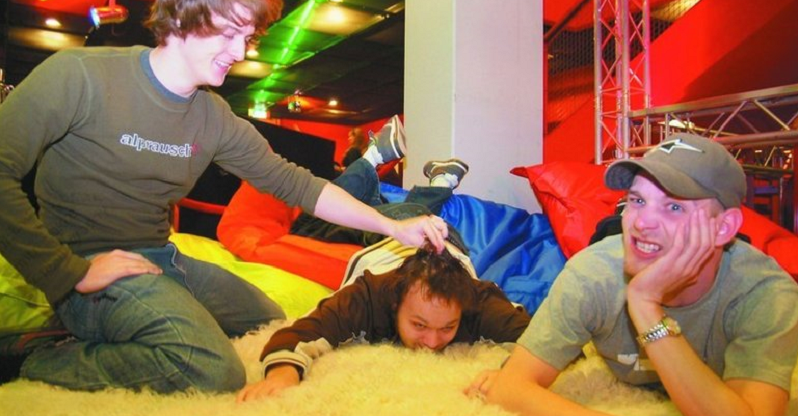 Noisia are known for being versatile in electronic music. The guys consciously try something new every time, avoiding repetition of previously released tracks, regardless of how popular they managed to become.
In the very beginning, Noisia fell in love with drum & bass productions from the likes of Ed Rush & Optical, Calyx and Teebee. The atmosphered and mature-sounding tracks entitled Silicon and Tomahawk, which were the trio's debut record, reminisce the output of neurofunk/techstep pioneers.
Even in 2005, the band attempted to make liquid funk, releasing it under the Drifter pseudonym. And they appeared to deliver some really quality tunes:
In 2005-2008 Noisia were basically developing that mind-blowing sound, which is dearly loved by dnb fans. However, each new record was different from the previous one, maintaining loads of fresh ideas, which are still forming the bigger part of our vision of neurofunk. Such works as The Tide, Moonway Renegade and Cannonball are timeless classics of the genre.
Noisia tried nearly everything in their most recent years, be it dubstep, electro house or downtempo. But nothing can prevent them from going back to the roots and making something deep.
Anyway, their newest Outer Edges album only proves the experimental nature of Noisia. And it's something that proves that these guys will never stop doing creative things within dnb music.
Black Sun Empire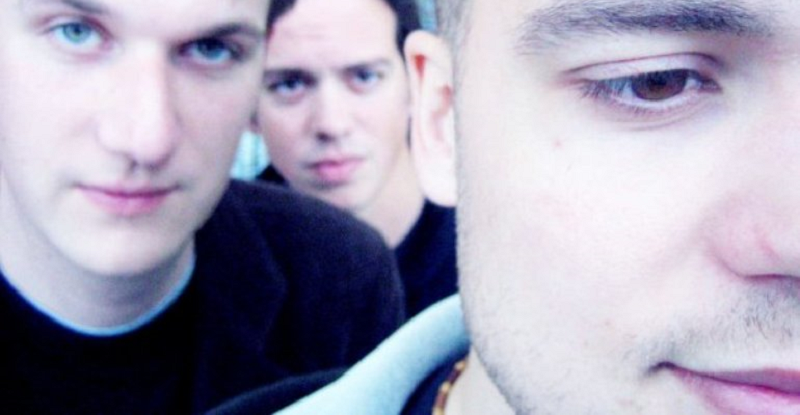 Initially, Black Sun Empire were producing trance music. In 2001 and 2003 they even released it on various labels, though they operated under other aliases. Well, it's not surprising since the early works of BSE contain those beautiful and euphoric hooks, making the band's music truly special. Eventually tracks like these were referred to the phenomenon of trancestep. Black Sun Empire's most important albums are possibly Driving Insane and Cruel & Unusual.
But the group's very first records sounded dark and slow, like the stuff that came out on Piruh.
And Black Sun Empire's current music is recognised for being loud and dancefloor-oriented, and having absolutely fat basslines. Their The Violent Five EP, which came out earlier this year, is filled with exactly tracks like these.
We keep guessing if they will ever produce deep and sophisticated material again…
Phace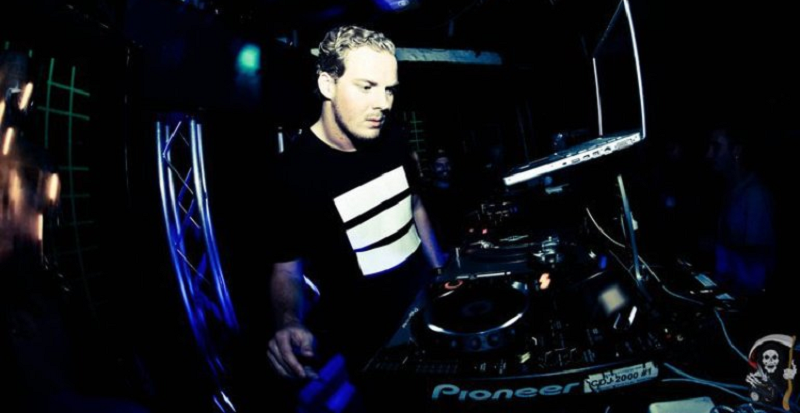 Florian likes to describe himself as a weird person, and we have to say that, since the very beginning, his outings have been quite specific. Phace's first releases, such as Blacksmoker and Brainwave / Polymers, attract with their unusual and sometimes eerie sounds.
It seems like in 2010, when Nicolas Ruoff, a former member of the duo, stopped making music together with Florian, those dark vibes completely vanished from the project's output, and Phace's know-how became technical skills and original sounds.
Phace's latest record – So Excited EP – still maintains that peculiarity, but sounds as dirty as none of the previous tracks, even recalling jump-up dnb.
Misanthrop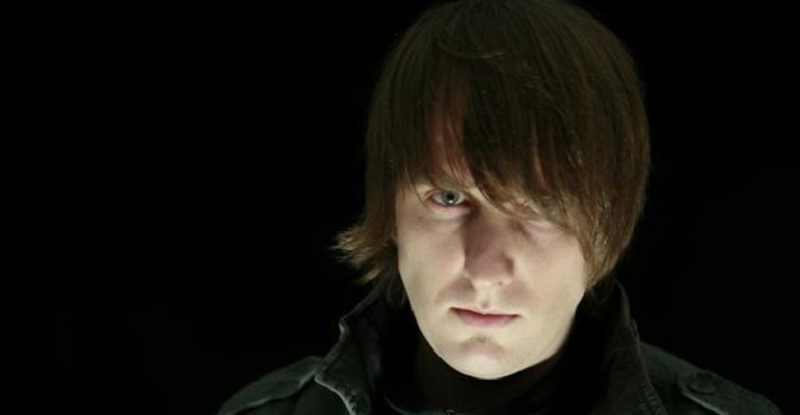 Misanthrop always sounded heavier than his partner. His first release, which came out in 2003, even reminds us Technical Itch's works.
Over the years, Michael's tracks were becoming more appealing and interesting.
In 2011 Misanthrop released a track called Y; it was thought out to perfection, but sounded the same relentless.
Finally, in the recent years Michael sometimes amazes us with truly unique material, which is so minimal that it can be hardly referred to neurofunk. The perfect example would be the title track from the I Need More EP.