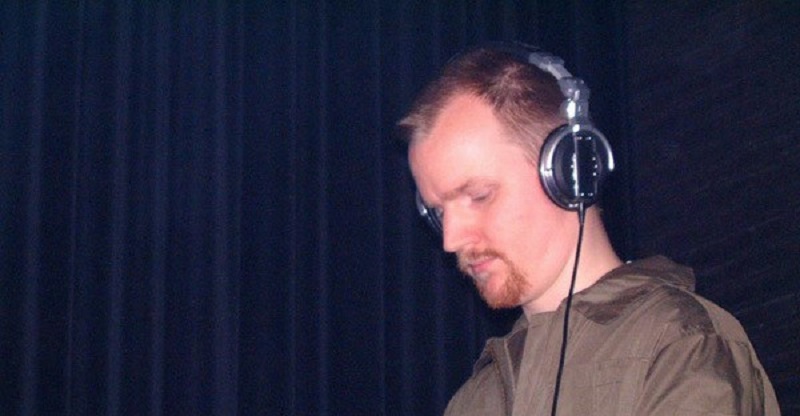 Some people think that Current Value's "original" sound is all about face-melting darkstep, or "pots'n'pans". Actually, his first records happen to be something different. We did a feature about the artists, whose music experienced drastic changes over the years. Today we are covering those who represent heavy dnb. You might discover one of them anew…
Current Value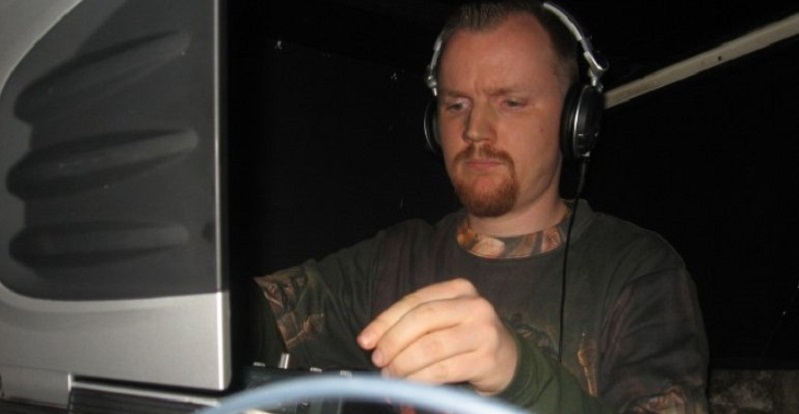 Tim Eliot took up producing drum & bass, being inspired by German techno, and the music of Somatic Responses. Their influence can be noticed throughout the whole line of Current Value's early releases on Position Chrome: from 1997 to 2000. Back then, Tim already had a unique and distinctive style: his music was some kind of experimental techstep, with those sharp, cold sounds and dissonant rhythms all over. It didn't fit the dancefloor at all.
Nevertheless, there is something common between these releases and Tim's contemporary work: such a futuristic, technical and dark sound could only be maintained by Current Value. Below is a track from his Partition EP, which came out on 15th July.
It's worth saying that CV started to put out heavy material in mid-2000s, and the first of these tunes seems to be Herd Instinct.
It's also well known that Tim delivered some great technoid:
Counterstrike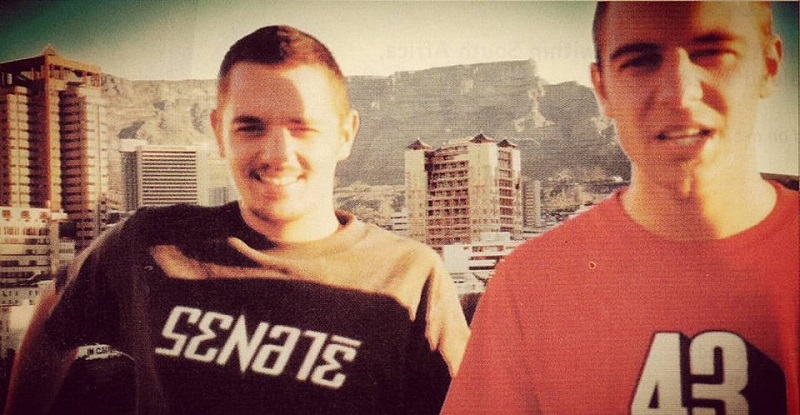 It's hard to believe, but one of the first tracks released by Counterstrike sounds exactly like this. This energetic and beautiful tune came out as long as 2001 on Allied Recordings.
During the first 2 or 3 years, the South African duo was releasing similar technoid/techstep stuff, something that is really enjoyable to hear. If you need a better picture of their music of that period, then you should definitely check out this:
The real slaughter started when came out Tortured Soul, with its dark and sinister vibes. The following years saw the releases of even more violent projects – Wardance EP and From Beyond The Grave compilation, which brought the guys to a whole new level.
The sound of Counterstrike in 2016 is something of a mixture of darkstep and jump up. The guys keep up their trademark snare drum, but then they add screeching and repetitive sounds – this technique is common in neurofunk nowadays. This is how their recent remix for Robyn Chaos & Fortitude sounds like:
DJ Hidden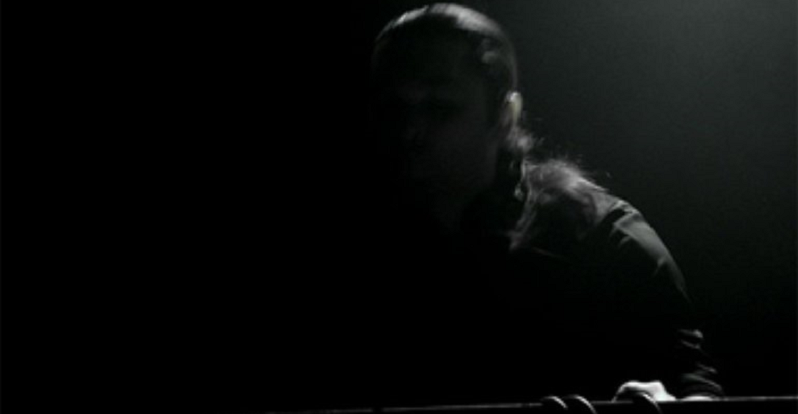 Even before attempting to produce dnb, Noel Wessels had already been known as one half of hardcore project called The Outside Agency, and his first record under DJ Hidden came out in 2000. DJ Hidden was releasing moody and fat darkstep and techstep, not much different from what his British colleagues were doing. Don't get us wrong, we really like his material from that period. Here is a tune that came out on the Ruff-Teck imprint:
Eventually Noel's music was becoming more and more peculiar. In the late noughties he came up with the idea of crossbreed and started to develop this musical direction.
His latest outings are marked by experiments in neurofunk: DJ Hidden manages to make really cool and dynamic tracks, and he often plays out neuro in his sets.
Forbidden Society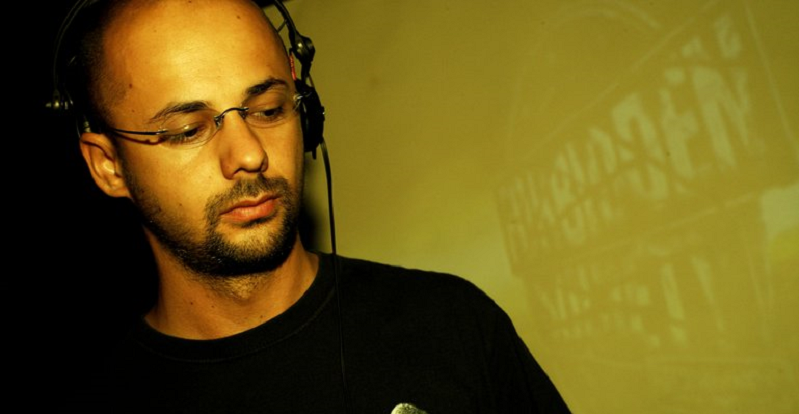 Forbidden Society's music that was released over the first few years is referred to… breakcore! And even though the parts of the tracks are built in the same way as in drum & bass, their tempo often reaches 190 BPM. The thing is that, even since the 90s Forbidden Society had been making breakcore, operating under the aliases like Noize Punishment and Desert Storm Breakcore Squad.
In 2007 this artist's destructive and dirty tracks started to fit the term of darkstep, but eventually he was making less and less rollers, trying crossbreed and neurofunk.
Zardonic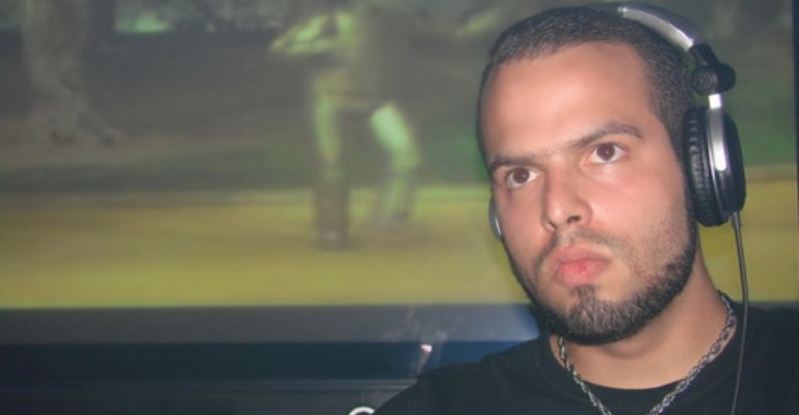 Before he was introduced to dnb, Federico was a part of the metal band called Gorepriest. However, his first electronic music productions were rather precise, some were even close to technoid. Just listen to this:
In the meantime Federico was producing mind-blowing skullstep, having his music released on Cymbalism, MindSaw Digital and his own Zardonic Recordings.
It was just in 2011, when he, similar to Pendulum, started to use guitar sounds and 2-step drum sequences in his works.
Finally, his tracks from the Antihero album were more related to metal than drum & bass.