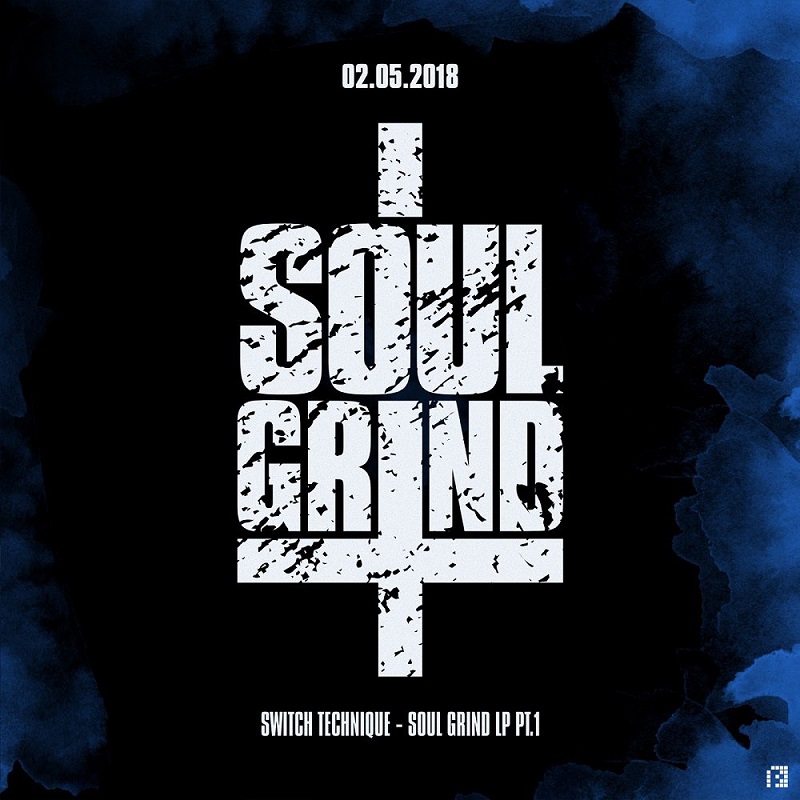 Switch Technique has completed a new album! But it will be divided into parts. The first instalment of 'Soul Grind', released today on PRSPCT, features two solo tracks and collabs with Freqax and Lucy Furr. It is powerful, industrial darkstep: like an enormous machine destroying everything on its way.
Tracklist:
01: Roll Hard
02: Ostara (ft. Lucy Furr)
03: Timelapse
04: Fear Shifter (ft. Freqax)
Purchase here.