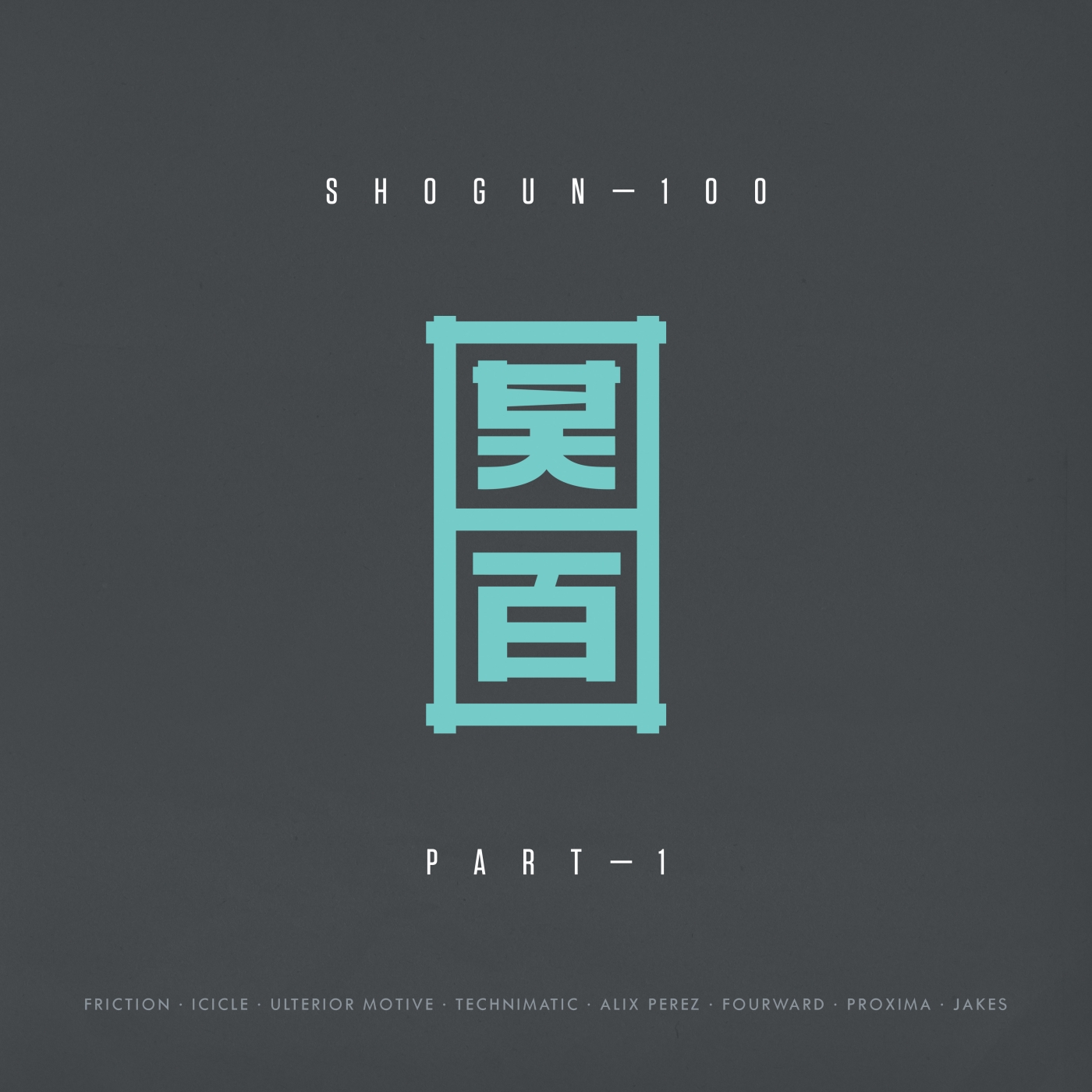 It's time when Shogun Audio are putting out their anniversary, 100th record! And they are going to celebrate it massively, releasing four EPs with new tracks. The first volume of Shogun – 100 features label's long-time members alongside other huge artists. Ulterior Motive contributed Radian – an absolutely grimey tune providing the duo's trademark sound, whilst Icicle and Proxima delivered an unusual dancefloor neurofunk track. Then there comes Transference from Technimatic, who again reminded us about their smooth sounds. EP is closed by the remix from Alix Perez, who nailed with those deep and hypnotyzing techstep vibes that recall his early releases on the imprint.
Tracklist:
Ulterior Motive – Radian
Icicle & Proxima – Stimulation
Technimatic – Transference
Friction & Fourward – Battle Scars (Alix Perez Remix)
You can pre-order Shogun – 100 (Part 1) on vinyl or digital here.