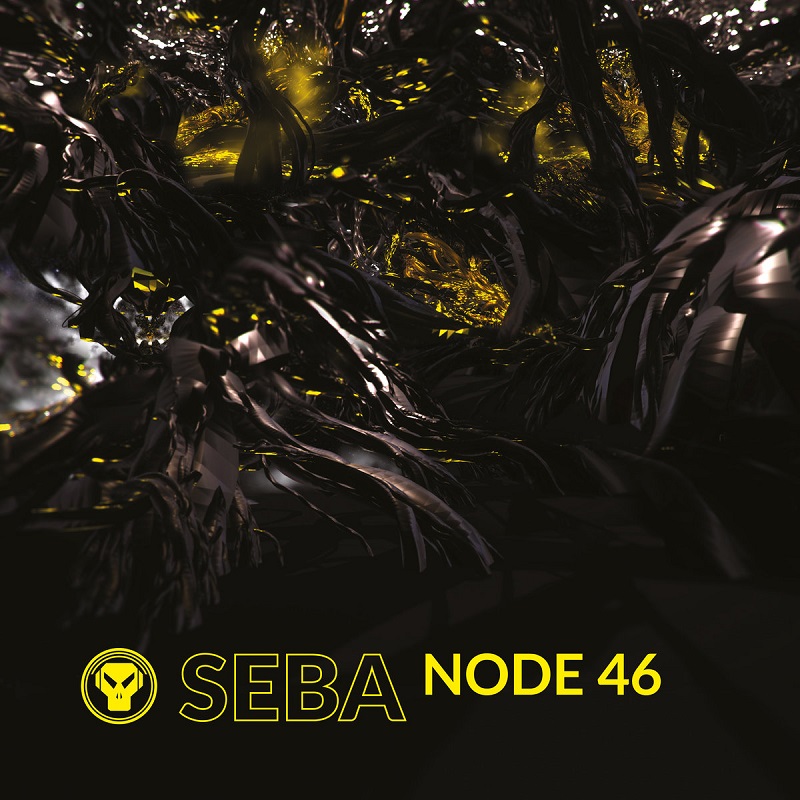 After 8 years, Seba returns to Metalheadz! The title track of the 'Node 46' EP sounds severe, as if it was written especially for the label. However the other three maintain Sebastian's classic style, which is known for its purity and organicity.
Tracklist:
1. Seba & Robert Manos – Machine
2. Seba – Node 46
3. Seba – The Unholy
4. Seba – Unreal Adventures
Release is set for the 29th January. Pre-order here.