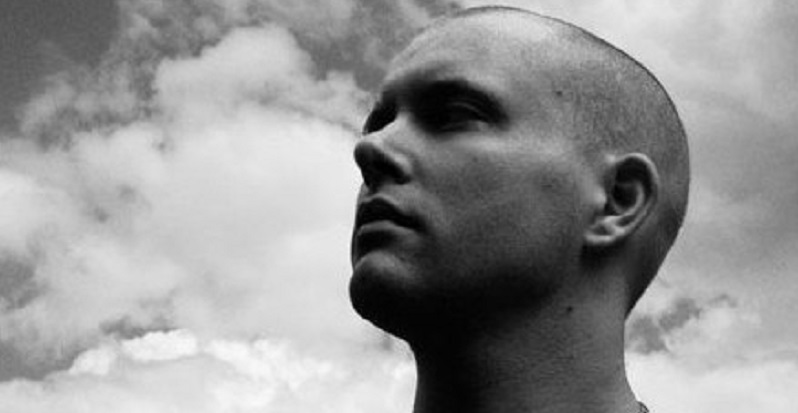 There are some very saddening news, guys.
Robert Dickeson aka Apex has suddenly passed away, it was reported by Unknown Error on their Facebook. The cause of death was possibly suicide.
Apex was one of the most significant neurofunk artists in late 2000's, and from 2005 to this moment he has been a member of the Unknown Error duo, who had released music on such labels as Moving Shadow, Renegade Hardware, Horizons Music.
RIP.