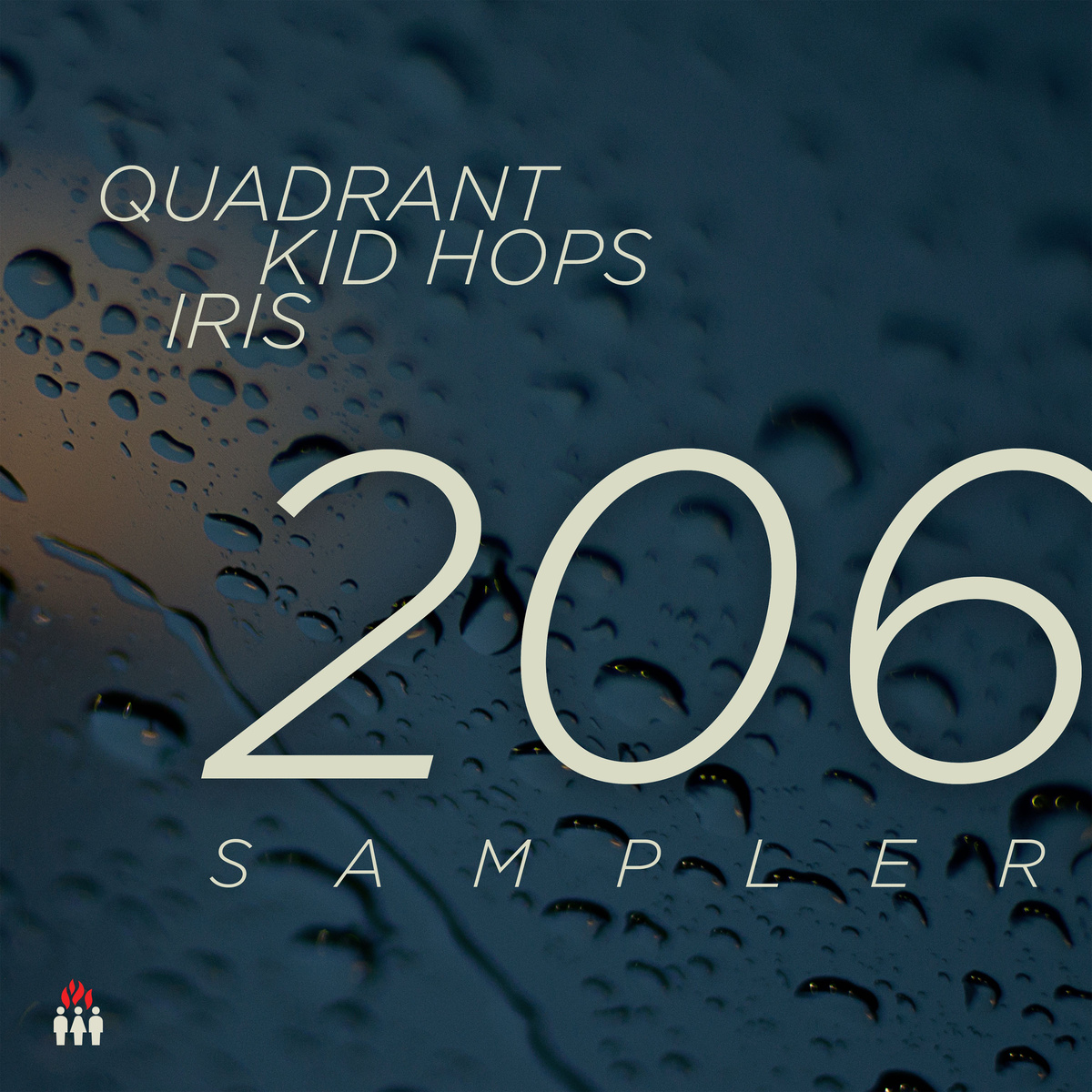 Today Commercial Suicide are putting out the "206" album sampler from the trio of Quadrant, Kid Hops & Iris. This alliance previously released "Spinout" on this label, after which Klute offered them to record a full-length LP (out in October). The sampler itself includes three tunes for the die-hard fans of traditional dnb, namely techstep and liquid funk.
Tracklist:
1. Angular
2. Wirecutter (ft. Cease)
3. Eternal September (ft. Collette Warren)
The record is available to purchase on vinyl and digital via this link.