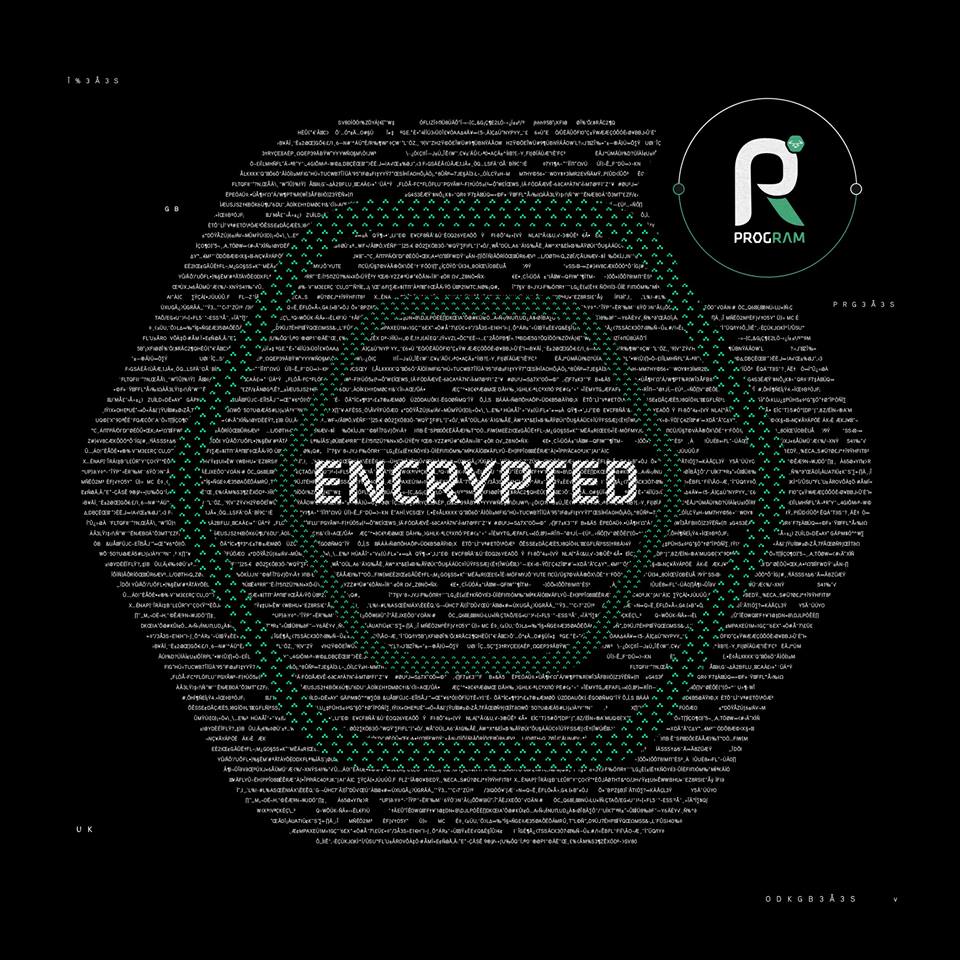 ProgRam are back with a huge compilation that will be out as soon as this Friday. Album entitled "Encrypted" comprises 15 tracks related to a variety of dnb subgenres. The contribution was made by the artists from the likes of Chris.Su, Borderline and Aggressor Bunx, as well as a range of artists, who had had releases on this imprint before, including Noel and Slang Banger (Audio's side project). The release will be available to purchase on Beatport on 7th August.
Tracklist:
Bladerunner – Old Times
Slang Banger – Slaughter House
Stealth – Broken
Gerra & Stone – Po'rsodol
Chris.Su – U-R-A-R
Borderline – Checkers
Battery – Replicant
Noel – Feeling Bad (feat. Kash)
Freek – Enamoured (feat. Pia Thaleia)
L 33 – Manipulate
Salaryman – Waiting for You
Subview – Invisible
Aggressor Bunx – Muck
Symptom – Guardia
Elliott Mac – Filter City
You can also pre-order it on Trackitdown.net.