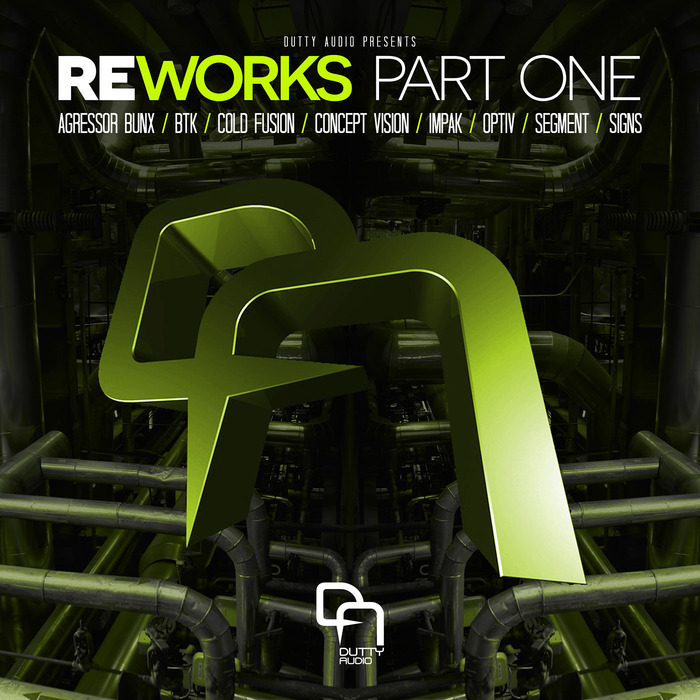 Dutty Audio are rolling out 4 remixes for Optiv & BTK! The duo selected artists that push the same raw and bass-fuelled sound, and keep us more and more amazed recently. And it's just the first part! Reworks Part One EP will be available 1st April on Beatport, 15th April – on other digital stores.
Tracklist:
BTK, Cold Fusion & Optiv – Void (Impak Remix)
Optiv & BTK – Get Dark (Signs Remix)
Optiv & BTK – Insight (Segment & Concept Vision Remix)
Optiv & BTK – Over The Edge (Agressor Bunx Remix)
You can pre-order the record here.