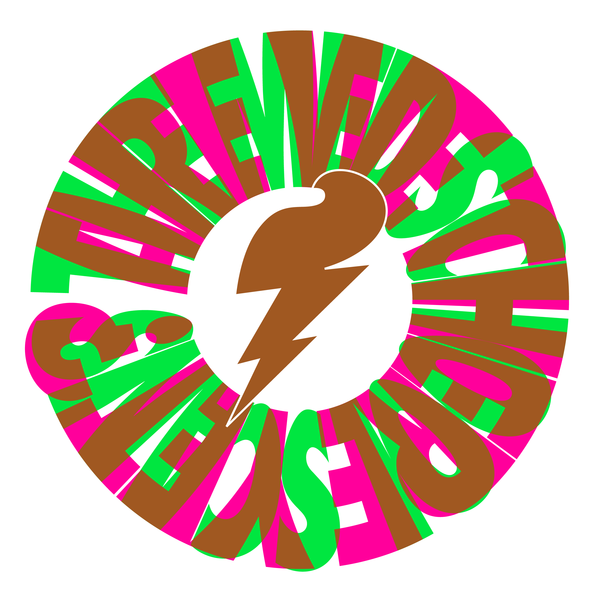 One of last year's highlights was London Elektricity's Are We There Yet? album, and 2016 will be marked by a remix LP! This record comprises 15 works from artists, who are regarded for their releases on Hospital, Med School and other labels. Such respected producers as Subwave, Keeno and Royalston strongly transformed Tony Colman's tracks, using their special approach to making music. Are We There Yet – The Med School Scans will be out on 5th August via Med School.
Tracklist:
Tenderless (Whiney Remix)
Singing Ringing Tree (Anile Remix)
Seven Days To Live (Frederic Robinson Remix)
Impossible To Say (Etherwood Remix)
Why Are We Here? (S.P.Y Remix)
That Thing You Did (Kimyan Law Remix)
Parallax (Hidden Element Remix)
Phase Us (Subwave Remix)
Telefunken Lizard Filter (Rawtekk Remix)
Artifical Skin (Keeno VIP)
Drop Ship (Bop Remix)
Swivel (Electrosoul System Remix)
Tape Loops (Villem Remix)
Tone Poem (Royalston Remix)
Artificial Skin (GLXY Remix)
You can pre-order the album on digital, vinyl or CD.