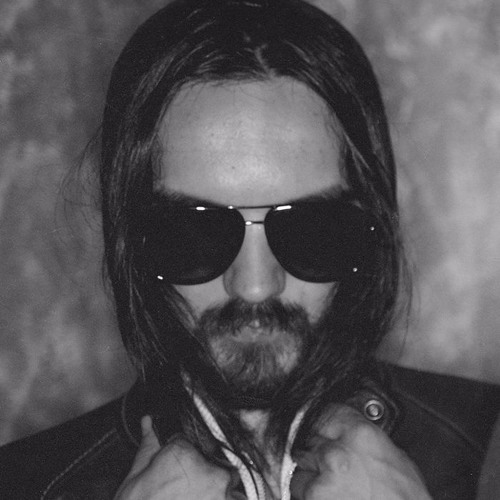 After participating in lots of side projects, Limewax finally unleashes his new album! With this LP Maxim shows us the true definition of darkstep, or skullstep, which got lost somewhere in the 2000s. Relentless drum sequences, combined with nightmarish sounds and chaotic hooks showcase the uniquely psychedelic style of Lime, who himself seems to have an eccentric personality. The self-titled album features 12 tracks, to be released via PRSPCT Recordings. "Limewax" will be available on vinyl and digital, starting from the 22nd April.
Tracklist:
01. No Hope (For The World)
02. HLR
03. Galdilock Zone
04. Some Things Happen
05. Marinara Vulcano
06. Let Me
07. The Karmavator
08. Broken Poos (ft. Counterstrike)
09. Natural
10. Bursting Portal
11. Armagedong
12. Landing Bone (The Panacea VIP)
You can pre-order the LP on vinyl.