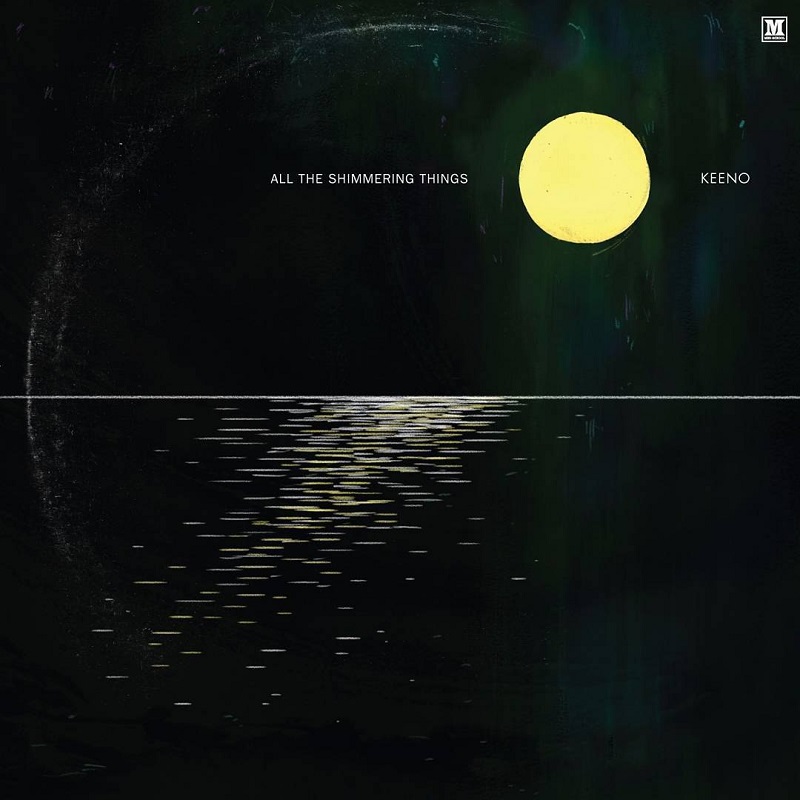 Today saw the release of the new, third album from Keeno! 'All The Shimmering Things' showcases Will's significant style and beautiful atmospheres, which he creates in his liquid tracks. But now the orchestral sounds give way to the complex, upfront drum sequences, which organically come together with soft electronic melodies.
LP came out via Keeno's 'home' label, Medschool.
It is available on digital, vinyl and CD.