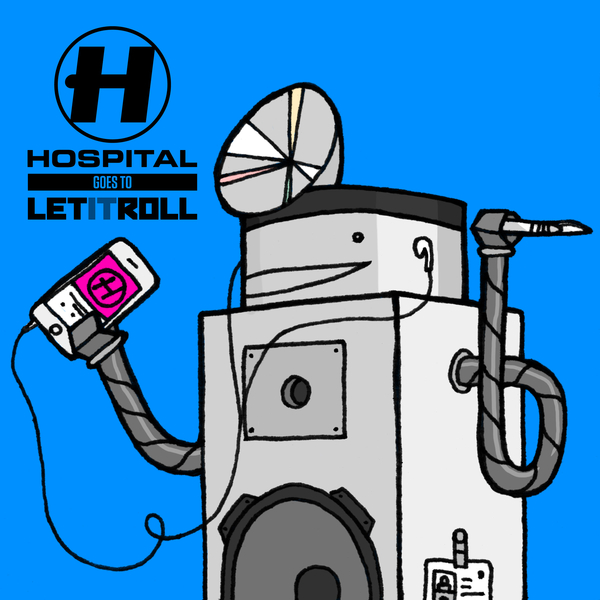 July will see Hospital Records artists performing at Let It Roll, and to mark this event, the label is putting out an EP in collaboration with the festival! Hospital Goes To Let It Roll comprises fresh works from 4 artists, whose output keeps us excited with its quality: there is music from Logistics and Krakota, as well as Whiney and Anile, who are members of Hospital's sister label Med School. The release is set for the 17th June.
Tracklist:
Logistics – Destination
Krakota – In The Area (feat. Lifford) (VIP)
Whiney – They Will Come (feat. Ed Tullett)
Anile – Containment
You can pre-order the EP on digital.