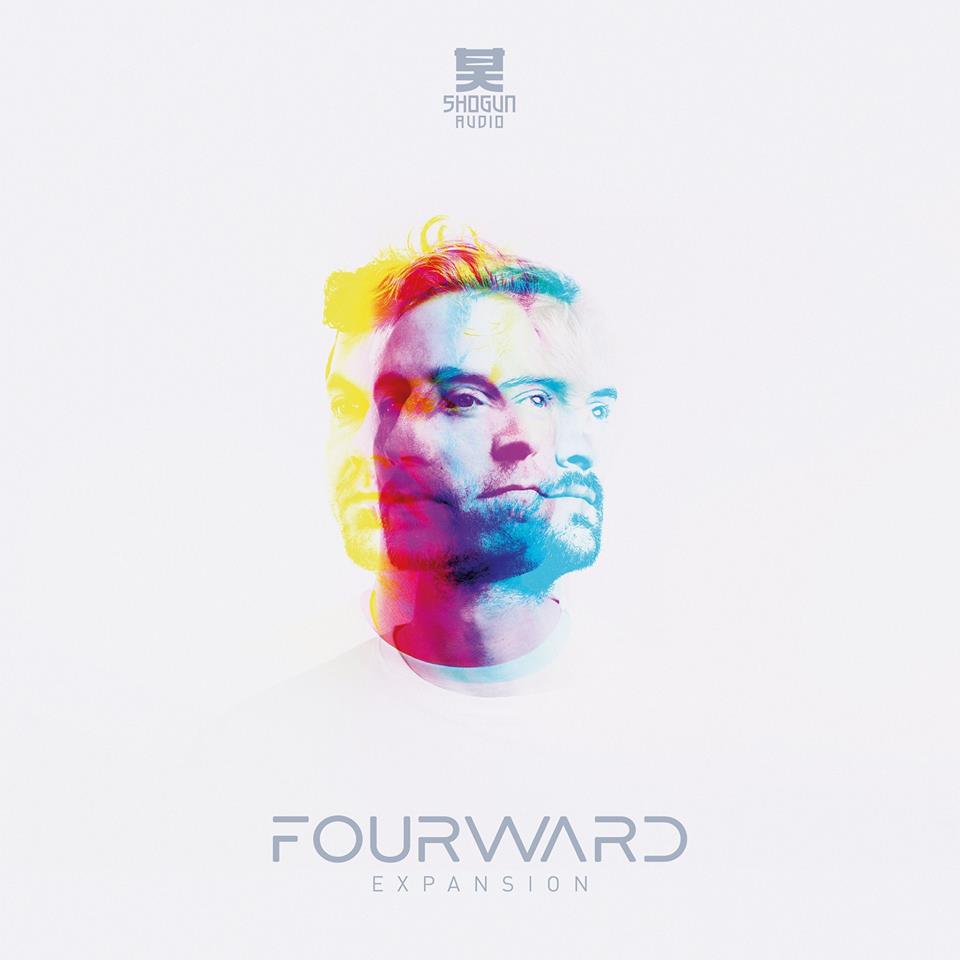 The infamous dnb quartet Fourward are releasing an album on Shogun Audio! Expansion has been in the works for the past two years, and the guys' purpose was not only to bring their raw trademark sound, but also to expose us to some of the melodic stuff. The new LP sees Fourward collaborating with a plenty of other artists, be it MCs (Jakes, Pep) or other producers, such as Mefjus, Icicle and Friction. The release of Expansion is set for the 21st October, meanwhile you can check out the first single off the album, entitled Sequencer.
Tracklist:
Fourward – Bite The Dust ft. Jakes
Fourward – Belly Of The Beast
Fourward & Friction – Run Your Mouth
Fourward – Empty Soul
Fourward – Beta Alpha Theta Delta
Fourward – Dewey
Fourward – Sequencer
Fourward – Over
Fourward – From East ft. Pep
Fourward & Mefjus – Everytime
Fourward – What if ft. René
Fourward – Quiet Creep
Fourward & Icicle – Senseless
Fourward also did an interview for UKF.
Sequencer is available for purchase on Beatport.
You can pre-order Expansion in various formats here.