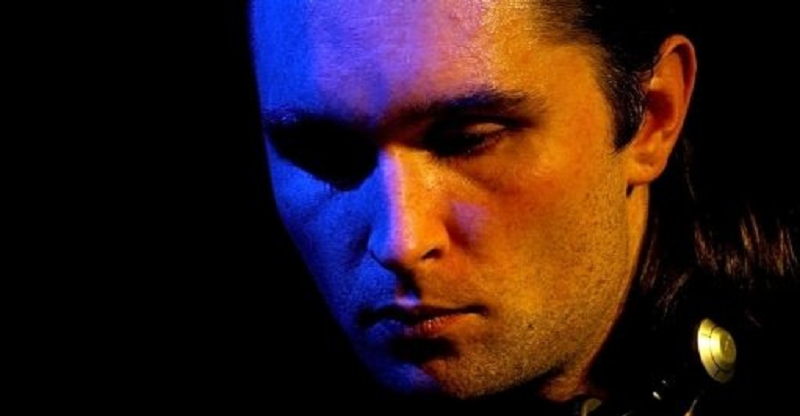 There is darkstep, and there is DJ Hidden. Yes, Noël Wessels produces really heavy and mind-blowing tracks that could literally explode the dancefloor. However, what makes this Netherlands-based guy's work distinctive is those magical, dramatic and emotional sounds. It's also hard not to notice that DJ Hidden is an avid experimentalist, making up complex and extraordinary drum sequences, apparently influenced by such musical direction as IDM. Noël even has an individual alias – Semiomime – for this kind of music.
Apart from that, Noël pioneered crossbreed – a genre combining darkstep and hardcore/industrial. He releases such stuff as DJ Hidden, and as a part of The Outside Agency (hardcore duo that also includes Eye-D).
Since the year 2000 DJ Hidden has put out records via such decent labels as PRSPCT, Union, Evol Intent Recordings and even via hugely respected electronic music imprint that is Ad Noiseam. There is not just drum & bass, but also many other interesting electronic music genres on the Noël's albums released by this label. Interestingly enough, DJ Hidden operates his own label called Hidden Tracks to put out only records by him.
Find DJ Hidden on the Web:
djhidden.com
facebook.com/DJHidden
soundcloud.com/dj-hidden
youtube.com/user/DJHiddenMusic
twitter.com/dj_hidden