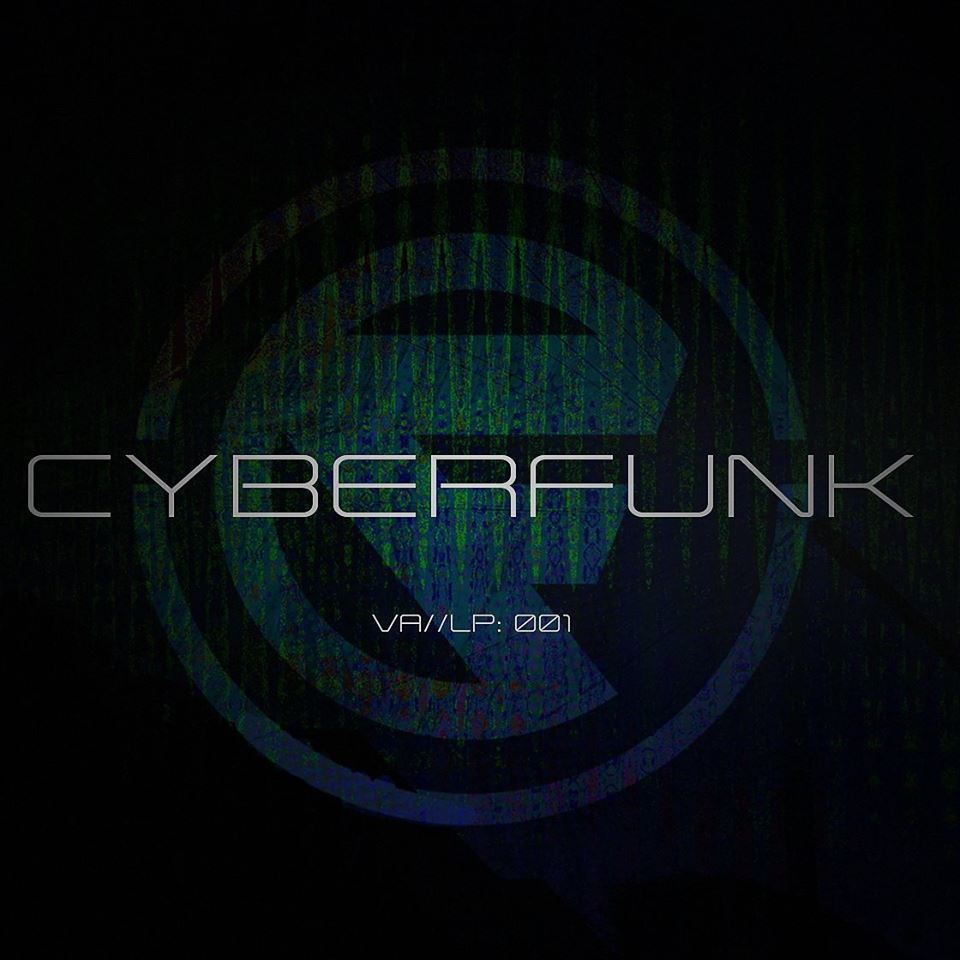 Calling all fans of fat and dirty dnb: get to know Cyberfunk's first ever compilation! Well, they might already know this new release, since Cyberfunk is certainly one of the best newcomers to the scene, as proved by its activity in recent years. Tracks featured on Cyberfunk Presents: VA//LP:001 aptly reflect the imprint's name: dense, filthy vibes go hand in hand with interesting findings in sound design. Some of the artists who contributed to the album are Lockjaw, Xanadu, as well as Xtrah, the Cyberfunk boss himself.
Tracklist:
Xanadu & Phentix – Galaxite
Xtrah – Nachtmuzik
Zero Zero – Injection
SubMarine – Club Mate
Sedition – The Spirits
M-Zine & Scepticz – Compunction
Simple Technique – Gorilla
Lockjaw – Over My Dead Body
Monty – Fat Fields
Phentix – Complex System
Grab the compilation on Beatport.