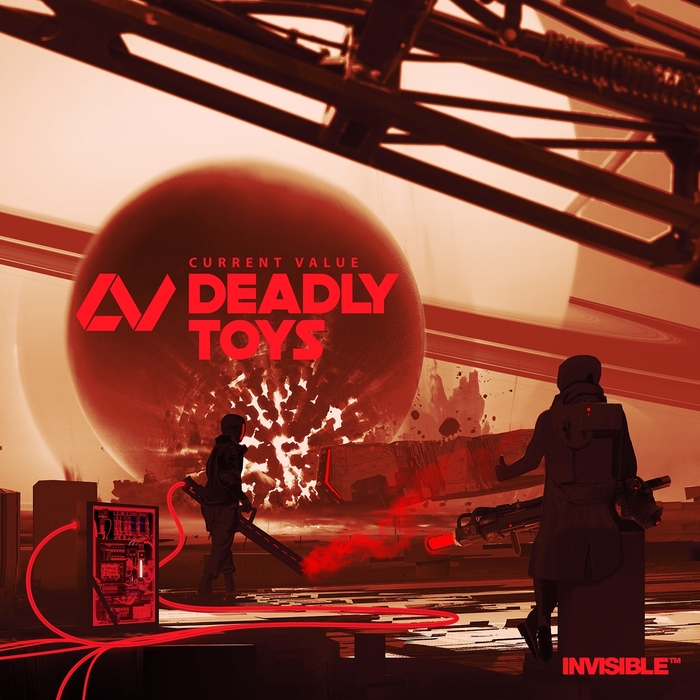 New Current Value album is out now! Tim still likes to play with themes of science fiction and energy in his tracks, and 'Deadly Toys' sees him showcasing his sound as wide as possible. There are heavy numbers 'Scenario' and 'All Terrain', jump-up influenced 'Deadly Toys' and 'Heli Aggression', and also rather atmospheric tracks 'Dead Communication' and 'Sonar'. Anyway, Current Value is blasting with fresh ideas, and we can't wait to hear what's next. LP was released via Noisia's label Invisible Recordings.
Tracklist:
Dead Communication (feat. DR & Lockjaw)
Deadly Toys
Creating
Greyscale
Periodicity
Sonar
Influx
That Smile
Scenario
Into The Matter
Lost In It
Heli Aggression
All Terrain
Album is available on vinyl and digital.