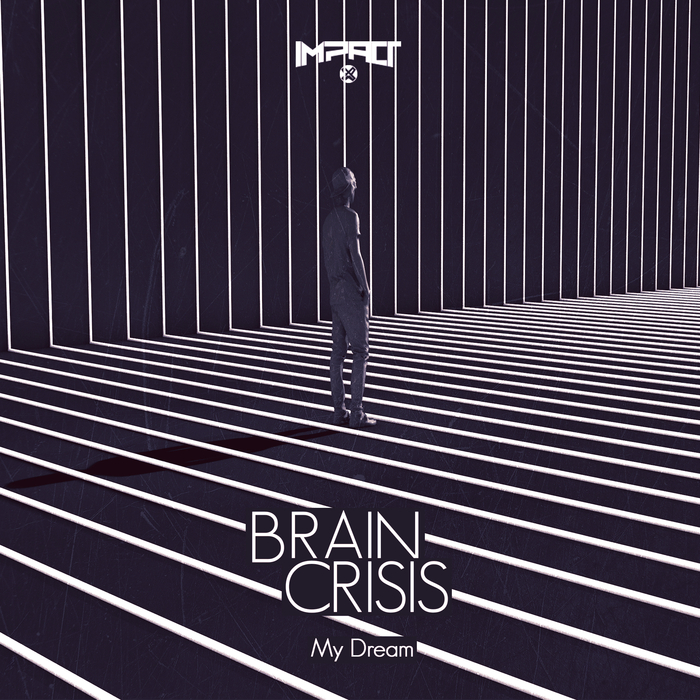 Pavel Brain Crisis presents his first EP in the series of forthcoming releases, which will see him showcasing his enhanced sound. Pavel's tracks indeed sound in a new way: for instance, the title tune 'My Dream' and a Dub Head collab, which are painstakingly detailed and tight. There's even more: with 'Acid Addiction' Brain Crisis as if crawls under skin, showing the unusual side of halfstep's deep vibes.
'My Dream EP' is out now on Impact Music, the label which previously released music from a range of other talented artists, including The Clamps, Monty and Tobax.
Purchase the EP here.