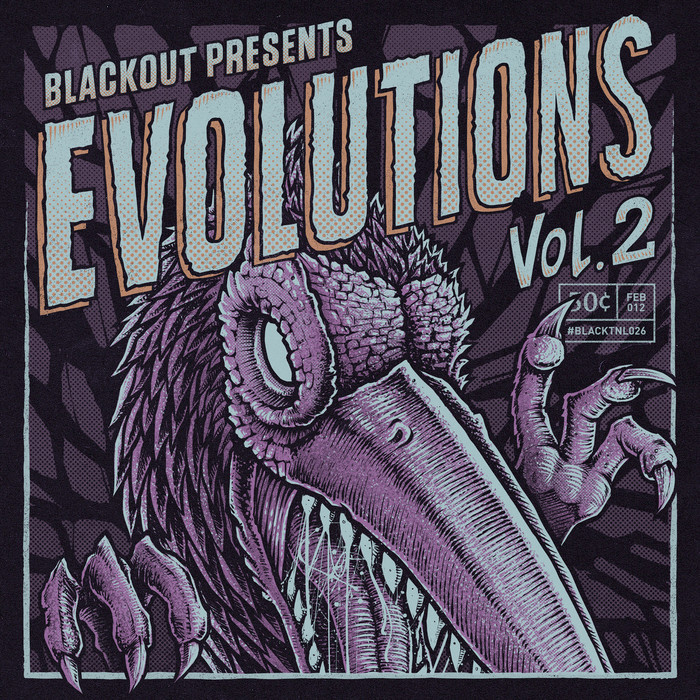 Blackout​ Music​ are about to drop another ЕР from the Evolutions series! And, unsurprisingly, this record also has a decent artist roster, including Task Horizon and Gydra. The release is set for the 26th February.
Tracklist:
Ordure & Shield – Dumflad
Agressor Bunx – Infinity
L 33 – Rei
Task Horizon – Body Tetris
Gydra – Nailsbucket
You can pre-order Evolutions Vol 2 on digital.