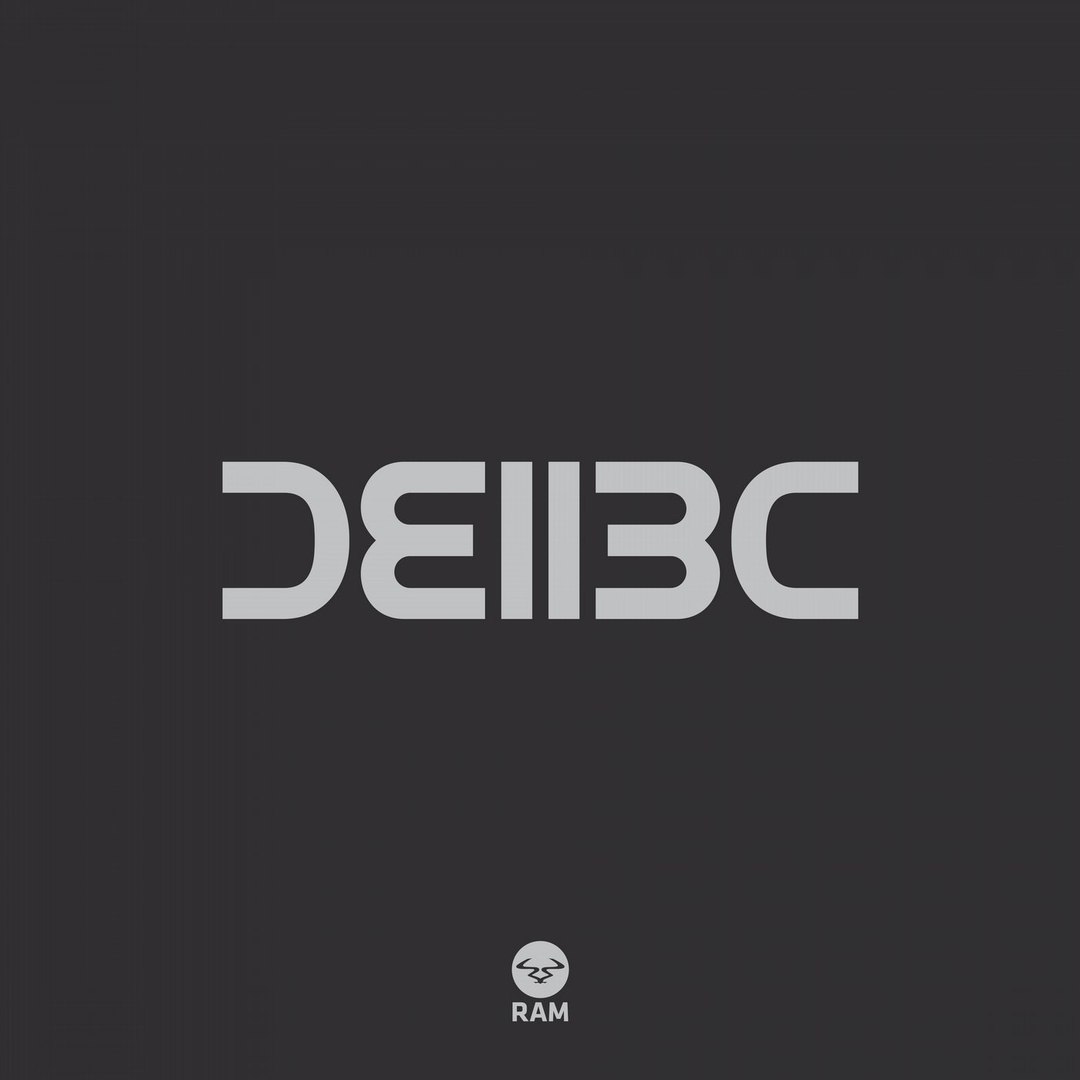 Raw and intense – that would be a fitting description for Bad Company UK's new track. Nomad carries the purely rebellious spirit, which was brought forward by the collective even in the early noughties. The reformation of BCUK was totally worth it, and things would be really great if the band continues doing studio sessions!
Nomad is out now via RAM Records. It is released alongside Equilibrium, which was given away earlier this year.
You can purchase the single Nomad / Equilibrium on digital.