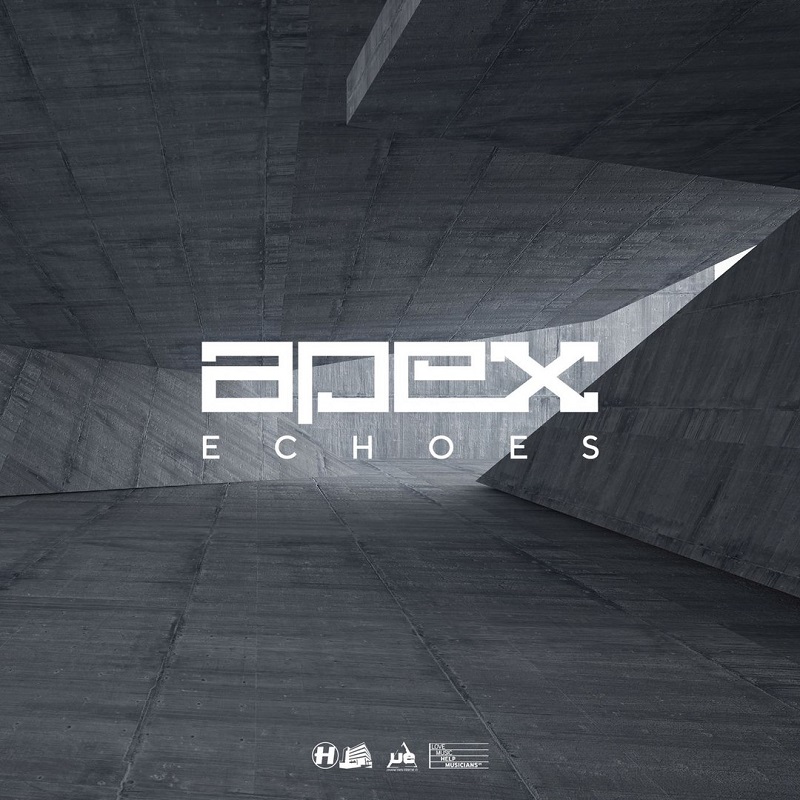 Hospital Records have released tracks from Apex, who sadly passed away last year. 'Echoes' is a stripped-back and beautiful liquid funk tune, it's one of those works that made Rob popular when he was alive. On the flipside, there is a VIP version of many people's favourite 'The Yearning', and it's a vinyl exclusive. Label received these tracks from the artist's family, all proceeds will go to the UK charity Help Musicians UK, which provides psychological support for musicians.
"I hope that this record will raise awareness that help is out there. If you, or someone you love, finds themself in a situation where life just seems impossible, don't forget that you are not alone, and that there is help." – Katerina (Apex's partner)
Purchase your vinyl or digital copy here.