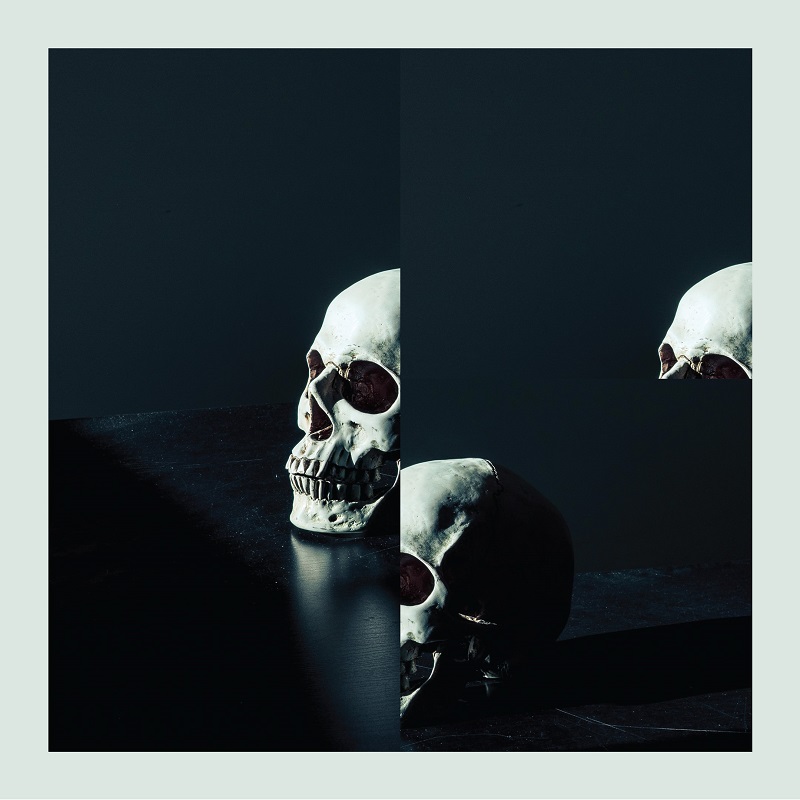 Belgian drum & bass stalwart Alix Perez has put out a new EP. 'Nighthawks' is definitely one of the finest dnb releases of this year, thanks to not only its quality, but also variety. First two tracks showcase some serious and punchy techstep, whose creativity is far above many works of the same style. The other two tunes is a laidback, but still interesting liquid funk.
EP came out via Perez' own label 1985 Music.
Tracklist:
Lucky Charm
Blips
Nighthawks
Missing Pieces ft. Javeon
Purchase the release here.